- Family, Bible Study, Sin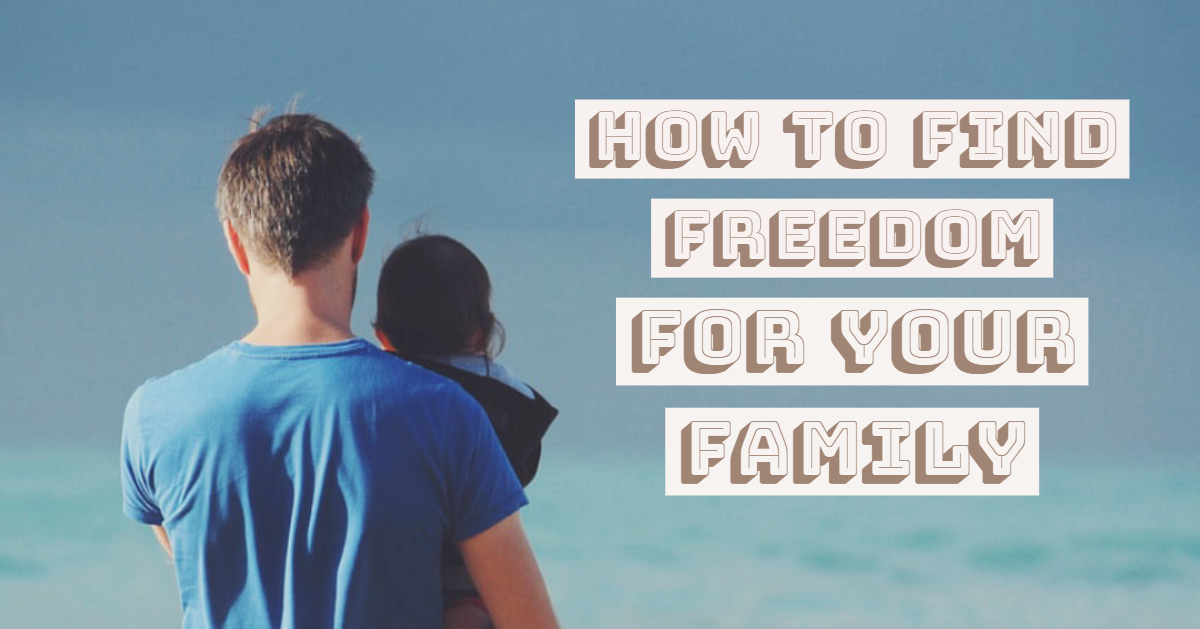 Do you think you come from a dysfunctional family? We ALL do! Even if we grew up in a Christian household with two parents who loved each other and their children, we come from a broken family- the first family in history. Adam and Eve brought brokenness into this world by sinning against God. But is there a way we can overcome this inevitable brokenness and find wholeness for our families?
The devil loves trying to destroy our families. If he can get his foot in the door before we realize he has influence on us, it is so much easier for him to use our family members to do his work. Adam did not shield himself and Eve from the serpent in Genesis 3. That gave Satan the opportunity he needed to twist God's words and tempt Eve to do the one thing God told her and Adam not to do. 
Adam had allowed an opportunity for Satan to win by not protecting his family. Eve listened to the enemy when she knew that what he was saying were lies. The enemy used both of them to bring sin into the world and brokenness into our families.
As a result, we now are born into a sinful world and we have a responsibility to train up our families to love, serve and honor Jesus. There is hope for our families and God has blessings awaiting those who obey Him. Watch this message from Pastor Robert Morris on the effects of Adam and Eve's sin and how we can overcome the inevitable generational sin in our families.