Fear of Failure
At 25 years old I foolishly started a car rental agency during the most challenging economic time in my lifetime. Within a year I had closed the business, feeling like a failure.
That fostered a fear of failure that almost prevented me from launching, what today is Unconventional Business Network. In retrospect, I learned my failure had better prepared me for success.
When he seceded Moses, Joshua feared failing, but he was comforted with Deuteronomy 31:8, "The Lord is the one who goes ahead of you; He will be with you. He will not fail you or forsake you. Do not fear or be dismayed."
Fear of failure prevents many from pursuing God's calling. Remember, the Lord will go ahead of you. Without failure we can rarely experience true success.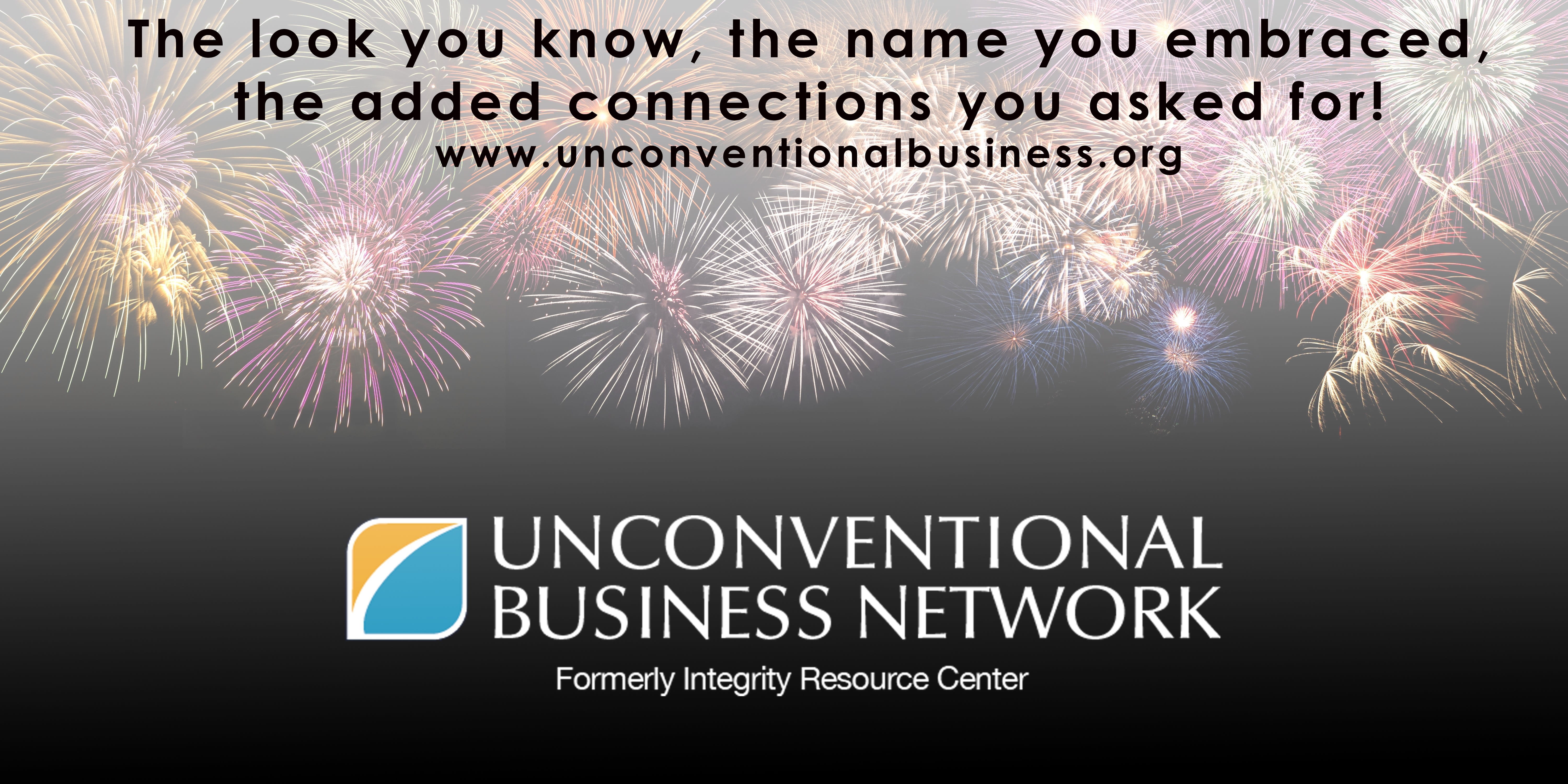 Learn more about Rick Boxx and Unconventional Business Network