Head Trash Part I
Seth's employer shared with Kathy and I one evening that Seth usually does good work, but occasionally becomes sloppy and does his job just enough to get by. This was not surprising to Kathy and I because we knew of Seth's home life and his past history.
Seth's childhood and home life had set the stage for him to mentally believe that just enough was acceptable. Seth believed excellence was simply unattainable.
Philippians 4:8 teaches, "Finally, brethren, whatever is true, whatever is honorable, whatever is right, whatever is pure, whatever is lovely, whatever is of good repute, if there is any excellence and if anything worthy of praise, dwell on these things."
To overcome what I call an "at-leaster" mindset, dwell daily at work on what is true and excellent.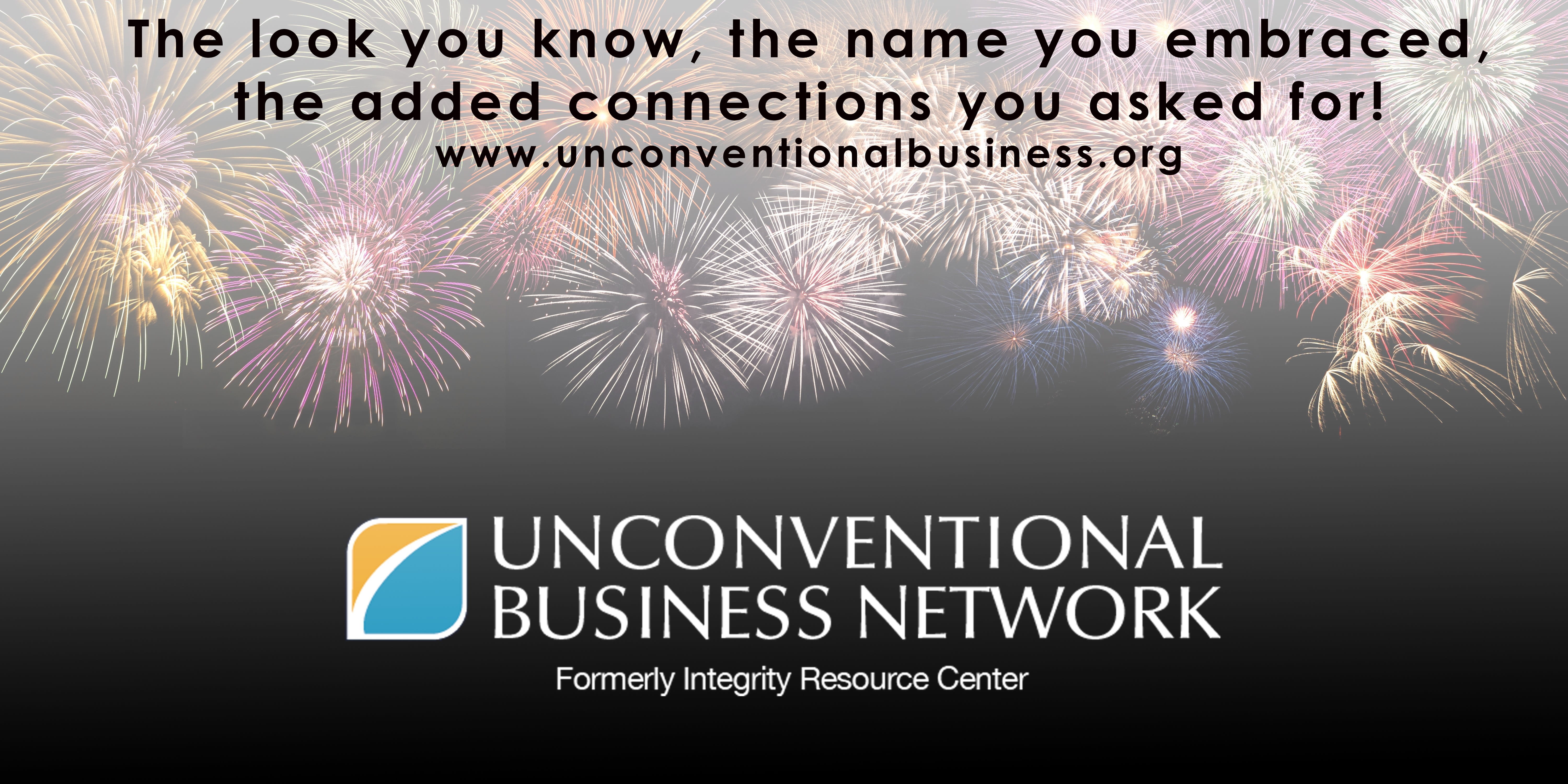 Learn more about Rick Boxx and Unconventional Business Network