Leadership Is Like Grandparenting
When our first grandchild was born, Kathy and I decided to do a Bible study on grandparenting. Many view grandparenting as an occasional babysitting duty.
God desires us to realize we have an opportunity and a responsibility to help shape the character and spiritual development of the precious gift of grandchildren.
In Psalm 71:18, David wrote "Even when I am old and gray, do not forsake me, my God, till I declare your power to the next generation, your mighty acts to all who are to come."
Leadership in business is similar. Over the years, I've spent too much time using staff to get projects done. In the future, I'd rather develop a plan for helping them to know God, His power, and becoming more spiritually and vocationally mature.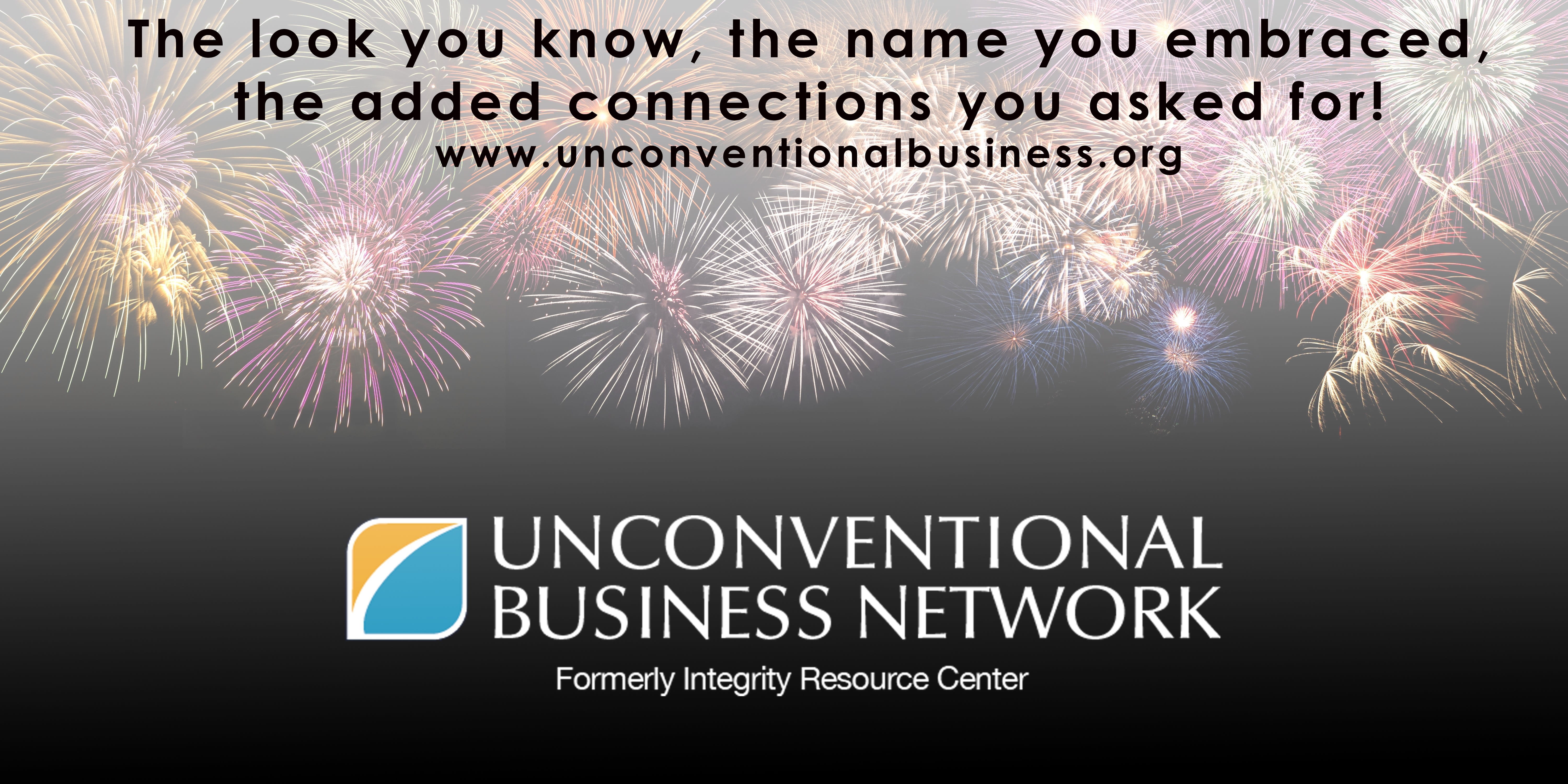 Learn more about Rick Boxx and Unconventional Business Network