New Wineskins
On March 17th 2020, we had 19 people registered for our monthly Forum group when we had to cancel due to the coronavirus. Instead, we pivoted and hosted a weekly Zoom call that quickly grew from serving 20-30 local people each month, to serving over 600 people globally the first month.
When Jesus was asked why His disciples weren't complying with old traditions, Jesus said in Luke 5:37, "No one pours new wine into old wineskins. Otherwise, the new wine will burst the skins; the wine will run out and the wineskins will be ruined."
Jesus used wineskins to point towards a new season that required new methods. We are in a new season and we have had to adjust with new approaches. What are you doing to adjust?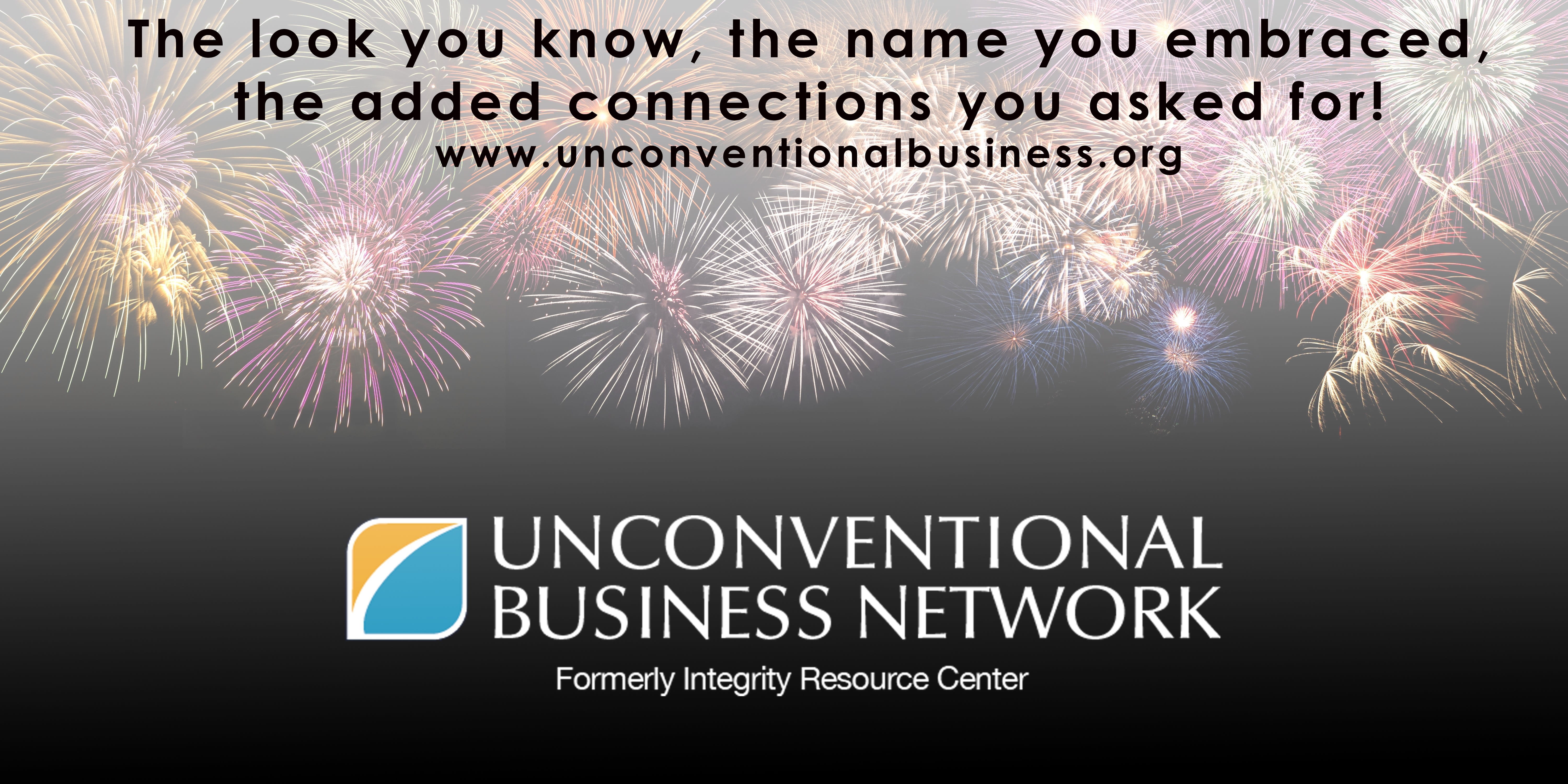 Learn more about Rick Boxx and Unconventional Business Network