Restart Like a Startup
A Praxis Labs article described our post-lockdown situation as "every business is now a startup." In this series let's take a look at what Christians in business can learn from other entrepreneurs.
One thing startups do is to treat ideas as a hypothesis until proven true. Right now, you may think that everything will return to normal. That's only a hypothesis.
A good startup learns to test hypotheses and adapt as necessary.
As 1 Corinthians 3:18 says "Let no one deceive himself. If anyone among you seems to be wise in this age, let him become a fool that he may become wise."
Let God guide you as you test the hypotheses in your business. View this restart period as an experiment to build a stronger and more resilient business.
Today's Integrity Moment was adapted with permission from the writings of Russ McGuire.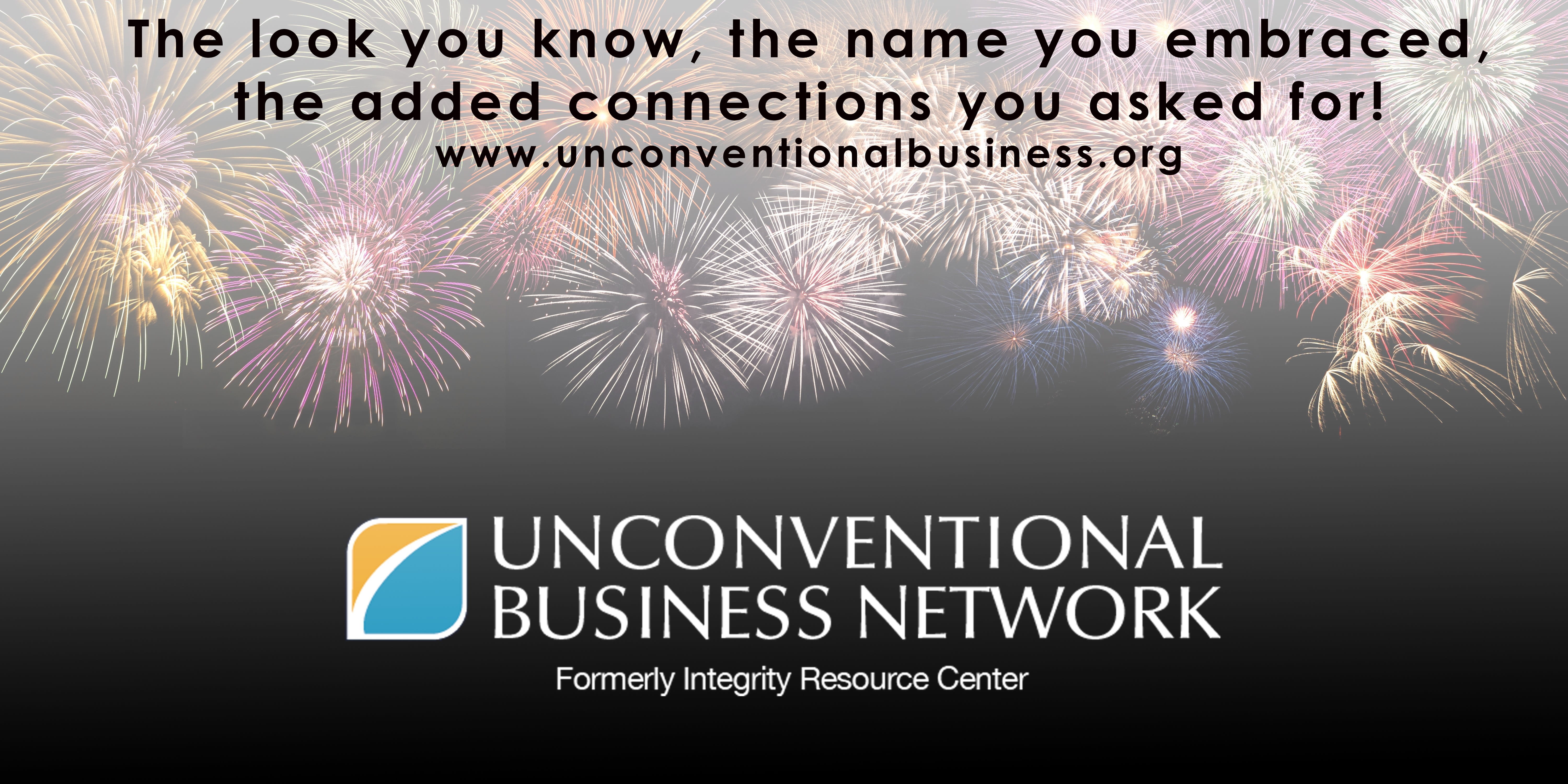 Learn more about Rick Boxx and Unconventional Business Network