Sacred Cows
During a prayer retreat, I felt God encourage me to be open to something new. Shortly thereafter, a friend challenged me with a new idea.
He said, "Rick, your book, "Unconventional Business" would be a better brand than Integrity Resource Center. Have you ever considered changing?"
My immediate reaction was, "Absolutely not!" My friend then challenged me to pray about it.
Within weeks, multiple people approached me with similar ideas. Then, I knew, that the name IRC was a sacred cow that I needed to release.
God told Israel in Isaiah 43, "Do not call to mind the former things, or ponder things of the past. "Behold, I will do something new, now it will spring forth."
Don't hold on to sacred cows when God wants to do something new.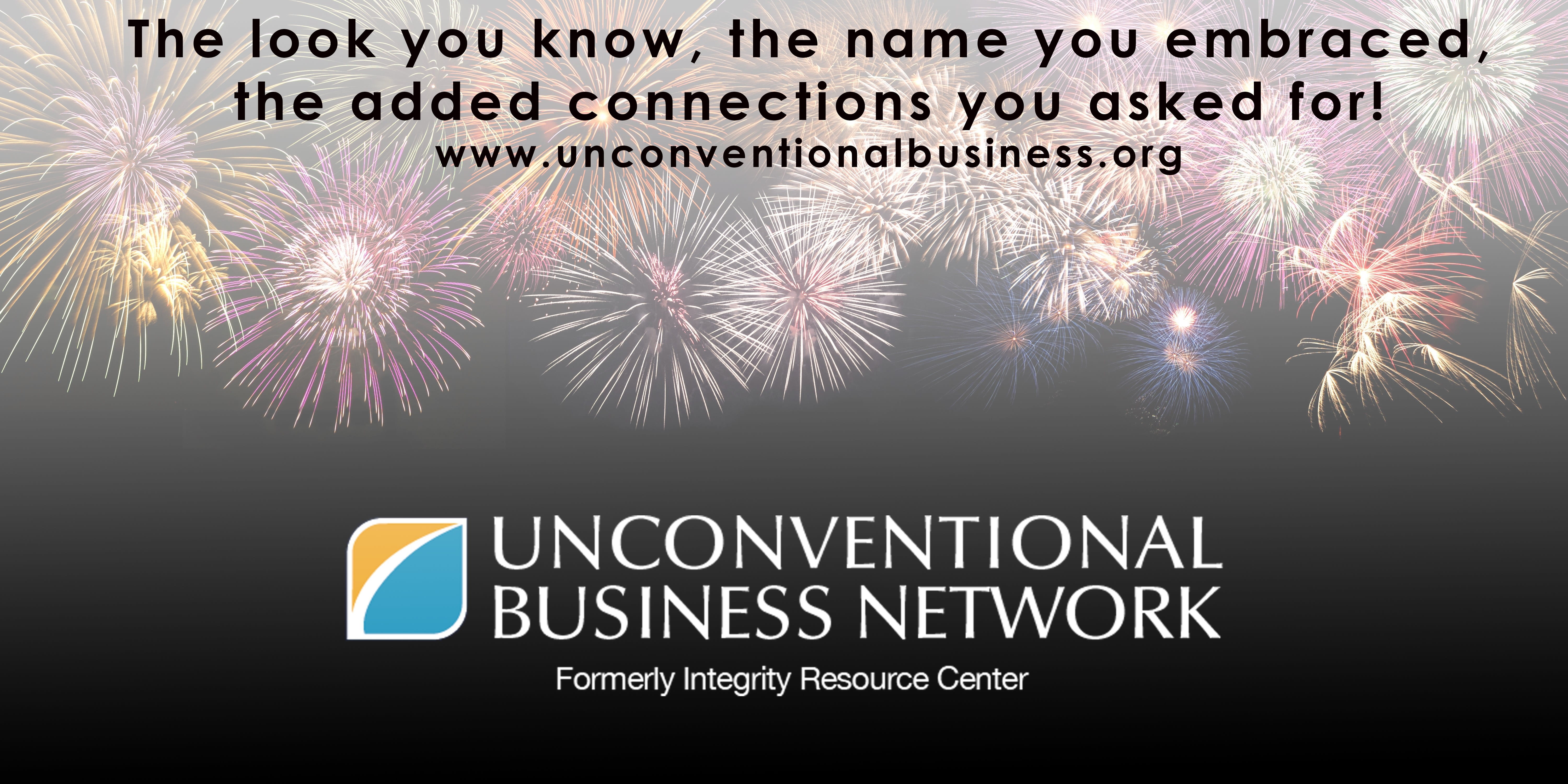 Learn more about Rick Boxx and Unconventional Business Network