Stamp Out Jealousy
Years ago, I struggled with jealousy. As I watched a peer's organization flourish, I found myself envious of his rapid success.
After some soul searching and prayer, I asked God to forgive me, and, I also asked for forgiveness from my peer.
In Numbers 11, Joshua heard, and complained about, other leaders suddenly prophesying like only Moses had done previously. In Numbers 11:29 we read, "But Moses replied, "Are you jealous for my sake? I wish that all the Lord's people were prophets and that the Lord would put his Spirit on them!"
Moses knew jealousy was fruitless. It's God's job to select which talents each person should receive. It's our job to focus on how we use what we have been given. Don't compare your success to others.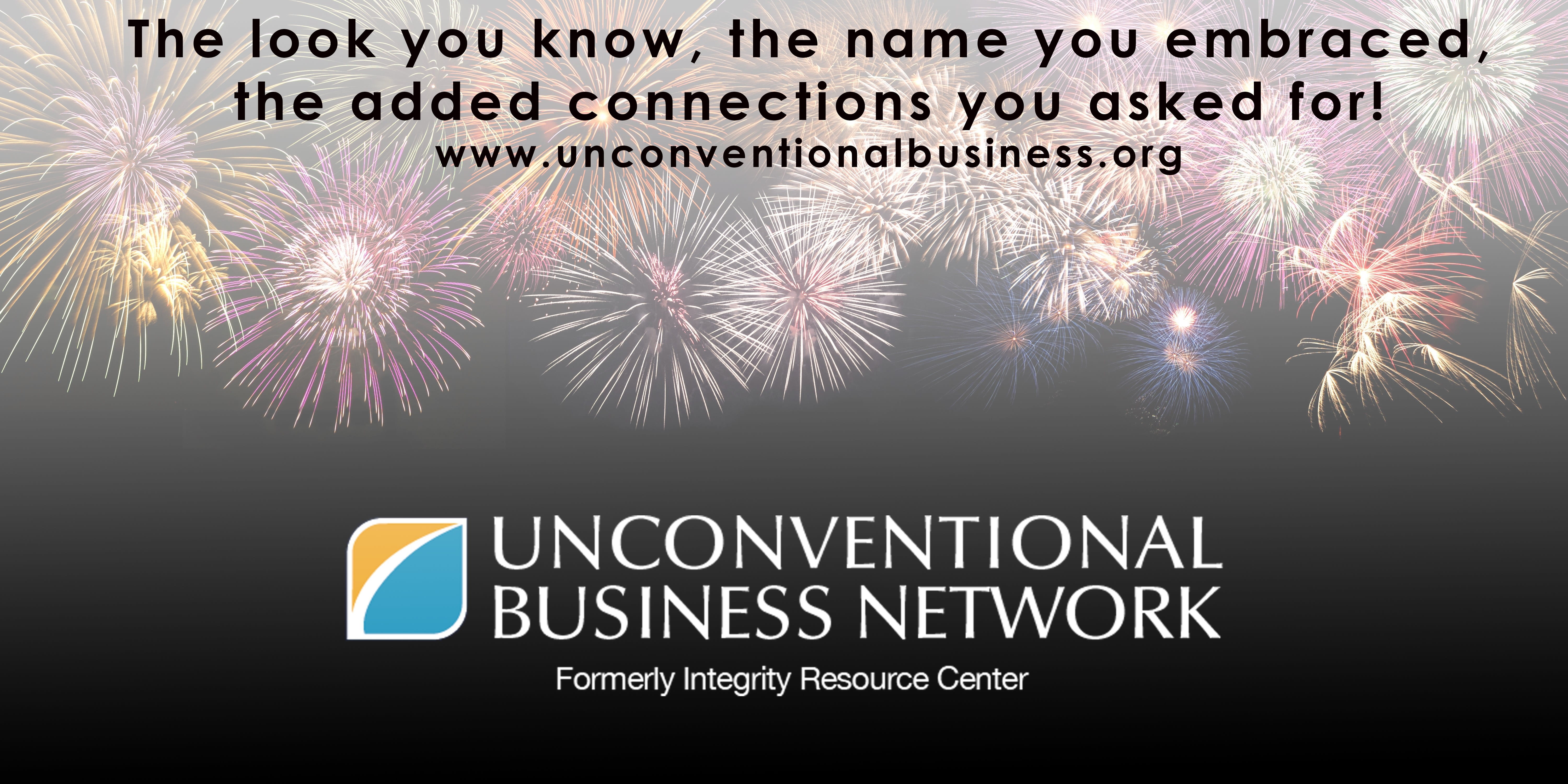 Learn more about Rick Boxx and Unconventional Business Network