The Shame Tape Chronicles: Sickness
In the "Power of Vulnerability" Brene Brown said, "I don't 'do sick'." She said this to her husband as she was hospitalized during pregnancy for a severe medical issue. In her mind as a high performer, sickness equaled weakness.
The shame tape plays on repeat and says peak performance isn't possible if we are sick and sick means we are weak and weak is just not an option.
Romans 5:3 says, "More than that, we rejoice in our sufferings, knowing that suffering produces endurance."
Sickness is not weakness. Sickness is however an opportunity to let the glory of God the Father be revealed. Sickness is the opportunity to develop a new kind of endurance. The endurance to let go of the performance mentality and be loved - sickness and all.
Today's Integrity Moment was adapted with permission from the writings of author and consultant, Stephanie Winslow.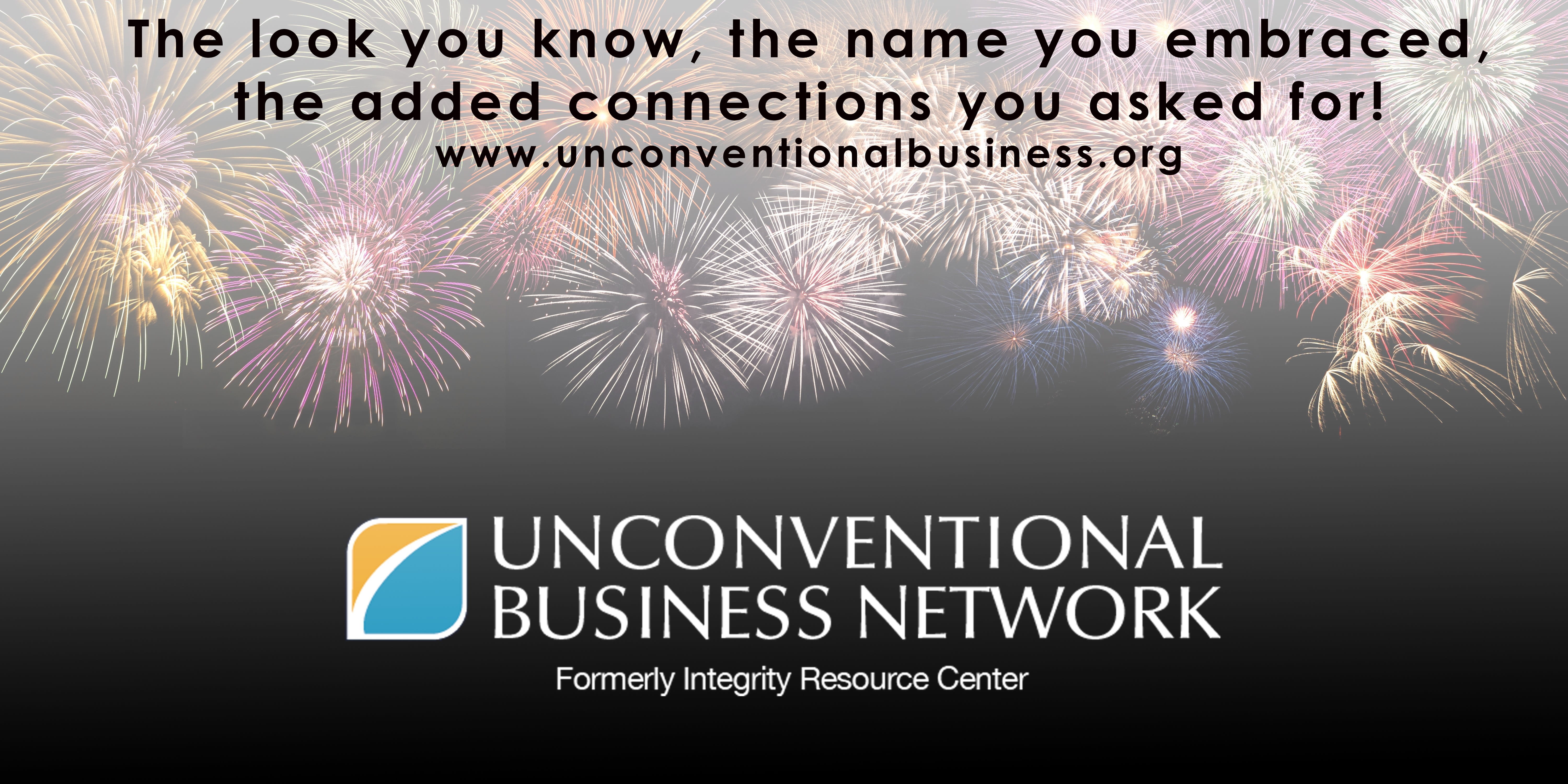 Learn more about Rick Boxx and Unconventional Business Network