Unintended Consequences
As I write this broadcast, crude oil prices went negative for the first time ever. Sellers of oil are paying others to take their oil rather than find a place to store it.
This is an unintended consequence of the stay-at-home orders of the coronavirus. Gas demand has plummeted, and the oil companies have more oil than they can possibly store.
Many things in life are linked together much closer than we might realize. When we take an action, there are sometimes unintended consequences to related items.
Colossians 3:25 teaches, "For he who does wrong will receive the consequences of the wrong which he has done, and that without partiality."
When you make poor business decisions, realize they can come with unintended consequences. Look to the future and choose wisely.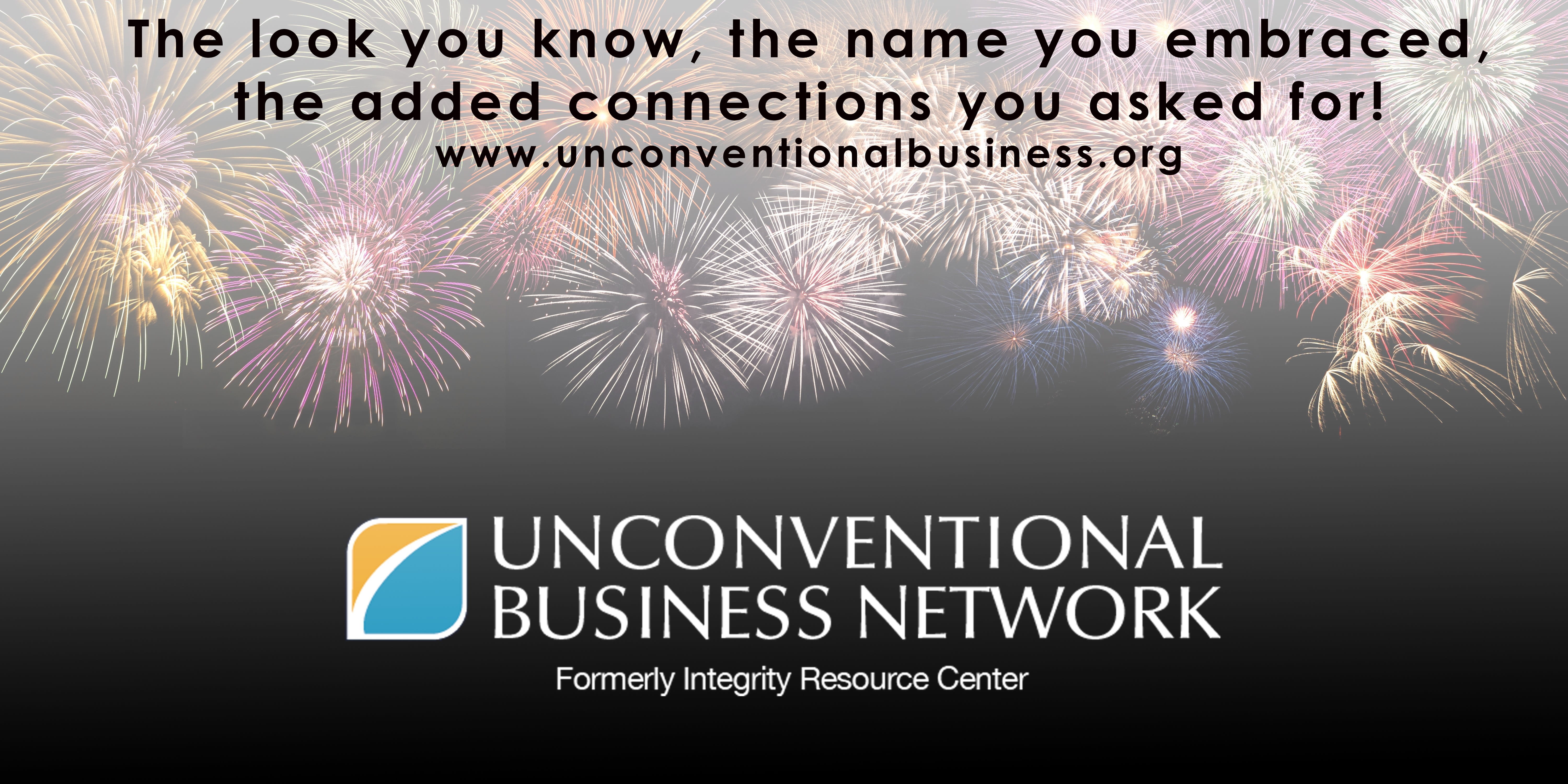 Learn more about Rick Boxx and Unconventional Business Network