Weekend, December 14, 2019
Pursuing Godliness in an Ungodly World
The Lord detests the way of the wicked, but he loves those who pursue godliness. (Proverbs 15:9 nlt)
I think one of the problems, if you will, of Christmas today is that we have made it too beautiful, with images of horse-drawn carriages, gently falling snow, and all the other wonderful things we think of at this time of the year.
We can forget that the Christmas story is a historical event that actually took place. But I think when you peel off that beautiful veneer and get to the raw truth of what happened, it's a far more appealing story.
Let's start with where Mary lived when the angel Gabriel arrived with a message for her. She lived in Nazareth, a wicked place. Now, God has dispatched angels to wicked places before. He sent angels to bring Lot and his family out of Sodom and Gomorrah before He carried out His judgment there. These places were known for their sin, and so was Nazareth.
Certain cities have certain characteristics. Rome is the Eternal City. Paris is the City of Light. New York is the City that Never Sleeps.
And Las Vegas, of course, is Sin City. People in the first century easily could have used the same nickname for Nazareth. Overrun by Roman soldiers, it was a stopover point between one place and another. Nazareth was sort of the Barstow of the Bible, somewhere you rested before you went on to your intended destination.
And more than one young woman in Nazareth found herself pregnant, because the Roman soldiers preyed on them. In fact, Nazareth was so wicked that when Philip told Nathanael it was where Jesus came from, Nathanael replied, "Can anything good come from Nazareth?" (John 1:46 nlt).
Yet that is where Mary was living when the angel appeared to her, showing us that it's possible to live a holy life in an unholy place.
Copyright © 2019 by Harvest Ministries. All rights reserved.
For more relevant and biblical teaching from Pastor Greg Laurie, go to www.harvest.org
and
Listen to Greg Laurie's daily broadcast on OnePlace.com.
Watch Greg Laurie's weekly television broadcast on LightSource.com.
SPECIAL OFFER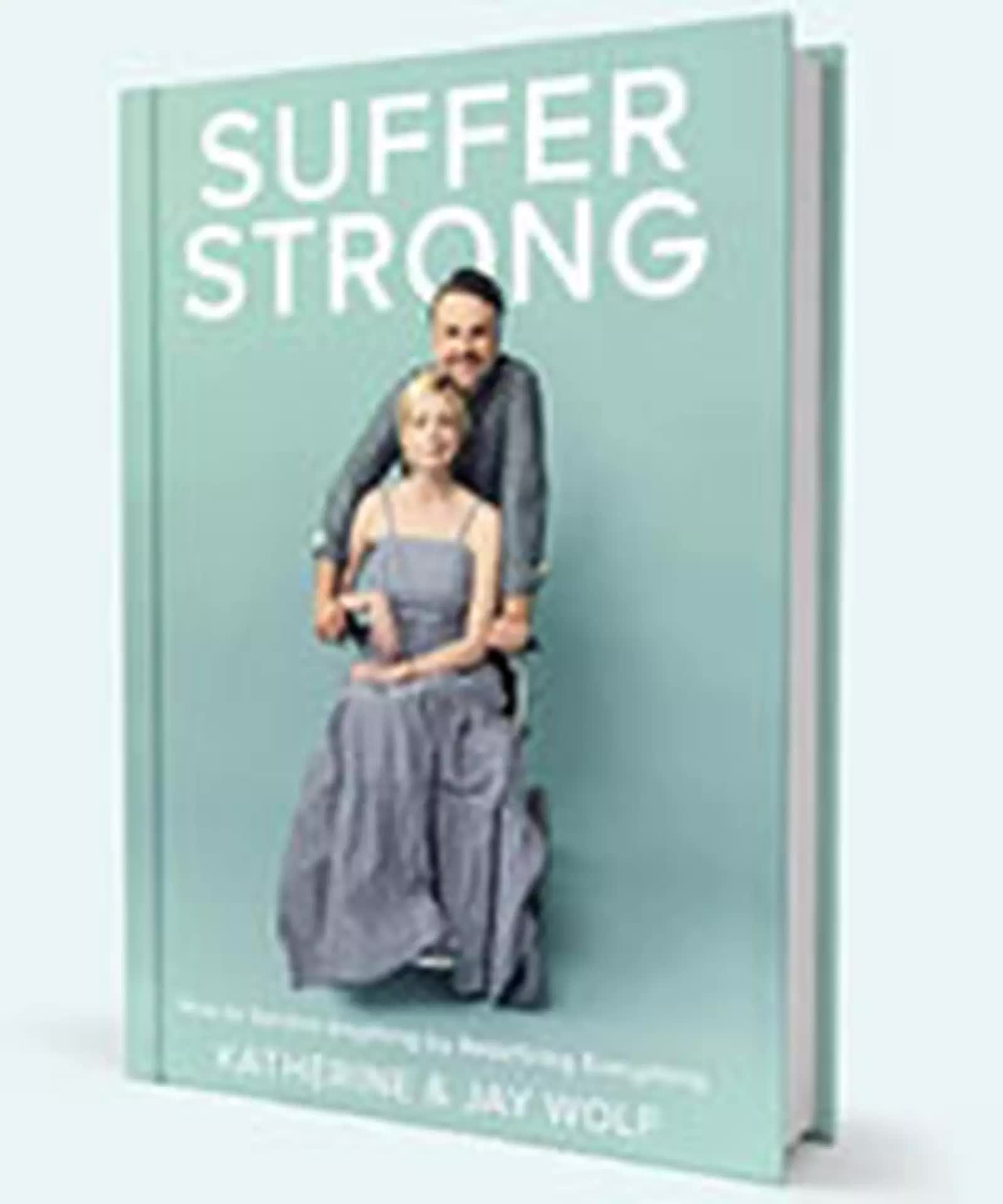 Receive Suffer Strong: How to Survive Anything by Redefining Everything, in thanks for your gift of support today.
Out of their long and painful journey has come a really helpful survival guide, so to speak. It's a book called Suffer Strong: How to Survive Anything by Redefining Everything. It's not just an inspiring story of triumph through trials but a how-to book for accepting God's plan and recognizing His providence even when it feels like your world is shattered.
.