Weekend, February 15, 2020
Where Discernment Begins
All Scripture is inspired by God and is useful to teach us what is true and to make us realize what is wrong in our lives. It corrects us when we are wrong and teaches us to do what is right. (2 Timothy 3:16 nlt)
Have you ever been gripped with fear, anxiety, or panic? That's when I go back to what the Bible says. I don't need pious platitudes. I don't need cute posts from Pinterest or nice sayings on Instagram. I need the Word of God. That is what will sustain me in times of difficulty, and that is what will sustain you.
Sometimes our emotions get the best of us. But as we know the Word of God, we'll apply discernment to everything we hear, including when people say they're speaking for God. We evaluate everything according to Scripture. Everything we need to know about God is found in the pages of the Bible.
As 2 Timothy 3:16 says, "All Scripture is inspired by God and is useful to teach us what is true and to make us realize what is wrong in our lives. It corrects us when we are wrong and teaches us to do what is right" (nlt).
God speaks to us through the Bible, and that's why we need to read it. It's also the reason we need to read the Bible every day and memorize it as well. God will never contradict what is written in Scripture.
I bring this up because I've had people say crazy things to me and claim the Lord told them those things. I don't know who they're listening to, but I know that God didn't say it, because I know the Word of God. So don't tell me the Lord told you to do something the Bible says you shouldn't do.
Maybe God's will isn't making sense to you right now. Let me just say this: Never be afraid to commit an unknown future to a known God—a God who loves you, who is good, and who has a plan for you that is good.
Copyright © 2020 by Harvest Ministries. All rights reserved.
For more relevant and biblical teaching from Pastor Greg Laurie, go to www.harvest.org
and
Listen to Greg Laurie's daily broadcast on OnePlace.com.
Watch Greg Laurie's weekly television broadcast on LightSource.com.
SPECIAL OFFER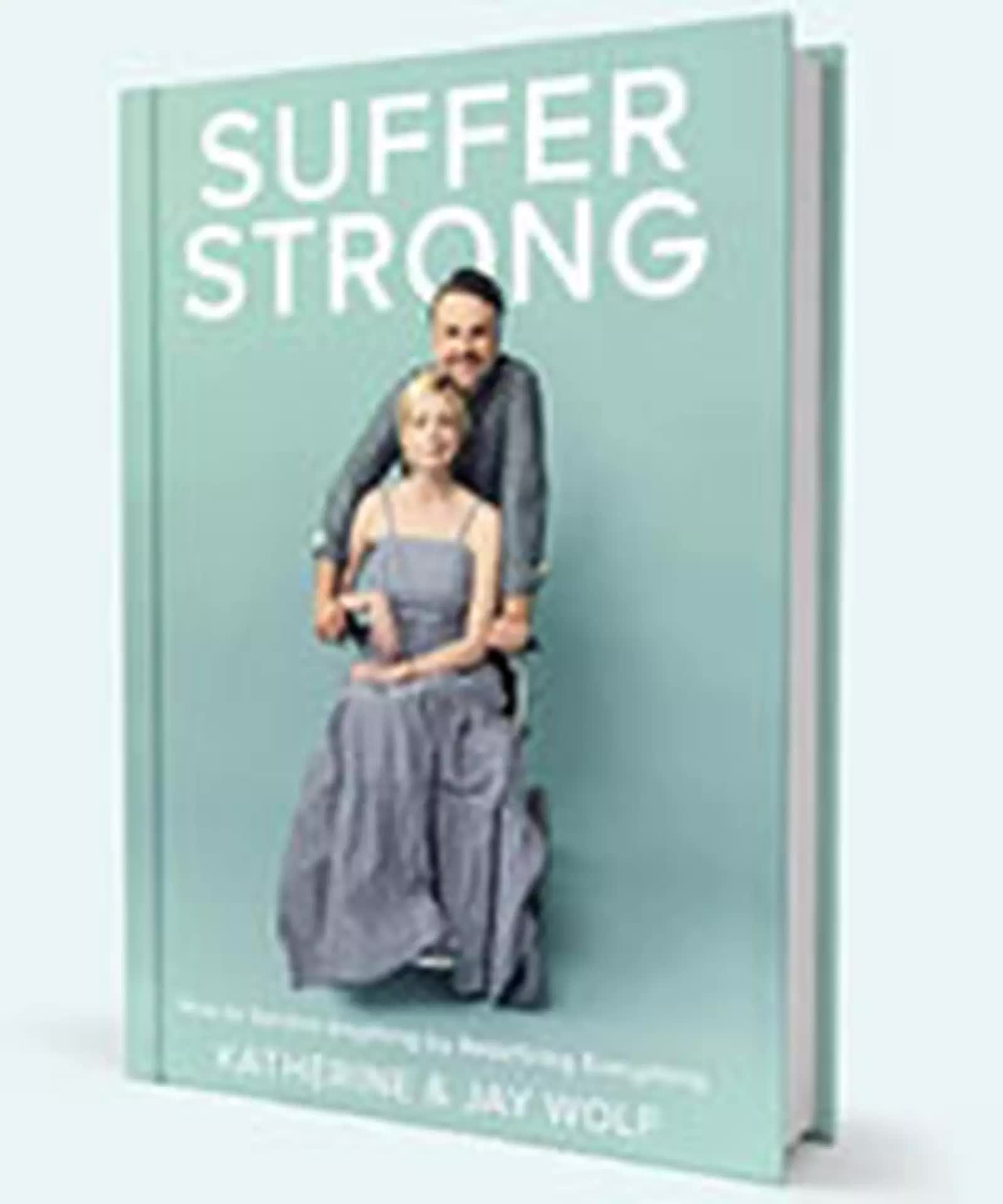 Receive Suffer Strong: How to Survive Anything by Redefining Everything, in thanks for your gift of support today.
Out of their long and painful journey has come a really helpful survival guide, so to speak. It's a book called Suffer Strong: How to Survive Anything by Redefining Everything. It's not just an inspiring story of triumph through trials but a how-to book for accepting God's plan and recognizing His providence even when it feels like your world is shattered.
.