How You Can Cut Off Sin At Its Root
April 14
For one who has died has been set free from sin.
I have a good friend who is a doctor specializing in preventative medicine. He was telling me one day about how eating right and exercising can help prevent many different kinds of diseases from affecting us in our old age.
As I thought about our conversation, I began to consider how we in the church ought also to practice preventative medicine against sin. Think about it. So often, we teach new believers 1 John 1:9, which says, "If we confess our sins, he is faithful and just to forgive us our sins and to cleanse us from all unrighteousness." This is a wonderful truth, but we can't just stop there!
The truth is that God's grace doesn't just react to sin; it prevents sin as well. We know this because we read in Romans 6:1-2, "… Are we to continue in sin that grace may abound? By no means! How can we who died to sin still live in it?"
So instead of just being reactive in your response to sin, be proactive. Remember the amazing truth that God's grace is strong enough to cut sin at its root so you can live free from guilt and shame!
BE PROACTIVE, NOT JUST REACTIVE, IN YOUR STRUGGLE AGAINST SIN BY THE POWER OF GOD'S GRACE!
---

For more from PowerPoint Ministries and Dr. Jack Graham, please visit www.jackgraham.org
and
Listen to Dr. Jack Graham's daily broadcast on OnePlace.com.
Watch Jack Graham and Powerpoint Ministries Video Online.

Revitalize your prayer life in 30 days!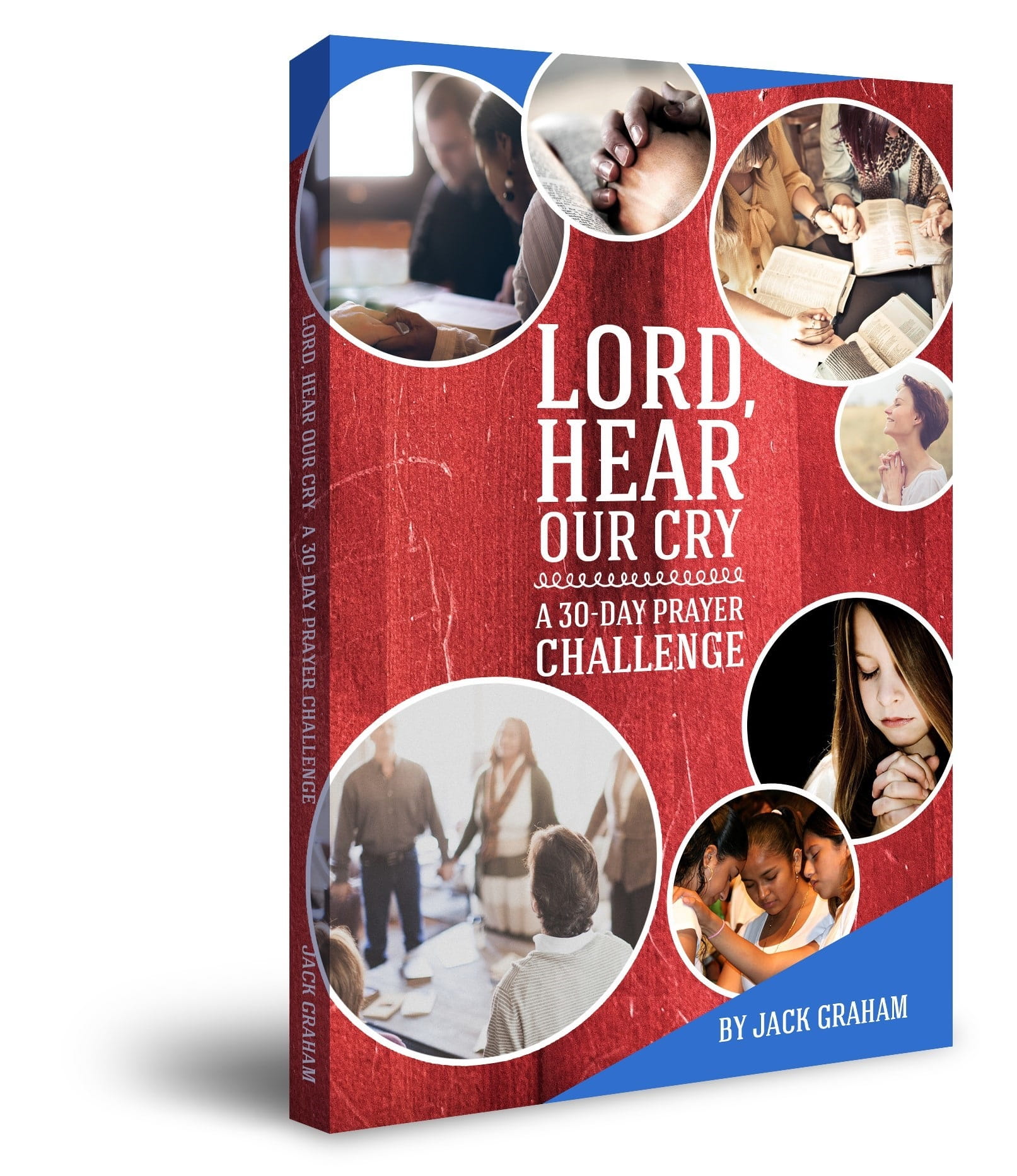 We want to help you Discover how to revitalize your prayer life in 30 days, by sending you Pastor Graham's book, 'Lord, Hear Our Cry.' It's our gift to thank you for your donation to help proclaim the Gospel 'til the whole world hears.
Thank you!
Jack Graham
PowerPoint Ministries