Where You Can Find Strength to Overcome Any Temptation
October 21
"Man shall not live by bread alone,
but by every word that comes from the mouth of God."
There was a minister a few years ago who had a huge falling out when some very dark sins came to light. He was fired from his job, and it shook the foundations of the church where he was the pastor.
I heard him talk about his experience recently, and he recounted a time when he realized how serious his problem was. He started quoting Romans 6, memorized the chapter, and recited it every time he faced temptation. But in the midst of that, his problems only got worse as he fell deeper and deeper into his sin.
I hear people all the time say, "When the devil comes against you, just quote Scripture." But quoting the Scriptures alone isn't enough… you have to live by it! You can go right down the tubes quoting the Bible the whole way!
So don't just quote the Bible… submit your life to the Bible. That doesn't mean you won't face temptation. But it does mean that when temptation comes, you'll be poised to face it head-on and win because of the spiritual strength and stamina that comes from living by the Word of God!
LIVE BY THE WORD OF GOD, AND YOU'LL HAVE THE SPIRITUAL STRENGTH AND STAMINA TO OVERCOME ANY TEMPTATION!
---

For more from PowerPoint Ministries and Dr. Jack Graham, please visit www.jackgraham.org
and
Listen to Dr. Jack Graham's daily broadcast on OnePlace.com.
Watch Jack Graham and Powerpoint Ministries Video Online.

Revitalize your prayer life in 30 days!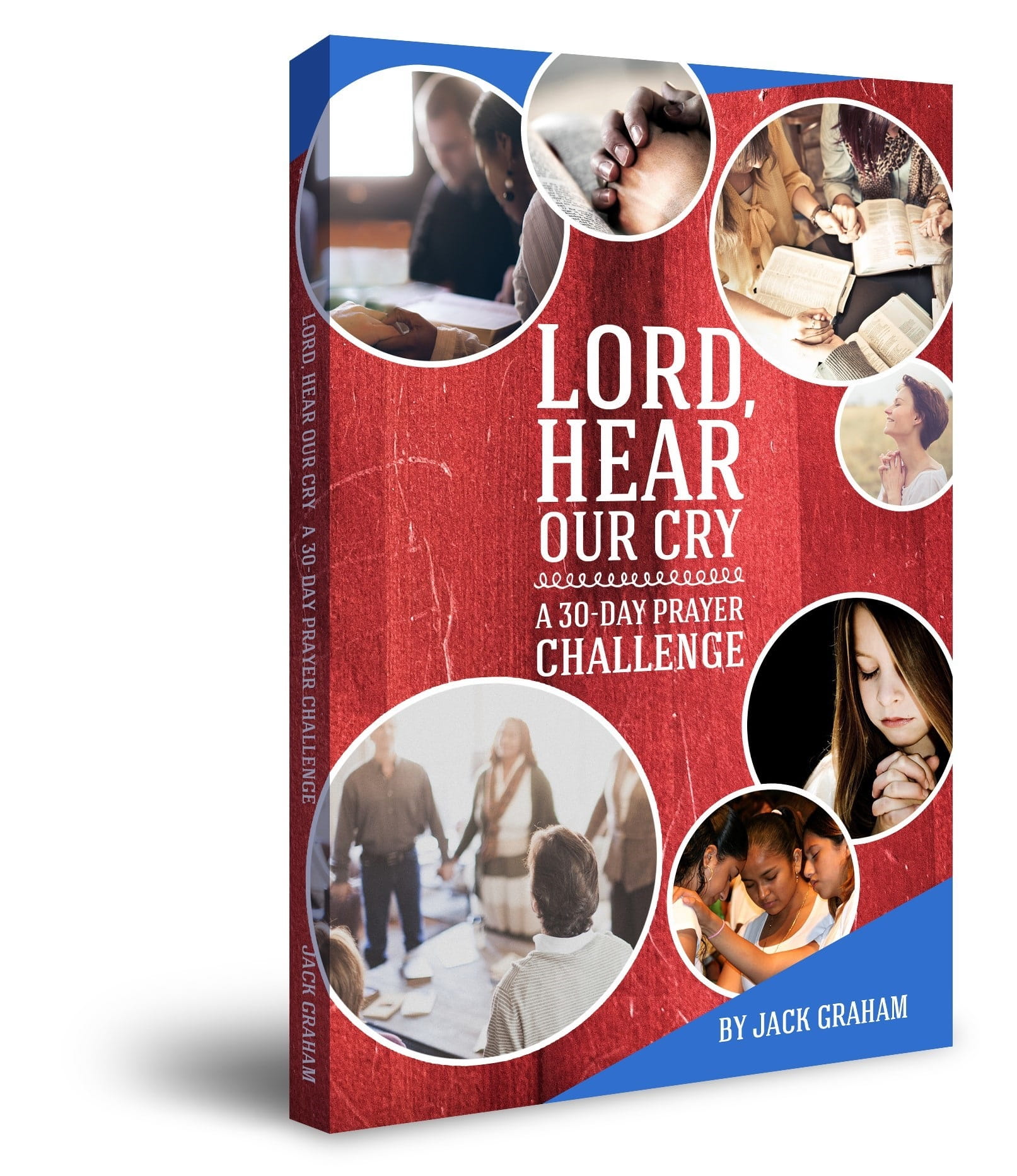 We want to help you Discover how to revitalize your prayer life in 30 days, by sending you Pastor Graham's book, 'Lord, Hear Our Cry.' It's our gift to thank you for your donation to help proclaim the Gospel 'til the whole world hears.
Thank you!
Jack Graham
PowerPoint Ministries