Featured Offer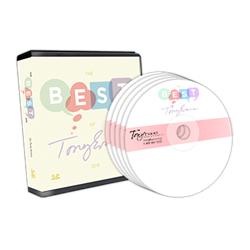 Get Dr. Tony Evans' best so you can be your best!
Every year, we choose some of Dr. Tony Evans' most requested messages to put together in a special "Best of" series. And as 2015 comes to a close, we're excited to send you the Best of Tony Evans 2015 to thank you for your gift to The Urban Alternative today!

So request your copy when you give to help teach truth and transform more lives through The Urban Alternative. Thank you for your support!