Employee Resource Groups: Part II
Recently, a large local engineering firm requested our help in identifying speakers for their Employee Resource Group meetings. This major corporation allows many affinity groups to meet, including one specifically for Christians.
What's exciting is this particular employee group connects Christians from within this organization worldwide. Creative ideas have already surfaced for these engineers to use their talents globally to God's glory. These employees are proud to work for a place that cares about their faith.
James 2:26 says, "For just as the body without the spirit is dead, so also faith without works is dead."
The workplace has more opportunities than many realize to bring faith to life in and through their work. Employee resource groups are a growing trend to facilitate this connection within many large organizations.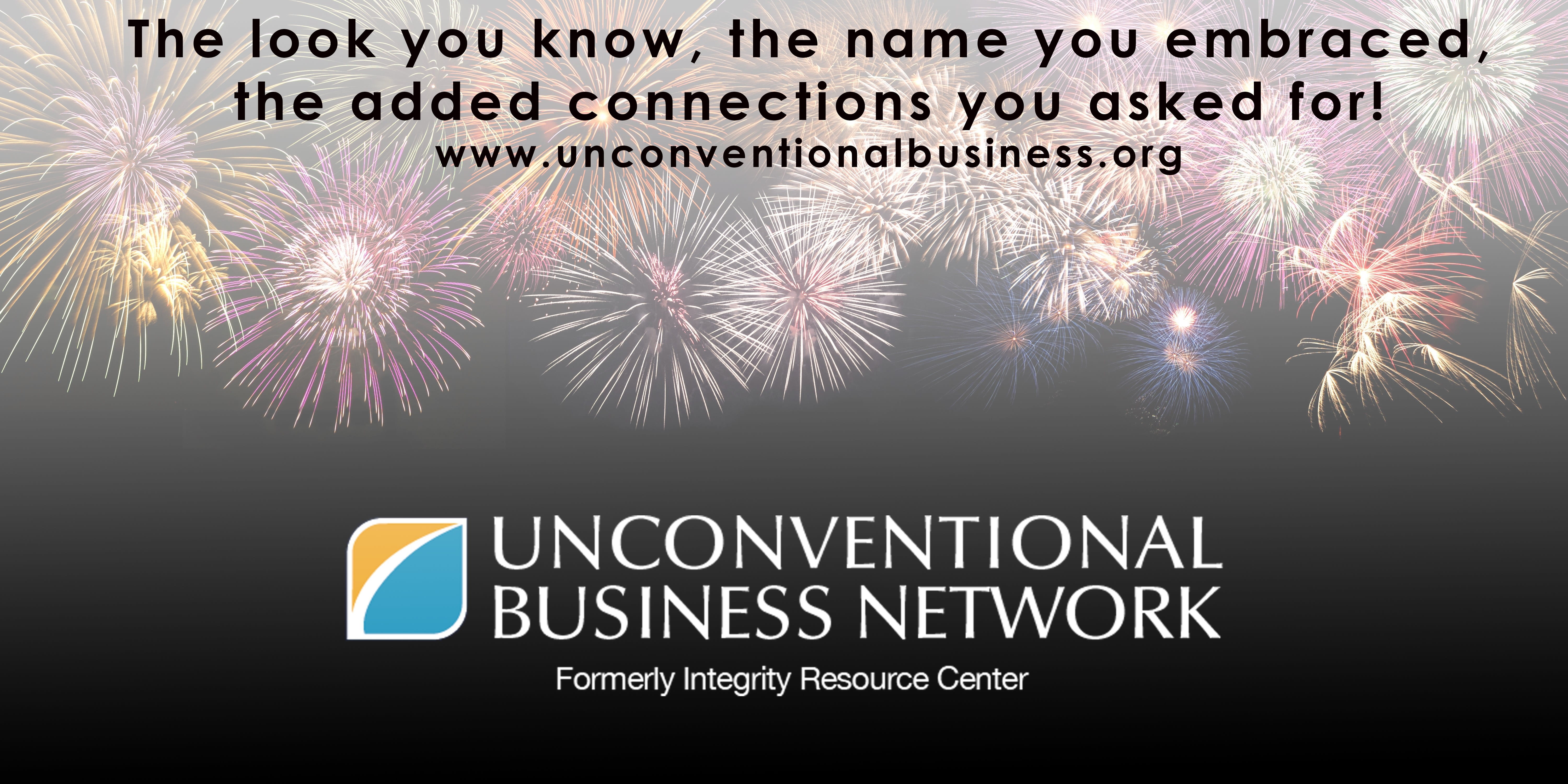 Learn more about Rick Boxx and Unconventional Business Network