Now available on Apple TV!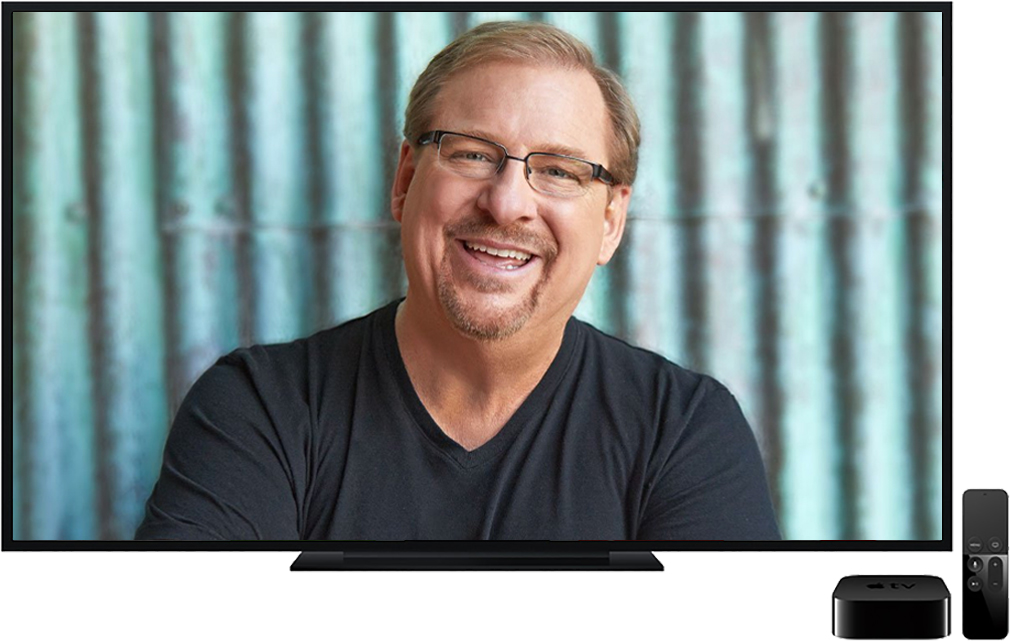 The LightSource.com TV app for the Apple TV gives you free and instant access to the most popular Christian broadcast ministries. Download this app to begin watching inspiring LightSource.com ministry broadcasts from your favorite pastors and Bible teachers.
Features:
Easy to use instant video streaming of premier LightSource.com ministries to your television
Browse current and past videos
Easily Follow your favorite ministries
Purchase latest ministry offer or resources
Contact ministries directly from the app
Donate to the work of your favorite ministry
Grow deeper in your faith and Christian walk with the LightSource.com TV app!
Get the LightSource App – The best Christian teachers, just a tap away.