God's Timing on Answering Prayers
For years, I prayed that God would send a chief operating officer to help implement the vision of Unconventional Business Network, but no one surfaced.
Then, as we were struggling to implement a new software system, I prayed, "Lord, this is going to be a disaster if someone doesn't help oversee this transition." Then, my friend, Scott, called.
Scott offered to help with any projects UBN had. When I asked about his background, Scott said, "For 2019, just consider me like a COO." Scott was a godsend!
David prayed in Psalm 69:13, "My prayer is to You, O Lord, at an acceptable time; O God, in the greatness of Your lovingkindness, answer me with Your saving truth."
David understood that God's answers come with God's acceptable and perfect timing.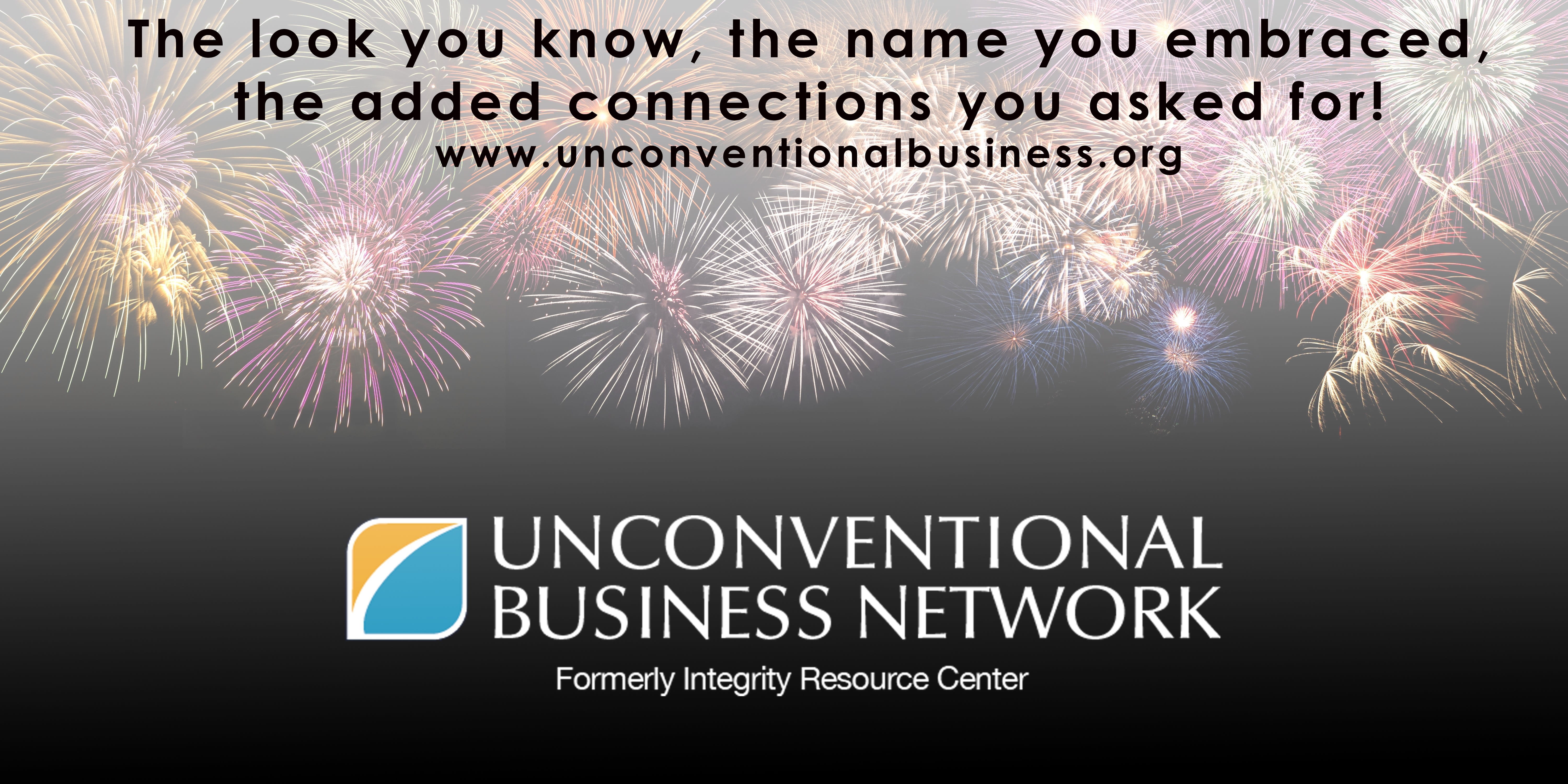 Learn more about Rick Boxx and Unconventional Business Network