Planning for a Reset: Part I
2020 has become a reset for many people. Millions of newly unemployed workers are rethinking their career paths and many business owners are resetting their business plans.
College seniors are also adjusting to cancelled starting positions or new careers.
Resets and change can be difficult, but they do give us an opportunity for fresh starts.
Zaccheaus had a reset of his life after meeting Jesus. In Luke 19:8 we read, "But Zacchaeus stood up and said to the Lord, 'Look, Lord! Here and now I give half of my possessions to the poor, and if I have cheated anybody out of anything, I will pay back four times the amount.'"
A good beginning for a reset is repentance of past sins and actions that show how you have changed.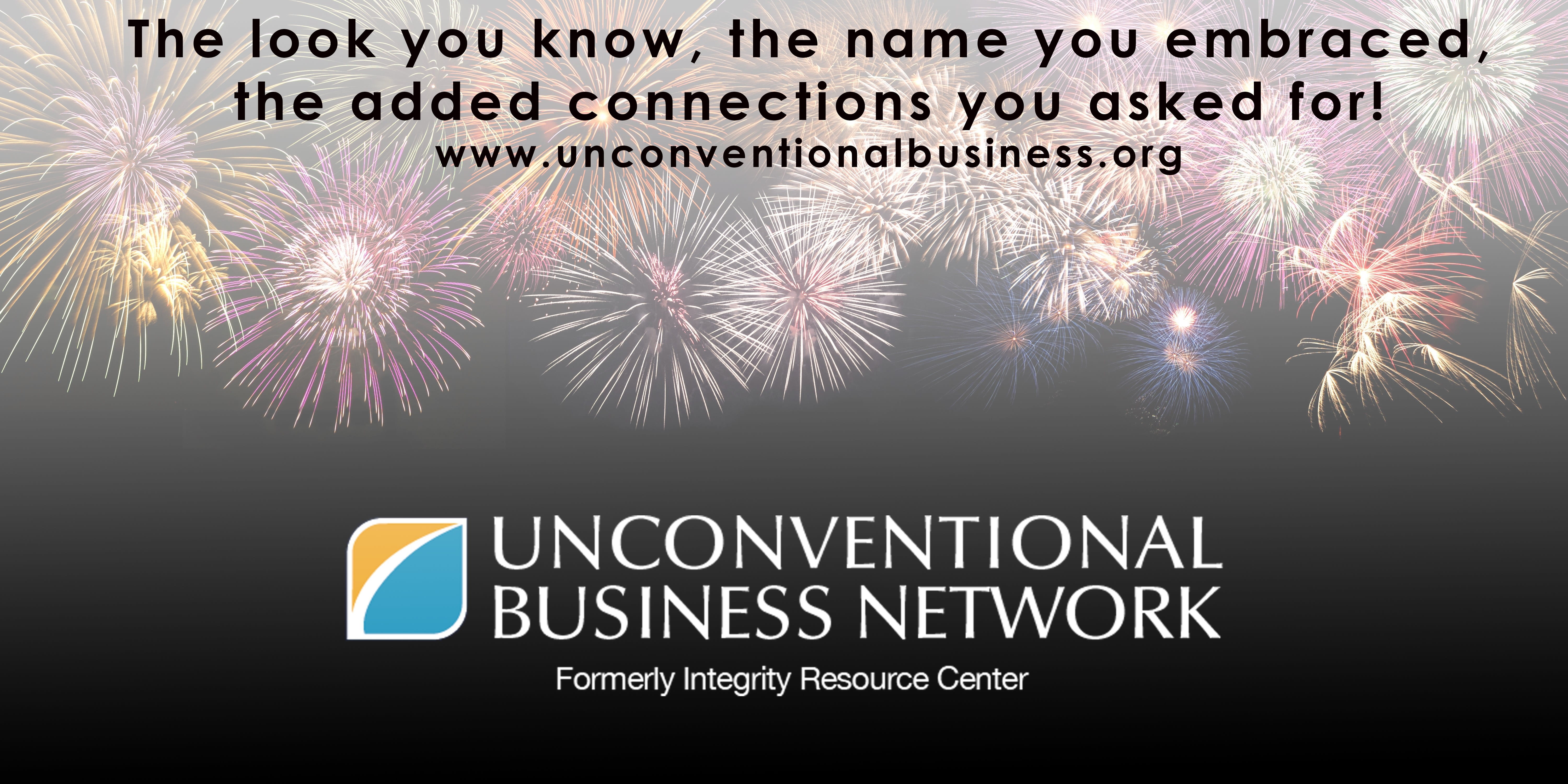 Learn more about Rick Boxx and Unconventional Business Network