The Integration Box: Part IV
In his book God at Work, David Miller, highlighted four E's of faith at work with his Integration Box. The third category is Experience.
This category emphasizes the importance of one's vocational calling and purpose.
Years ago, I consulted with Chuck on purchasing a trash hauling business. When the transaction was complete our pastor wisely called Chuck forward to pray over his new calling.
Tears were shed that day as many in the audience realized that if a trash man could be called by God, maybe, God had a purpose for them too.
Ephesians 2:10 says, "For we are His workmanship, created in Christ Jesus for good works, which God prepared beforehand so that we would walk in them."
Everyone has a God-given purpose. Embrace and celebrate yours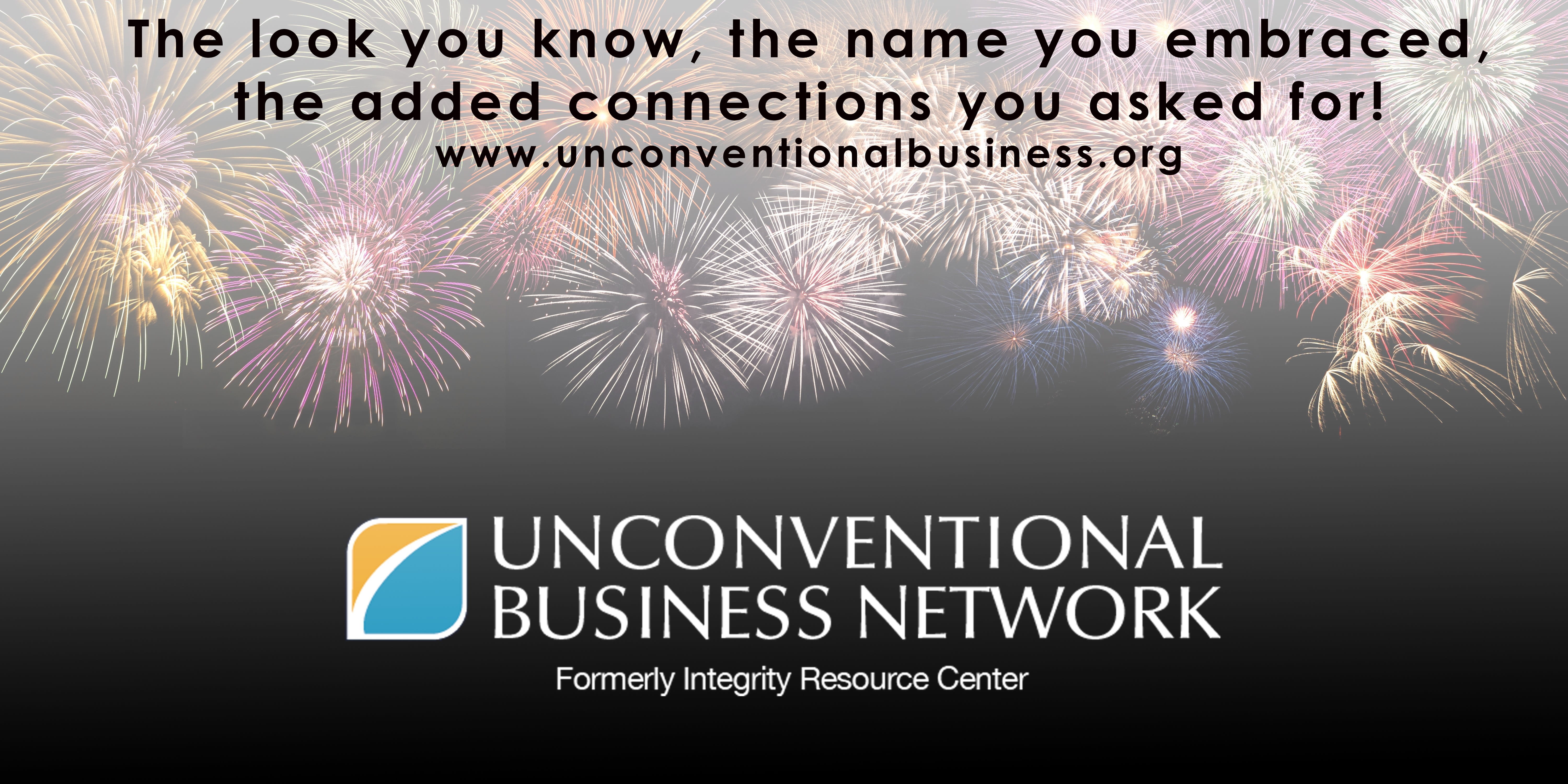 Learn more about Rick Boxx and Unconventional Business Network