The Wisdom of Employee Relations
An article by OfficeVibe highlights four keys to employee relations. The four keys are: Open communication, offer praise and recognition, provide constant feedback, and invest in the employees.
Communication is the critical foundation of solid employee relations. With clear communication comes the ability for each side to understand the other, and for defensive walls to be broken down.
1 Kings 3:9 says, "Give your servant an understanding heart to judge your people, that I may discern between good and bad, for who is able to judge among so great a people."
Solomon's prayer to God, when he became king, was that he would be able to judge the people with an understanding heart. Solomon's wisdom shone through his ability to communicate, to listen and seek to understand the people.
Today's Integrity Moment was adapted with permission by Author, Speaker and Business Coach Stephanie Winslow.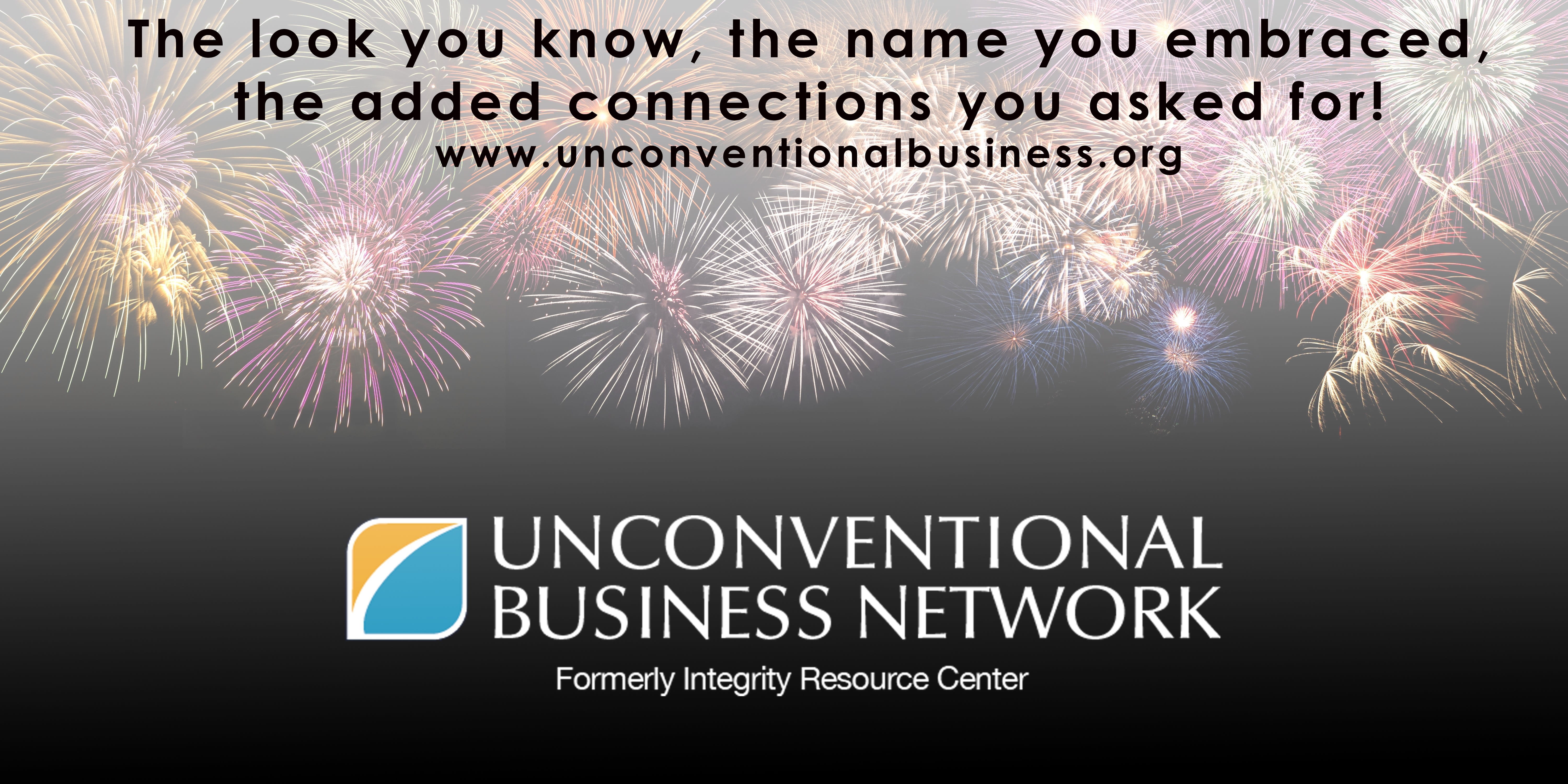 Learn more about Rick Boxx and Unconventional Business Network