". . . all you lands!" (Psalm 100:1)
The inclusion in this verse is "all you lands." The psalmist dared to think beyond the confines of the tiny nation of Israel gathered at their little temple in Jerusalem. Indeed, there will be a time when every voice will join in this psalm of gratitude. Every Christian denomination—at every place, at the same time, with all people—will join in this shout of praise, "The Lord God reigns!" So, I will not be thankless because I am joyless, and I will not be joyless because I complain.
---
Daily encouragement from your heavenly Father awaits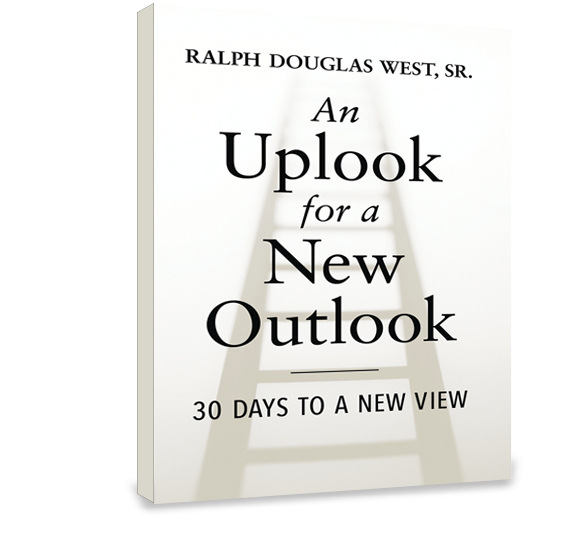 Pastor West's powerful 30-day devotional book, An Uplook for a New Outlook, is designed to help you develop a meaningful and consistent devotional time – so you can move forward in His love and grace. Step into a year filled with His presence and practical wisdom, knowing that your donation today will help encourage more people with the powerful truth of God's life-changing Word.