From Praying the Names of God Week Twenty-Three, Day Five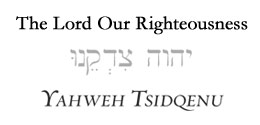 The Name
Righteousness isn't a popular word in our culture. Yet righteousness is essential to our happiness because it involves being in right relationship or right standing with God and conforming to his character, fulfilling our responsibilities toward him and others. But righteousness is impossible for us to achieve, no matter how much we might long for it. It comes only as God's gift to us through faith in his Son. When we pray to the Lord Our Righteousness, we are praying to the One who has intervened on our behalf to restore us to his likeness and therefore to fellowship with himself.
Key Scripture
In his days Judah will be saved and Israel will live in safety. This is the name by which he will be called: The LORD Our Righteousness. (Jeremiah 23:6)
***
Friday
PROMISES ASSOCIATED WITH GOD'S NAME
Do you want to be rescued from trouble, to be prosperous, safe, and a blessing to others? Do you want to be crowned with God's blessings? Do you want God to answer your prayers? These are just some of the fruits that come from living a righteous life as described in the book of Proverbs. To pursue righteousness is to pursue God himself through faith in his Son, Jesus, who promised, "Blessed are those who hunger and thirst for righteousness, for they will be filled" (Matthew 5:6).
Promises in Scripture
Blessings crown the head of the righteous. (Proverbs 10:6)
The memory of the righteous will be a blessing. (Proverbs 10:7)
The mouth of the righteous is a fountain of life. (Proverbs 10:11)
The lips of the righteous nourish many. (Proverbs 10:21)
What the wicked dread will come upon them, but the desire of the righteous will be granted. (Proverbs 10:24 NRSV)
When the storm has swept by, the wicked are gone, but the righteous stand firm forever. (Proverbs 10:25)
The righteous are delivered from trouble, and the wicked get into it instead. (Proverbs 11:8 NRSV)
Prosperity is the reward of the righteous. (Proverbs 13:21)
Continued Prayer and Praise
Ask God to give you a new heart, removing your heart of stone. (Ezekiel 36:26-28)
Ask God to guide you in paths of righteousness for his name's sake. (Psalm 23:2-3)
Remember that righteousness from God comes through faith. (Romans 3:10-31)
Ask God for the grace to pursue a life of righteousness. (1 Timothy 6:6-12)
For more from Ann Spangler, please visit her blogspot on Christianity.com. And be sure to check out Ann's newest books on AnnSpangler.com. To hear more from Ann Spangler, sign up today at annspangler.substack.com.
---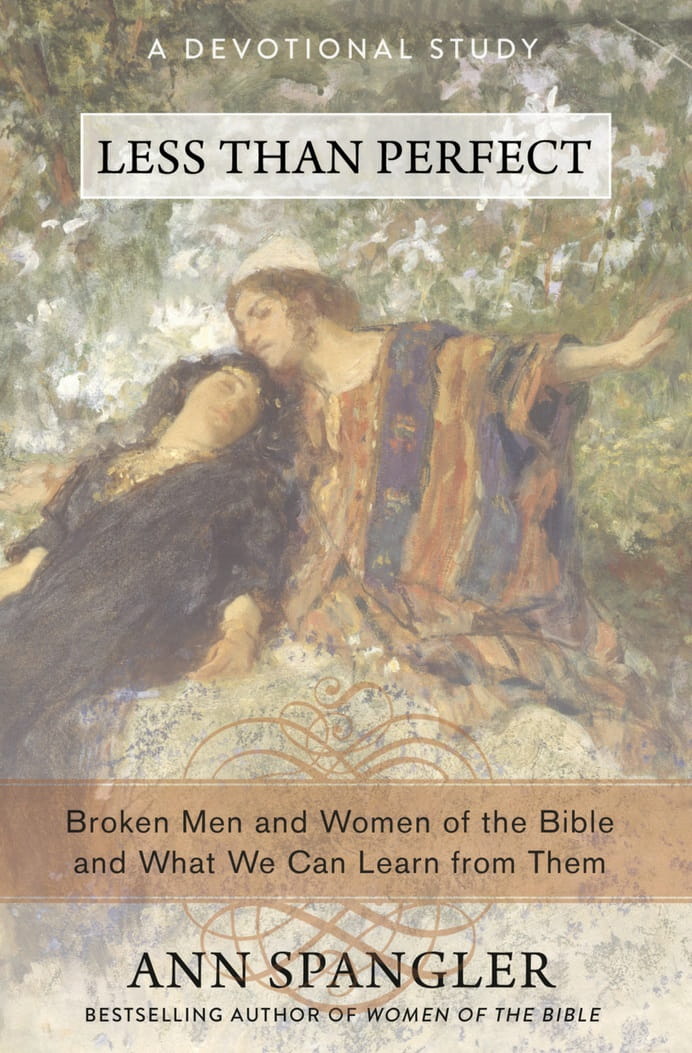 Meet your spiritual ancestors as they really were: Less Than Perfect: Broken Men and Women of the Bible and What We Can Learn from Them.