Weekend, November 23, 2019
Our Mission, If We Choose to Accept It
Satan, who is the god of this world, has blinded the minds of those who don't believe. They are unable to see the glorious light of the Good News. They don't understand this message about the glory of Christ, who is the exact likeness of God. (2 Corinthians 4:4 nlt)
A 2013 report by the Barna Group revealed that while nearly one-third of evangelical Christians believe they should share their faith, they hadn't done so in the past year.
Why do you think that is? I think the old adage "the devil is in the details" applies here. Satan does not want Christians to share their faith with anyone. In fact, he will do everything he can to keep us from doing it.
Know this: When you're not ashamed of the gospel and start looking for opportunities to engage people in evangelistic conversations, you'll face satanic opposition in one way or another.
The devil's objective is to blind and bind people for life. As 2 Corinthians 4:4 says, "Satan, who is the god of this world, has blinded the minds of those who don't believe. They are unable to see the glorious light of the Good News. They don't understand this message about the glory of Christ, who is the exact likeness of God" (nlt).
Our mission as followers of Christ is to lovingly engage people with the gospel. The apostle Paul told Timothy to "gently instruct those who oppose the truth. Perhaps God will change those people's hearts, and they will learn the truth. Then they will come to their senses and escape from the devil's trap. For they have been held captive by him to do whatever he wants" (2 Timothy 2:25–26 nlt).
We need to redouble our efforts, because our nation seems to be coming apart at the seams. We wonder how we ever will put it back together again.
The reality is that it is not a political solution but a spiritual one. We need another spiritual awakening. And while the world needs to hear the gospel, the church needs to live it and be an example to the world.
Copyright © 2019 by Harvest Ministries. All rights reserved.
For more relevant and biblical teaching from Pastor Greg Laurie, go to www.harvest.org
and
Listen to Greg Laurie's daily broadcast on OnePlace.com.
Watch Greg Laurie's weekly television broadcast on LightSource.com.
SPECIAL OFFER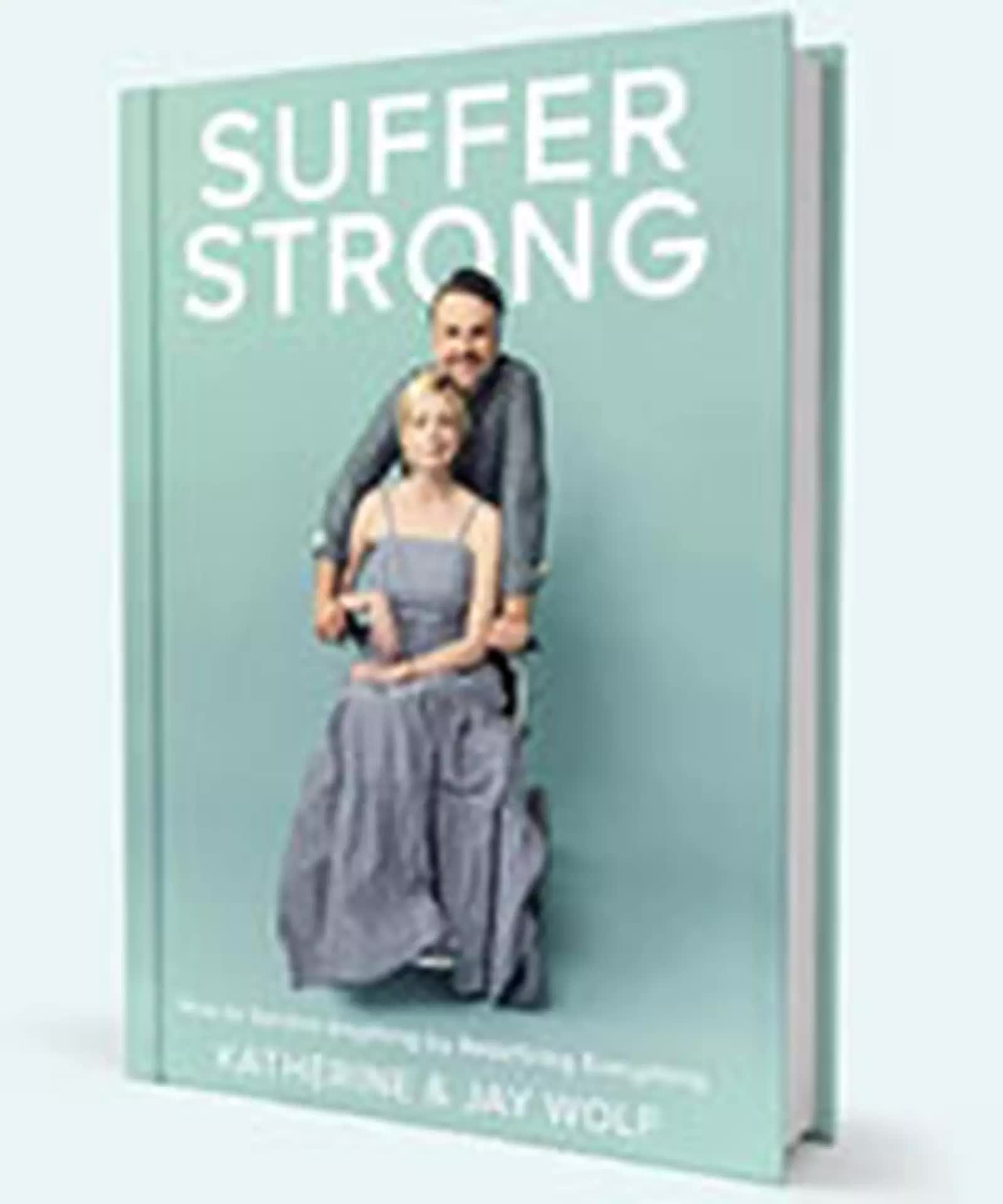 Receive Suffer Strong: How to Survive Anything by Redefining Everything, in thanks for your gift of support today.
Out of their long and painful journey has come a really helpful survival guide, so to speak. It's a book called Suffer Strong: How to Survive Anything by Redefining Everything. It's not just an inspiring story of triumph through trials but a how-to book for accepting God's plan and recognizing His providence even when it feels like your world is shattered.
.