The Real Meaning of Christmas for You
December 21
And going into the house they saw the child with Mary his mother, and they fell down and worshiped him. Then, opening their treasures, they offered him gifts, gold and frankincense and myrrh.
A few years ago, I saw where a film crew went into a mall and interviewed some so-called "Christians" who were shopping for gifts just a few days before Christmas. The key question of the interview was, "What is the real meaning of Christmas?"
What was astounding to me wasn't the fact that most people didn't know what Christmas was about, but that most of those who were interviewed didn't even mention God or Jesus Christ. Instead, most answered saying things like, "It's a time for family" or "It's about giving and receiving gifts."
But the heart of the season isn't a "what;" it's a "who." Apart from the person of Jesus Christ, Christmas becomes nothing more than a feel-good time of indulgence rather than a season of connecting with Christ through selfless giving.
There are so many other messages out there today that try to take our focus off the real meaning of Christmas. Don't let them distract you from what really matters. Focus your heart and your mind on Jesus this Christmas and thank God for His indescribable gift of grace that came into the world on that first Christmas day!
FOCUS YOUR HEART ON JESUS THIS CHRISTMAS AND THANK GOD FOR SENDING HIS SON INTO THE WORLD!
---

For more from PowerPoint Ministries and Dr. Jack Graham, please visit www.jackgraham.org
and
Listen to Dr. Jack Graham's daily broadcast on OnePlace.com.
Watch Jack Graham and Powerpoint Ministries Video Online.

Revitalize your prayer life in 30 days!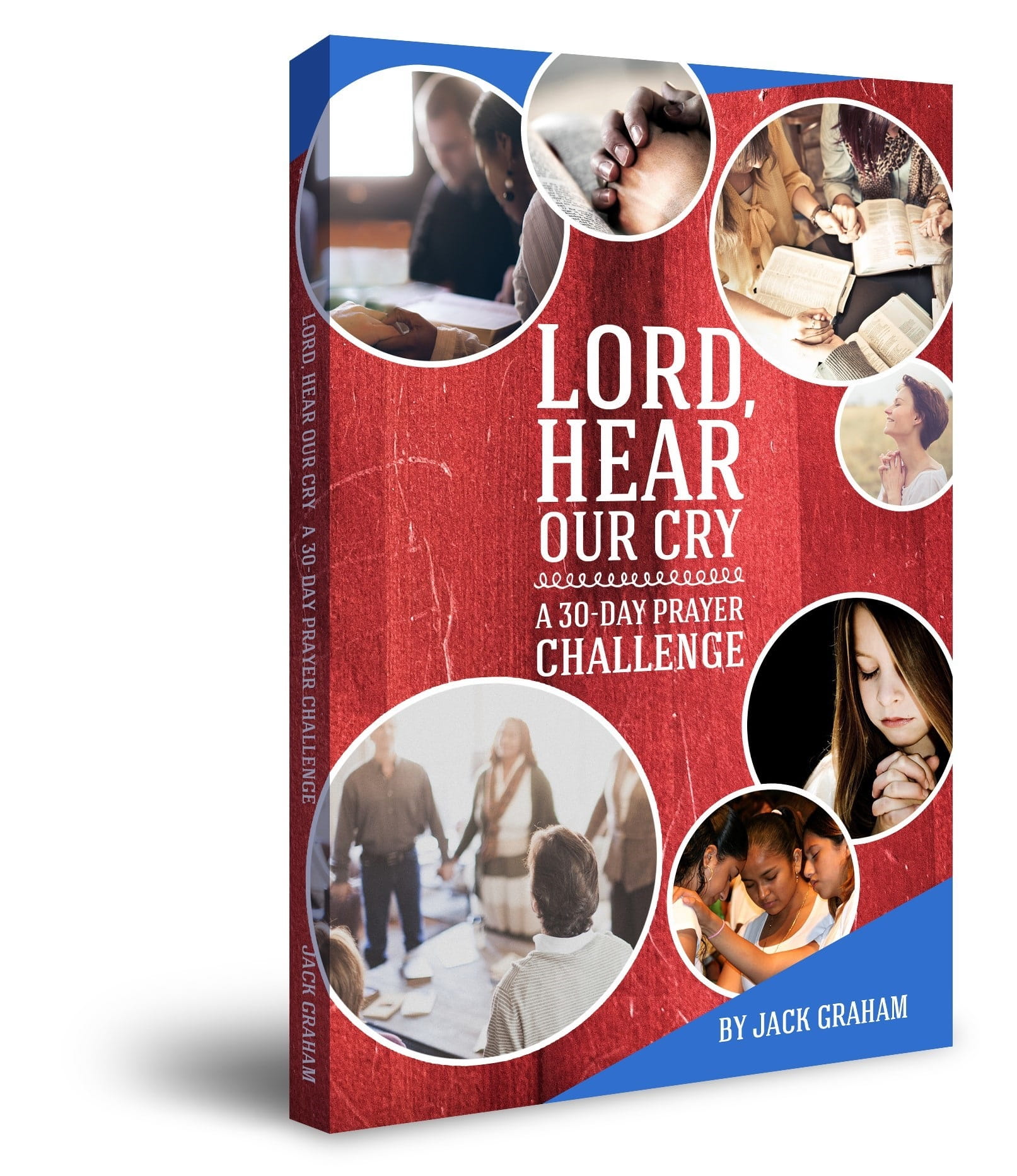 We want to help you Discover how to revitalize your prayer life in 30 days, by sending you Pastor Graham's book, 'Lord, Hear Our Cry.' It's our gift to thank you for your donation to help proclaim the Gospel 'til the whole world hears.
Thank you!
Jack Graham
PowerPoint Ministries