Building Others Up Through Encouragement
January 16
For the word of God is living and active, sharper than any two-edged sword, piercing to the division of soul and of spirit, of joints and of marrow, and discerning the thoughts and intentions of the heart.
I heard about a vacuum cleaner salesman who was up in the hills of Arkansas and was showing one of his vacuum cleaners from house to house. So he got to one house on the backside of a mountain, and he walked in at the invitation of a lady and said, "Ma'am, I guarantee you this vacuum cleaner will suck up every piece of dirt on your floor anywhere in your house."
Then he went over to the fireplace, got a bunch of ashes in his hands, threw them on the floor, and said, "I'm so convinced that this vacuum cleaner will suck up those ashes that I'll personally eat them with a spoon if this vacuum cleaner won't do it!"
So the lady of the house said, "Well, you better start eating because we ain't got no electricity in this house!"
Now, the Bible works because unlike that vacuum cleaner, it has all the power it needs. And because of that, it brings the power of God to our lives. Yet, many believers today are living a 'Bible-less' Christianity. They want all the benefits of the Christian life, but they're missing out on the greatest one of all: the wisdom and power of God.
So as you walk with Christ, remember the powerful resource God's given you in His Word and you'll tap into His never-ending resources!
THE BIBLE 'WORKS' BECAUSE IT HAS THE POWER OF GOD. SO AS YOU LIVE THE CHRISTIAN LIFE, STAY CONNECTED WITH GOD'S WORD!
---

For more from PowerPoint Ministries and Dr. Jack Graham, please visit www.jackgraham.org
and
Listen to Dr. Jack Graham's daily broadcast on OnePlace.com.
Watch Jack Graham and Powerpoint Ministries Video Online.

Revitalize your prayer life in 30 days!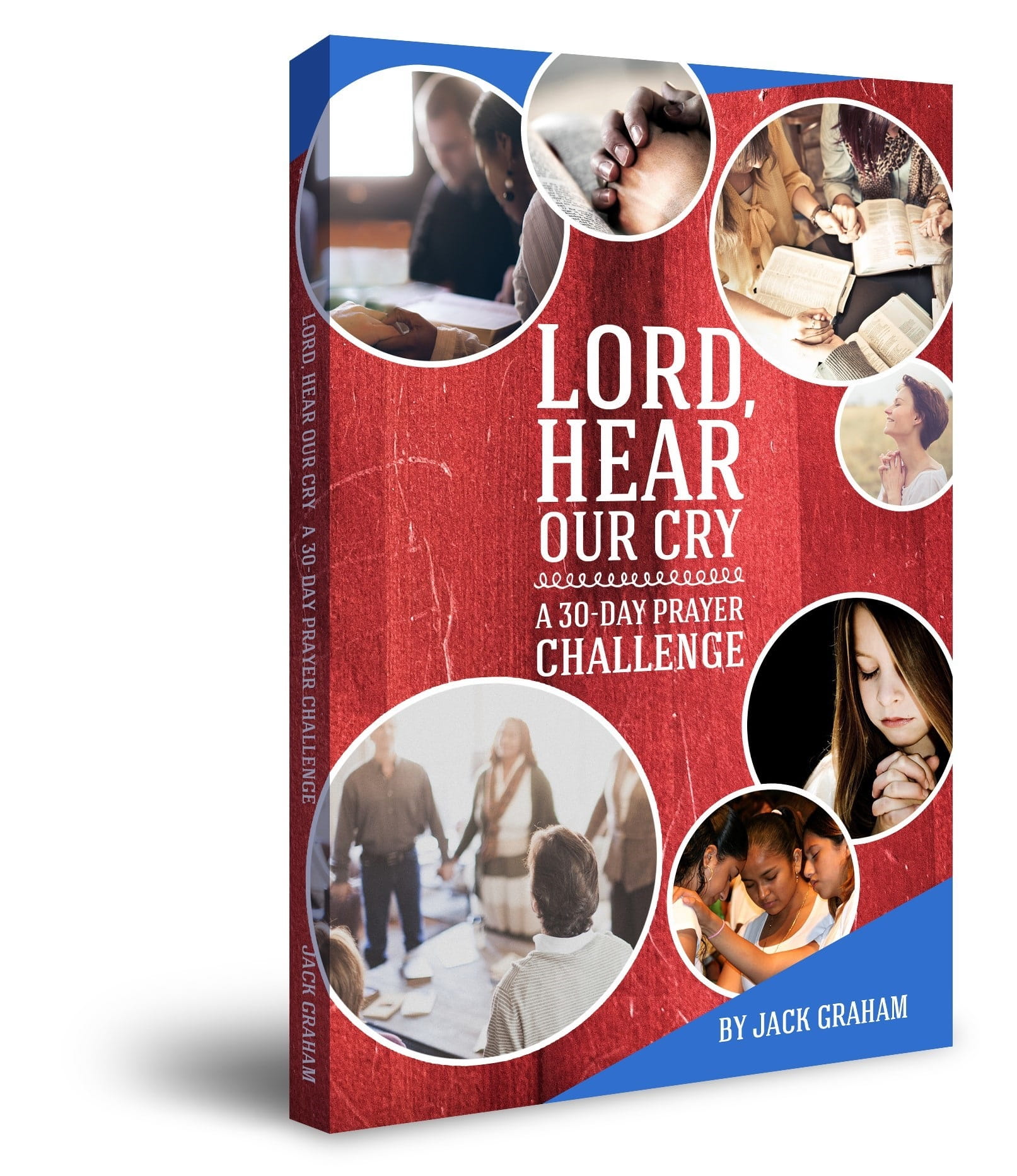 We want to help you Discover how to revitalize your prayer life in 30 days, by sending you Pastor Graham's book, 'Lord, Hear Our Cry.' It's our gift to thank you for your donation to help proclaim the Gospel 'til the whole world hears.
Thank you!
Jack Graham
PowerPoint Ministries