Fostering Meaningful Dialog with your Spouse
July 13
Gracious words are like a honeycomb,
sweetness to the soul and health to the body.
I read not long ago that the average married couple in America spends 37 minutes a week in meaningful conversation. Thirty-seven minutes! It's impossible to build a healthy marriage on 37 minutes of significant interaction a week.
It's no wonder, then, that there are so many lonely wives and husbands out there. I'm talking about married couples who are essentially roommates. They're shut off from one another because they haven't committed time to be available and accessible to each other.
Now, the truth is that the atmosphere for interaction is set early on in the day. At that time, there is either warmth or coldness from the other. And if there's coldness from the start, warming up to one another is all the more difficult.
So set a warm tone throughout the day. Before you part ways with your spouse in the morning, use kind words. Throughout the day, talk on the phone once or twice or send an email. And when you meet again in the evening, let your first words together be sweet ones. Create a warm tone with your spouse throughout the day and you'll have much more meaningful communication!
CREATE AN ATMOSPHERE OF MEANINGFUL COMMUNICATION WITH YOUR SPOUSE BY USING KIND, GRACIOUS WORDS ALL DAY LONG.
---

For more from PowerPoint Ministries and Dr. Jack Graham, please visit www.jackgraham.org
and
Listen to Dr. Jack Graham's daily broadcast on OnePlace.com.
Watch Jack Graham and Powerpoint Ministries Video Online.

Revitalize your prayer life in 30 days!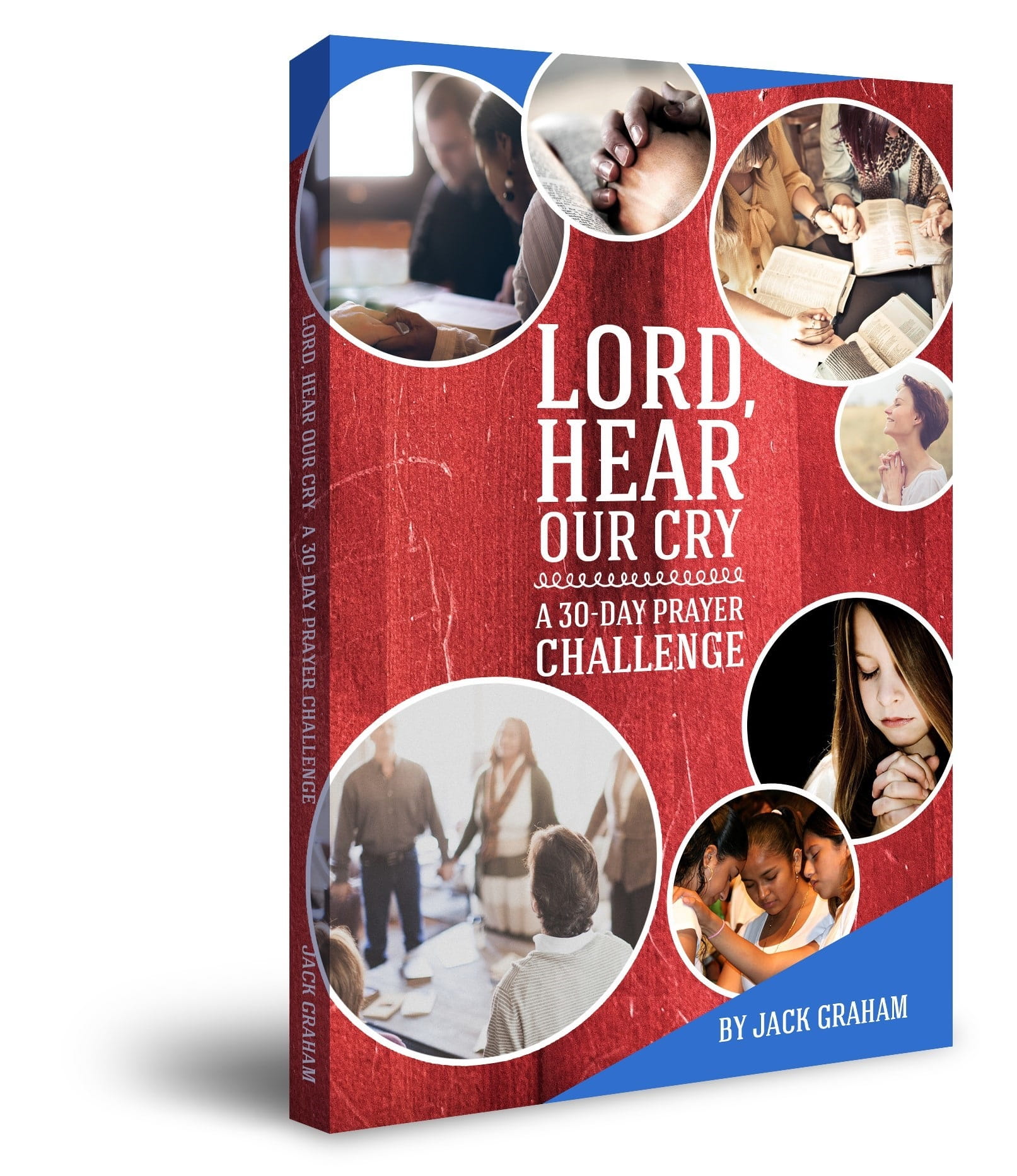 We want to help you Discover how to revitalize your prayer life in 30 days, by sending you Pastor Graham's book, 'Lord, Hear Our Cry.' It's our gift to thank you for your donation to help proclaim the Gospel 'til the whole world hears.
Thank you!
Jack Graham
PowerPoint Ministries