How Far Would You Go to Save a Friend?
November 22
To the weak I became weak, that I might win the weak. I have become all things to all people, that by all means I might save some.
You may remember years ago the terrible earthquake that hit the San Francisco Bay area. Out of that terrible event came some remarkable stories. One of those stories involved a little boy who was trapped in his car on a bridge that was collapsing. The rescuers searched frantically for survivors, and heard his little voice coming from one of the cars.
The boy's mother was dead, and he had been pinned in the car by her body. There was only one way to get him out. The rescuers had to cut through the mother's body in order to save the boy from that hole of death. Not only that, but they had to amputate his leg as well. It was a terrible ordeal, but the boy survived.
What a powerful story… and a living illustration of what God had called us to do: to find people who are wrecked and marred and do whatever it takes to bring them to salvation in Jesus Christ.
Bringing people to faith isn't always an easy process. In fact, it can sometimes be downright painful as men and women are confronted with their own sin and the truth of what Christ did for them. Fight through the obstacles and give yourself abandonedly to bringing others to Christ!
COMMIT FULLY TO BRINGING OTHERS TO CHRIST AND DO WHATEVER IT TAKES TO SHOW THEM HIS GRACE!
---

For more from PowerPoint Ministries and Dr. Jack Graham, please visit www.jackgraham.org
and
Listen to Dr. Jack Graham's daily broadcast on OnePlace.com.
Watch Jack Graham and Powerpoint Ministries Video Online.

Revitalize your prayer life in 30 days!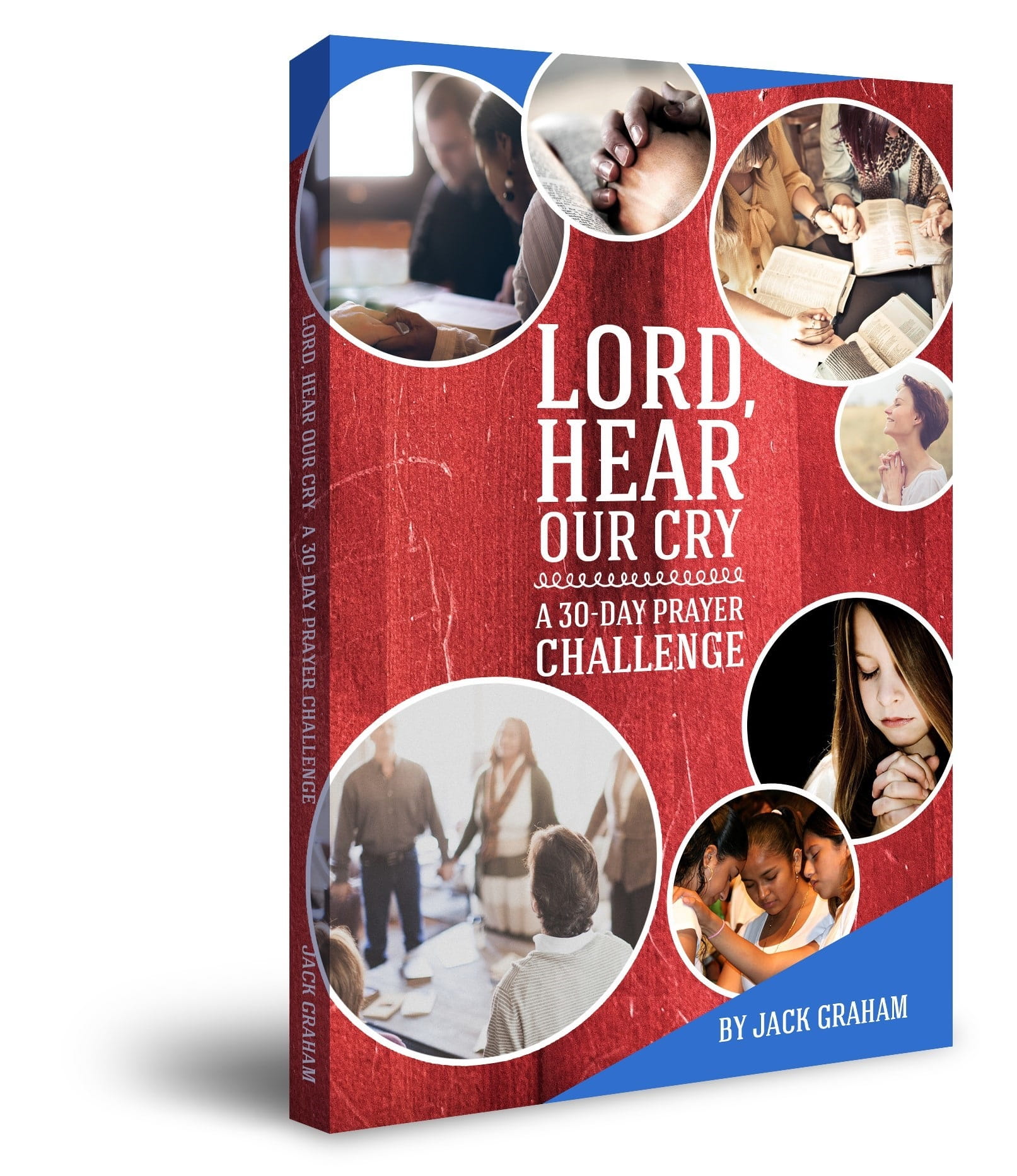 We want to help you Discover how to revitalize your prayer life in 30 days, by sending you Pastor Graham's book, 'Lord, Hear Our Cry.' It's our gift to thank you for your donation to help proclaim the Gospel 'til the whole world hears.
Thank you!
Jack Graham
PowerPoint Ministries