How to Live Life to the Fullest
April 7
He will sit as a refiner and purifier of silver, and he will purify the sons of Levi and refine them like gold and silver, and they will bring offerings in righteousness to the LORD. Then the offering of Judah and Jerusalem will be pleasing to the LORD as in the days of old and as in former years.
I was talking with an avid gardener one time, and he told me about the process of pruning fruit-bearing plants. He said, "Pruning fruit plants is so important because the unproductive growth of a plant will steal nutrients and choke out the productive growth. If you want good fruit, you have to prune away the bad branches."
That's a vivid picture of our spiritual lives. You see, every man or woman who truly loves God wants his or her life to bear good spiritual fruit. But all too often, there are things in our lives that hinder, and even choke out that fruit. So to prune our lives, God will very often send pain or hard times in order for those bad branches to be pruned away.
Some examples of this I've seen personally are men and women who fill their lives with the pursuit of success and neglect their spouses and families. So God allows struggles in their lives—a rebellious child, sickness, and even death—in order to prune away the insignificant goals in their lives and refocus them on what really matters.
So when you experience pain and hardships, be open to the idea that God is pruning you, simplifying your life, and refocusing you on what really matters!
THINK OF AREAS OF HARDSHIP IN YOUR LIFE AND ASK GOD IF HE'S PRUNING YOU SO THAT YOU MAY LIVE LIFE TO THE FULLEST!
---

For more from PowerPoint Ministries and Dr. Jack Graham, please visit www.jackgraham.org
and
Listen to Dr. Jack Graham's daily broadcast on OnePlace.com.
Watch Jack Graham and Powerpoint Ministries Video Online.

Revitalize your prayer life in 30 days!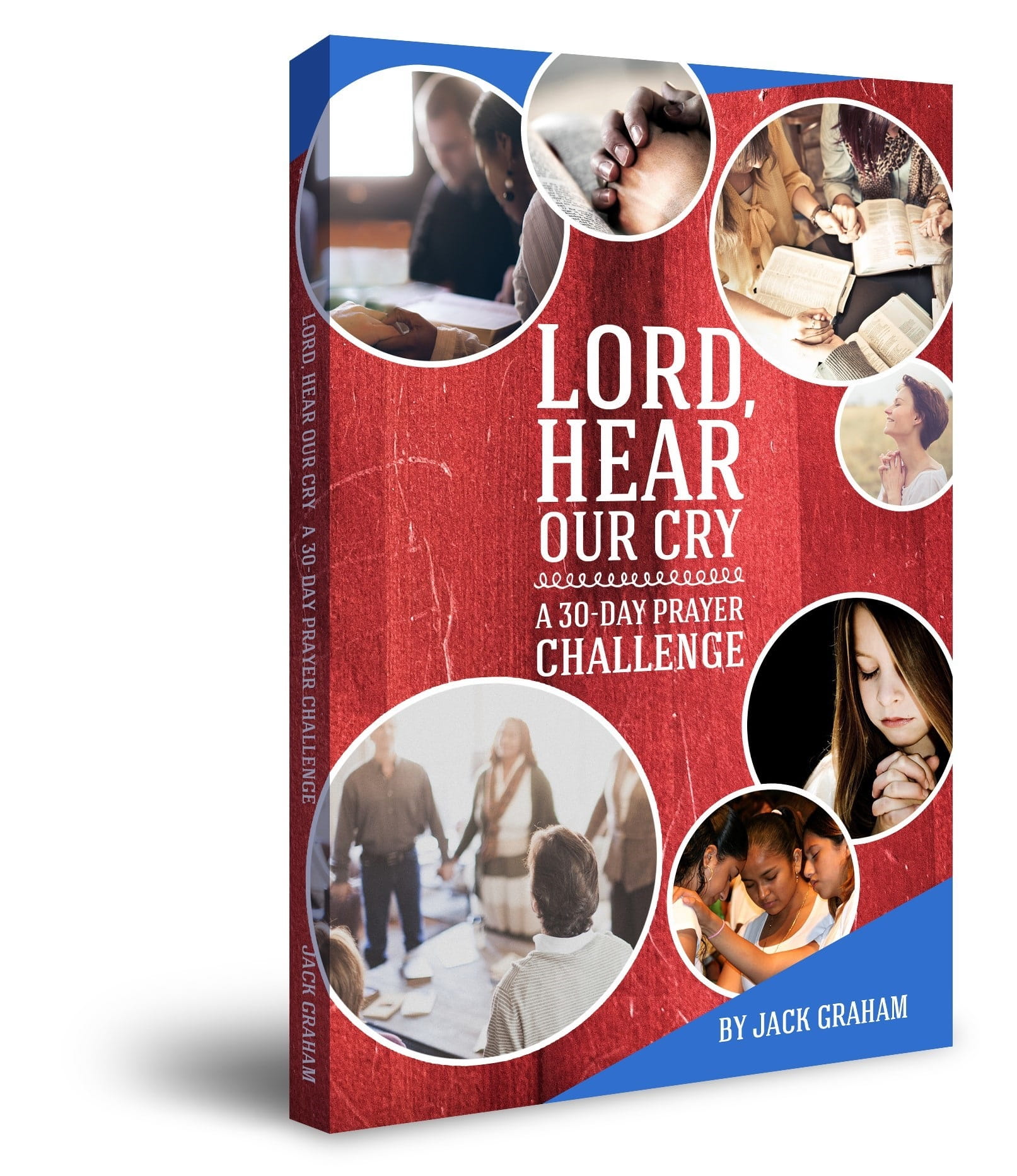 We want to help you Discover how to revitalize your prayer life in 30 days, by sending you Pastor Graham's book, 'Lord, Hear Our Cry.' It's our gift to thank you for your donation to help proclaim the Gospel 'til the whole world hears.
Thank you!
Jack Graham
PowerPoint Ministries