How to Maximize Your Kingdom Impact This Year
January 3
But as it is, God arranged the members in the body, each one of them, as he chose. If all were a single member, where would the body be? As it is, there are many parts, yet one body.
Several years ago, I got suckered into buying one of those pocket knives that has everything on it you could imagine. It has a can opener, about five different sized blades, tweezers, a toothpick, a nail file, and screwdriver heads. If there was something you could use a pocket knife for, this one claimed it could do the job.
But here was the problem: none of the tools on the knife worked very well. The blades were dull, the tweezers and toothpick fell out and got lost, and the screwdriver heads were so small that I couldn't use them to turn a screw.
The tool was so versatile, but didn't do anything well. And as I look at a lot of Christians today, they're a lot like that knife. So many are multi-talented and well-rounded, but they rarely commit to doing one thing really well. They're spread so thin that their impact is minimized.
As you step into a new year this week, put your focus on one thing you want to do well in the coming year. Resolve to make a deep impact in one place. Do what you do well, and you'll make a tremendous difference for the Kingdom in the coming year!
CONCENTRATE ON ONE AREA OF KINGDOM IMPACT IN THE COMING YEAR AND WATCH GOD WORK THROUGH YOU IN A POWERFUL WAY!
---

For more from PowerPoint Ministries and Dr. Jack Graham, please visit www.jackgraham.org
and
Listen to Dr. Jack Graham's daily broadcast on OnePlace.com.
Watch Jack Graham and Powerpoint Ministries Video Online.

Revitalize your prayer life in 30 days!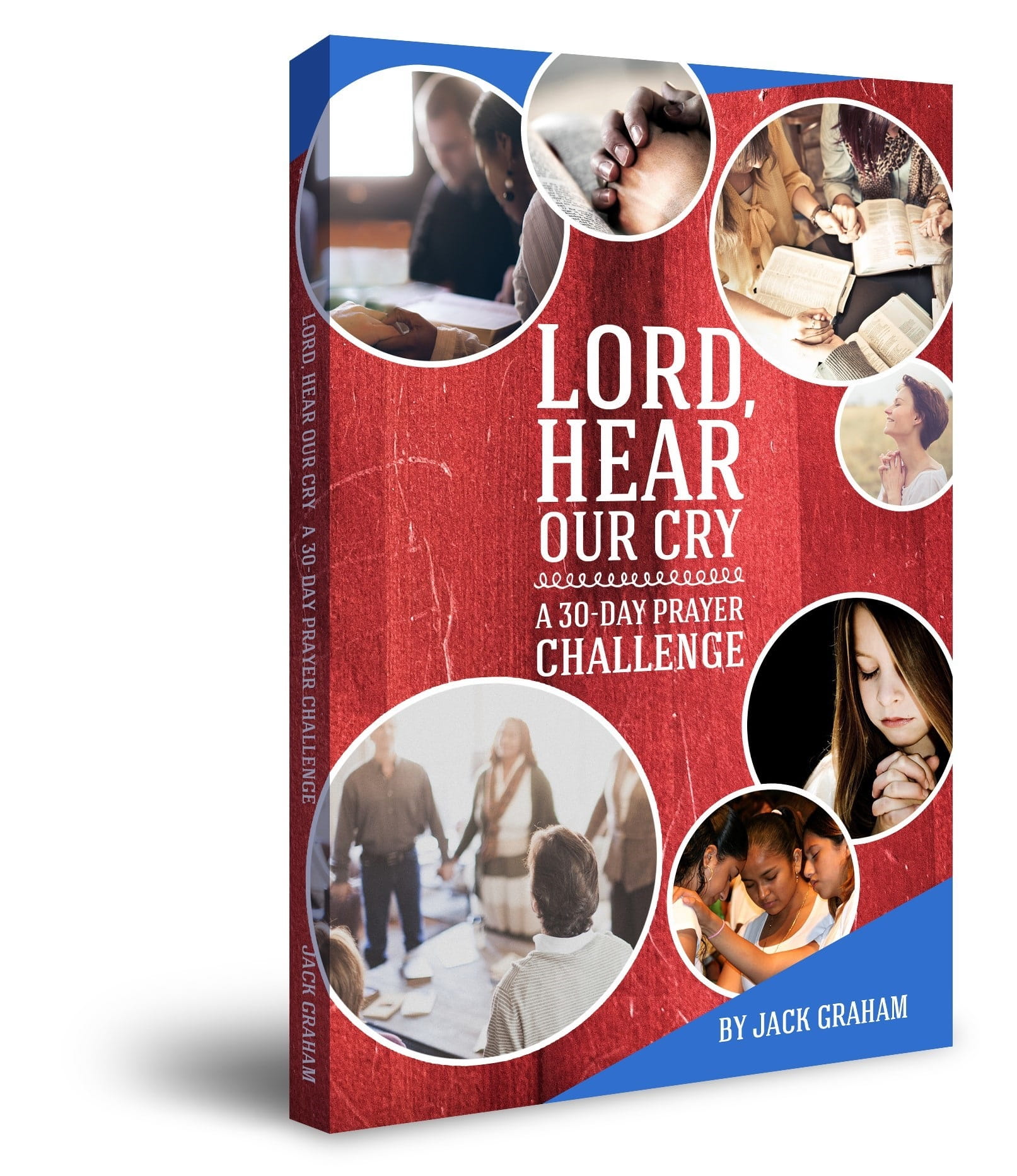 We want to help you Discover how to revitalize your prayer life in 30 days, by sending you Pastor Graham's book, 'Lord, Hear Our Cry.' It's our gift to thank you for your donation to help proclaim the Gospel 'til the whole world hears.
Thank you!
Jack Graham
PowerPoint Ministries