How to Overcome Evil Against You
February 15
Finally, all of you, have unity of mind, sympathy, brotherly love, a tender heart, and a humble mind. Do not repay evil for evil or reviling for reviling, but on the contrary, bless, for to this you were called, that you may obtain a blessing.
Two brothers came home drunk one night for what must've been the 20th time. They had been warned by their parents not to do it again, but the warning didn't seem like it was deterring them at all. So when the father heard them come in this time, he didn't confront them but let them go to bed to sleep it off.
The next morning when the two brothers awoke, their dad was sitting at the kitchen table with two pistols. He handed one to each of the brothers. They asked him, "Dad, what's this all about?" The dad responded, "The way you're living is slowly killing me and your mother. You might as well just shoot us."
Cruelty, like Chinese water torture, just pounds and pounds away at others until they either explode into rage or shut down altogether. And while it may not be 'murder' per se, it's an act of disrespect that is akin to hating others.
Maybe today, you're on the receiving end of someone else's cruel behavior. Or, perhaps you find yourself on the giving end of cruelty. Wherever there is hatred and anger, combat it with the truth wrapped in love. Overcome cruel behavior by fighting evil with good and speaking the truth in love!
FIGHT AGAINST OTHERS' CRUEL BEHAVIOR WITH GOD'S TRUTH WRAPPED IN LOVE AND OVERCOME EVIL WITH GOOD.
---

For more from PowerPoint Ministries and Dr. Jack Graham, please visit www.jackgraham.org
and
Listen to Dr. Jack Graham's daily broadcast on OnePlace.com.
Watch Jack Graham and Powerpoint Ministries Video Online.

Revitalize your prayer life in 30 days!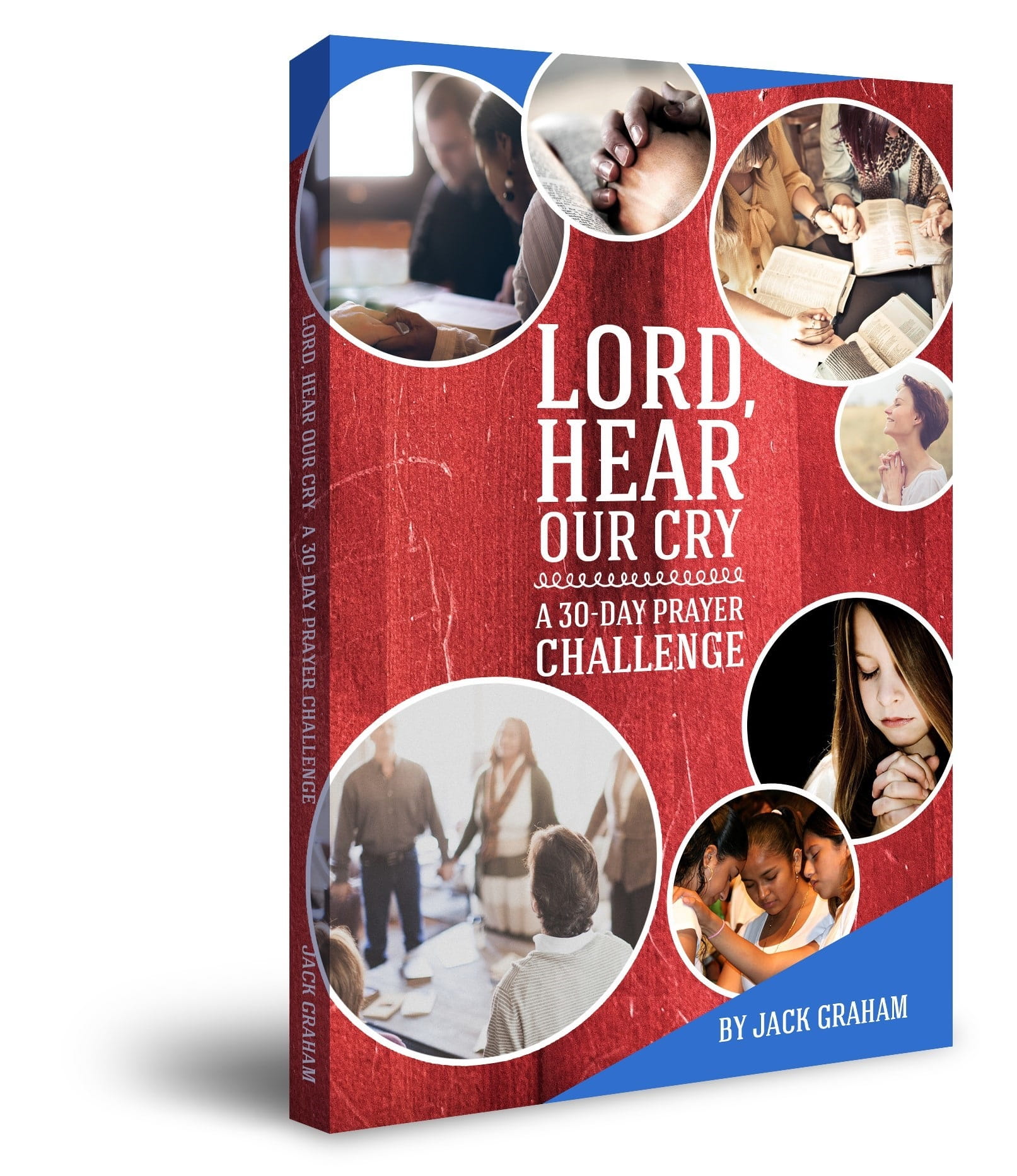 We want to help you Discover how to revitalize your prayer life in 30 days, by sending you Pastor Graham's book, 'Lord, Hear Our Cry.' It's our gift to thank you for your donation to help proclaim the Gospel 'til the whole world hears.
Thank you!
Jack Graham
PowerPoint Ministries