How to Remove Spiritual Hindrances from Your Life
February 28
"And if your hand causes you to sin, cut it off. It is better for you to enter life crippled than with two hands to go to hell, to the unquenchable fire." Mark 9:43
The movie 127 Hours tells the story of Aron Ralston, an adventurer who set out on a hike through Utah's Canyonlands National Park. Trekking through one deep canyon, Ralston inadvertently jarred a boulder loose. The boulder fell on top of him and wedged his arm against the canyon wall.
For days, Ralson was stuck there in the canyon. His arm had lost all circulation and was essentially dead. He finally realized that his only chance for survival was to do the unthinkable: use his pocket knife to cut off his own arm. And that's just what he did.
Ralston survived that horrific ordeal because he was willing to cut off what was killing him for the sake of saving his own life. And just like him, we, as believers in Christ, must have the resolve to cut the things out of our lives that kill us. I'm talking about the sin that brings us down and hinders us from experiencing the fullness of life in Christ Jesus.
Maybe today, there's something in your life that's keeping you from living full-on for Jesus Christ. Perhaps the best option is to, like Ralston, consider cutting that thing out of your life. Do whatever it takes to remove every hindrance in your relationship will Christ and you'll discover the amazing life Jesus offers you!
REMOVE THE SPIRITUAL HINDRANCES FROM YOUR LIFE BY CUTTING OUT THE THINGS THAT KEEP YOU FROM LIVING FULL-ON FOR JESUS CHRIST.
---

For more from PowerPoint Ministries and Dr. Jack Graham, please visit www.jackgraham.org
and
Listen to Dr. Jack Graham's daily broadcast on OnePlace.com.
Watch Jack Graham and Powerpoint Ministries Video Online.

Revitalize your prayer life in 30 days!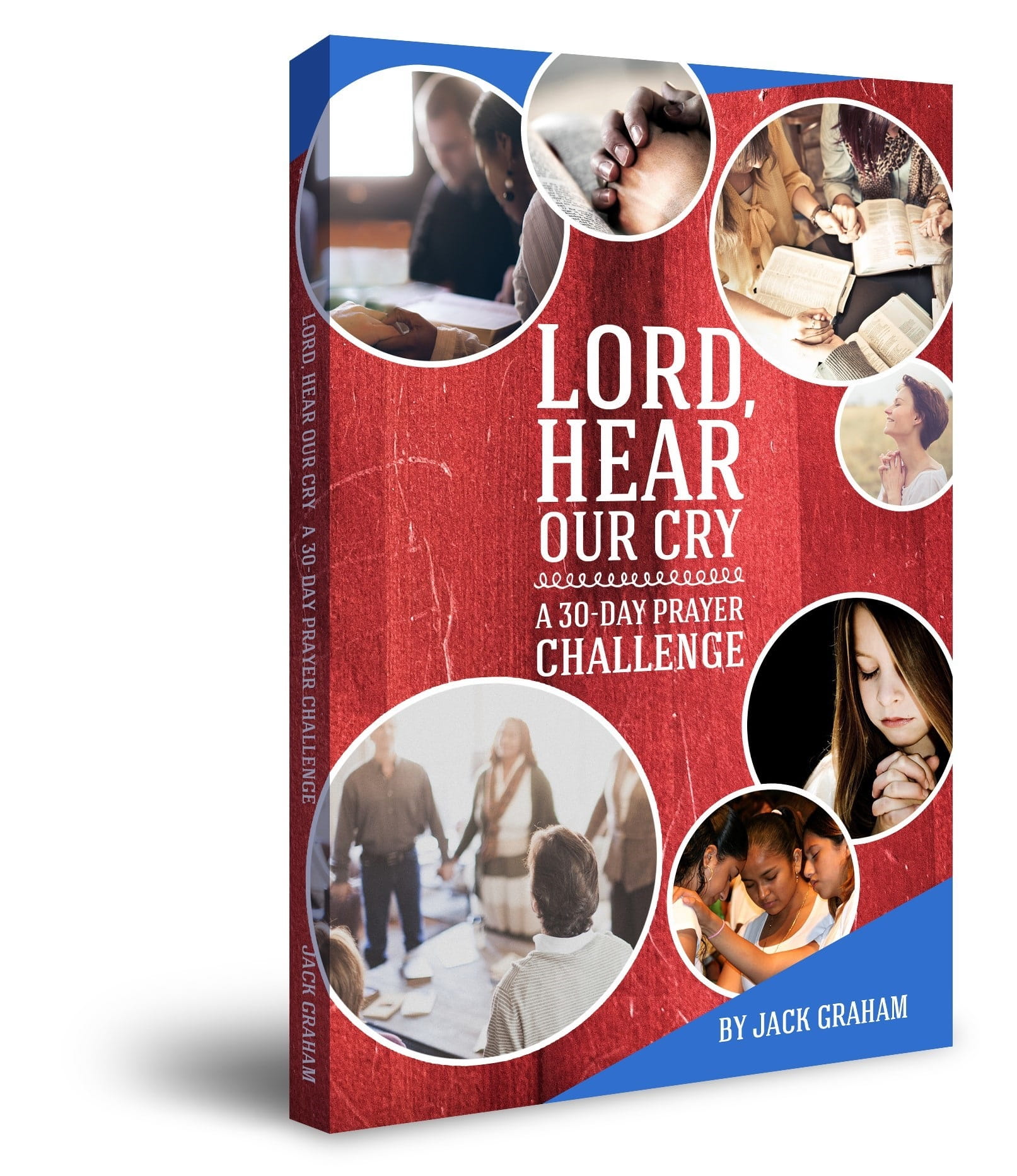 We want to help you Discover how to revitalize your prayer life in 30 days, by sending you Pastor Graham's book, 'Lord, Hear Our Cry.' It's our gift to thank you for your donation to help proclaim the Gospel 'til the whole world hears.
Thank you!
Jack Graham
PowerPoint Ministries