How to Shine Your Light Brightest
September 22
"You are the light of the world. A city set on a hill cannot be hidden. Nor do people light a lamp and put it under a basket, but on a stand, and it gives light to all in the house."
Back when we lived on the East Coast, one of the things we used to do was go look at various lighthouses. I love lighthouses because they're such a powerful picture of what it means to be an effective witness for Christ.
You see, you don't find lighthouses in the middle of metropolitan areas. Their light would simply be drowned out by the light of so many other buildings. No, you find lighthouses on dark, dangerous shorelines where they're exposed to the harsh elements and yet do their job of leading people safely to shore.
As a believer in Christ, God hasn't called you to just huddle up with all the rest of the lights. He's called you to go out, risking safety and comfort for the purpose of letting your light shine where it's needed most.
Don't just hang around Christians in your holy huddle at church. Get out in the world and take risks to bring others to Christ. Be a true light in a dark world and illuminate the path of Jesus Christ for the lost to come home!
BE A TRUE LIGHT IN THE DARK WORLD BY GETTING OUT OF YOUR COMFORT ZONE AND SHOWING JESUS TO THE WORLD!
---

For more from PowerPoint Ministries and Dr. Jack Graham, please visit www.jackgraham.org
and
Listen to Dr. Jack Graham's daily broadcast on OnePlace.com.
Watch Jack Graham and Powerpoint Ministries Video Online.

Revitalize your prayer life in 30 days!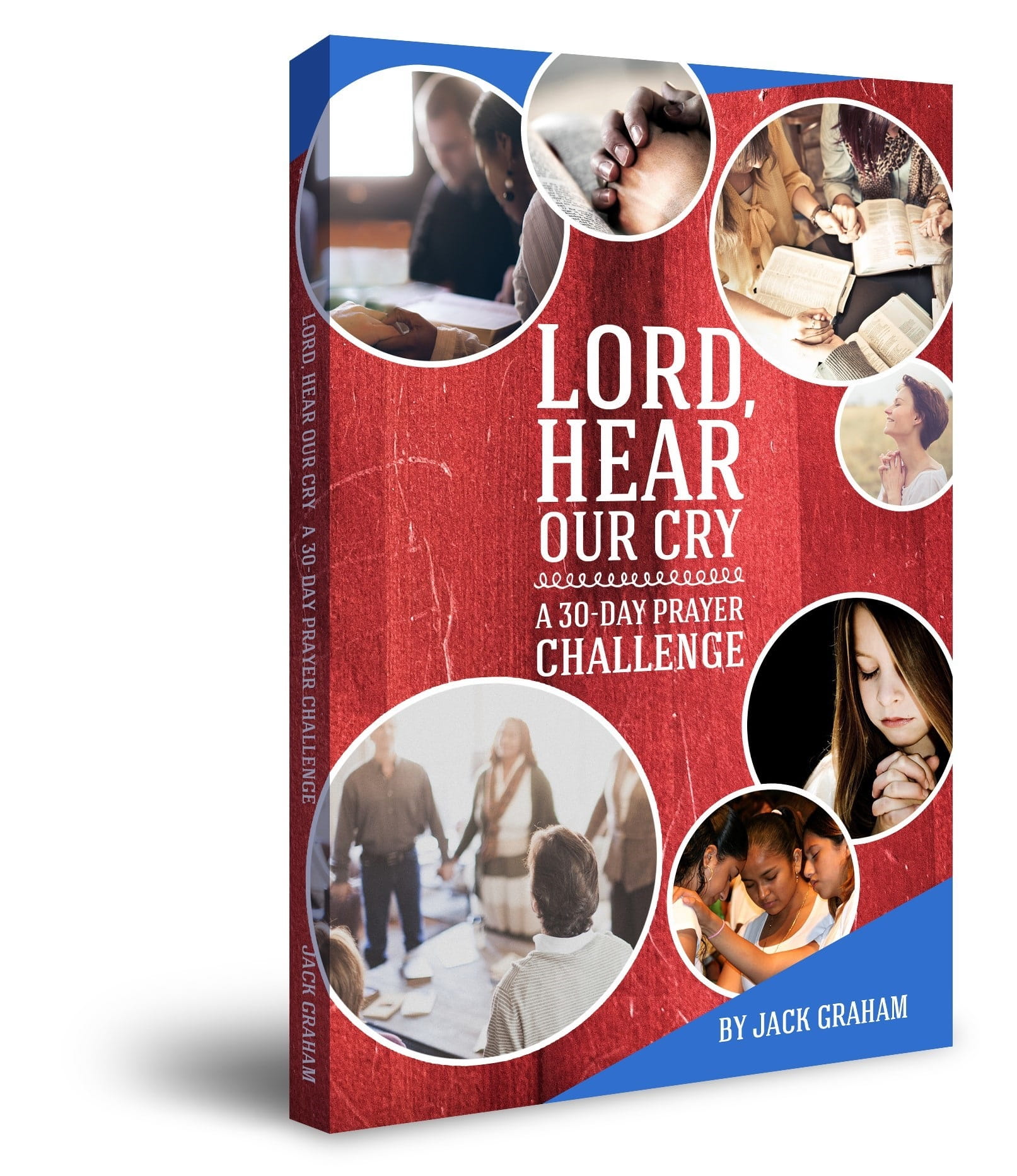 We want to help you Discover how to revitalize your prayer life in 30 days, by sending you Pastor Graham's book, 'Lord, Hear Our Cry.' It's our gift to thank you for your donation to help proclaim the Gospel 'til the whole world hears.
Thank you!
Jack Graham
PowerPoint Ministries