How to Stay on the Path to Christlike Living
January 10
Therefore, preparing your minds for action, and being sober-minded, set your hope fully on the grace that will be brought to you at the revelation of Jesus Christ. As obedient children, do not be conformed to the passions of your former ignorance, but as he who called you is holy, you also be holy in all your conduct, since it is written, "You shall be holy, for I am holy."
A story is told about a sailor hundreds of years ago who was given charge of a ship overnight while the captain slept. It was his first time to have full command of the ship, and the only directive he was given was to sail due north, toward the North Star.
"Okay, Captain," the young sailor said. "So should I just come wake you when we sail past that star?" The captain looked at him and said, "Son, we will never sail past the North Star. It will always be our guide to true north. It never changes!"
In much the same way, the statutes and ways of God are our true north. They're our guide in life as we pursue holy living. And while we'll never pass them, we can look to them and know the direction to go that will lead us down the path of godly living.
Never forget your true north… it's the very character of Christ Himself. Pursue godly living by following your North Start: the Word of God and the Spirit of God. As long as you are heading in the right direction, you can be sure you'll stay on the path toward Christlike living!
STAY ON THE PATH TO LIVING A LIFE LIKE JESUS BY KEEPING YOUR FOCUS ON THE HOLY CHARACTER OF GOD.
---

For more from PowerPoint Ministries and Dr. Jack Graham, please visit www.jackgraham.org
and
Listen to Dr. Jack Graham's daily broadcast on OnePlace.com.
Watch Jack Graham and Powerpoint Ministries Video Online.

Revitalize your prayer life in 30 days!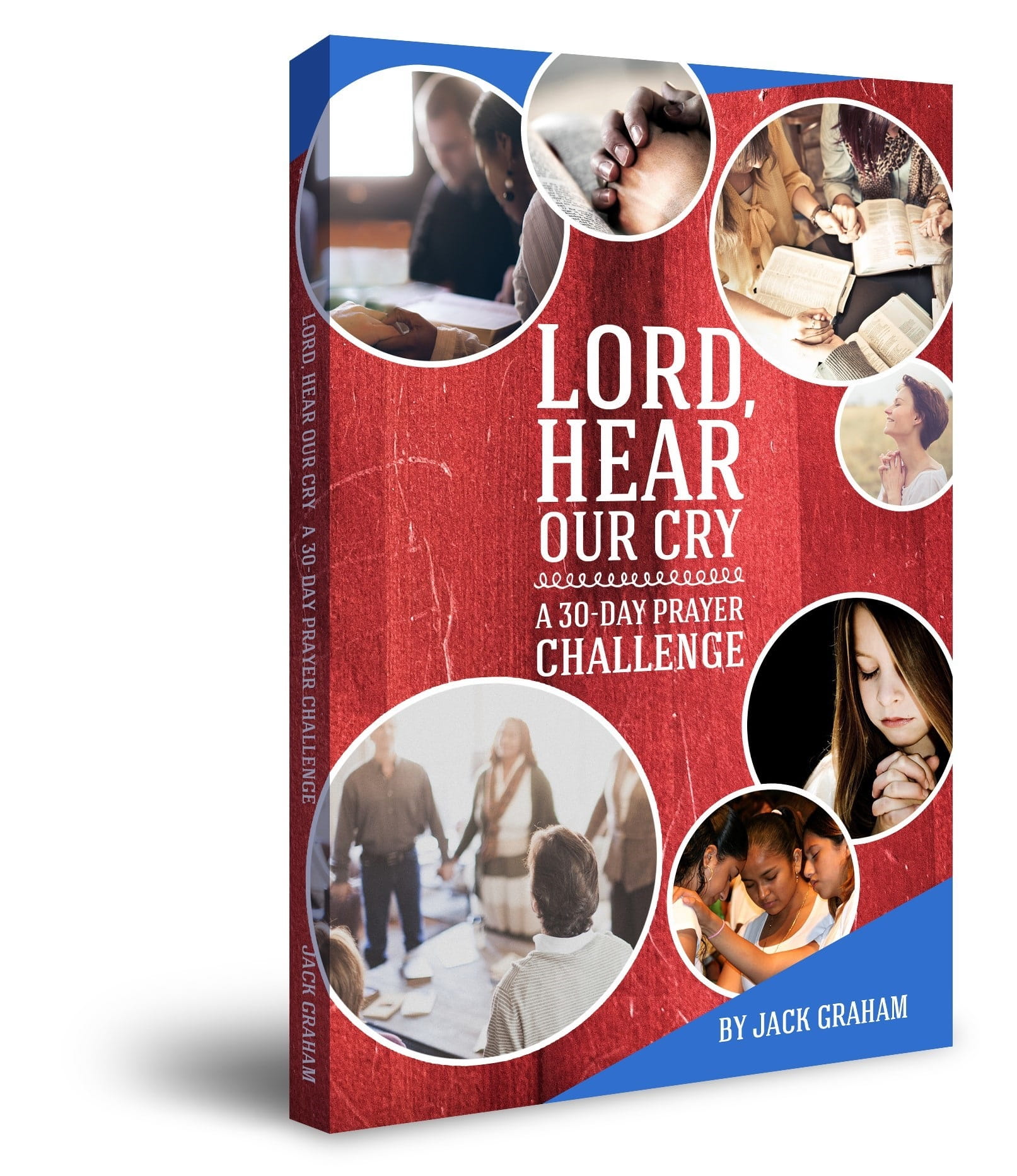 We want to help you Discover how to revitalize your prayer life in 30 days, by sending you Pastor Graham's book, 'Lord, Hear Our Cry.' It's our gift to thank you for your donation to help proclaim the Gospel 'til the whole world hears.
Thank you!
Jack Graham
PowerPoint Ministries