How You Can Have the Right Heart in Worship
October 14
And he is before all things, and in him all things hold together. And he is the head of the body, the church. He is the beginning, the firstborn from the dead, that in everything he might be preeminent.
Several years ago when Warren G. Harding was President of the United States, he regularly attended a particular church in Washington D.C. A lady heard he was a regular attender at this church and wanted to meet Harding. So she showed up at church one Sunday.
Not seeing the President, she walked up to the pastor before the service and asked him, "Sir, is the President going to be in the service today?" The pastor looked at her and said, "I'm not sure, ma'am, but the King of kings will be here today!"
Many churchgoers today are a lot like that woman. They see church as an opportunity to see the right people or be seen as a good person, and they completely miss the real meaning of church. But the truth is that church is about much more than just seeing people. It's about those people coming together to bring glory to the Almighty God.
Don't fall into the idolatrous notion that church is all about the people who are there. Yes, go for the fellowship with others. But more important, join with others in the faith and focus your worship on the true King!
HAVE THE RIGHT HEART IN WORSHIP BY MAKING SURE YOU'RE FOCUSED ON THE ONE TRUE KING: JESUS!
---

For more from PowerPoint Ministries and Dr. Jack Graham, please visit www.jackgraham.org
and
Listen to Dr. Jack Graham's daily broadcast on OnePlace.com.
Watch Jack Graham and Powerpoint Ministries Video Online.

Revitalize your prayer life in 30 days!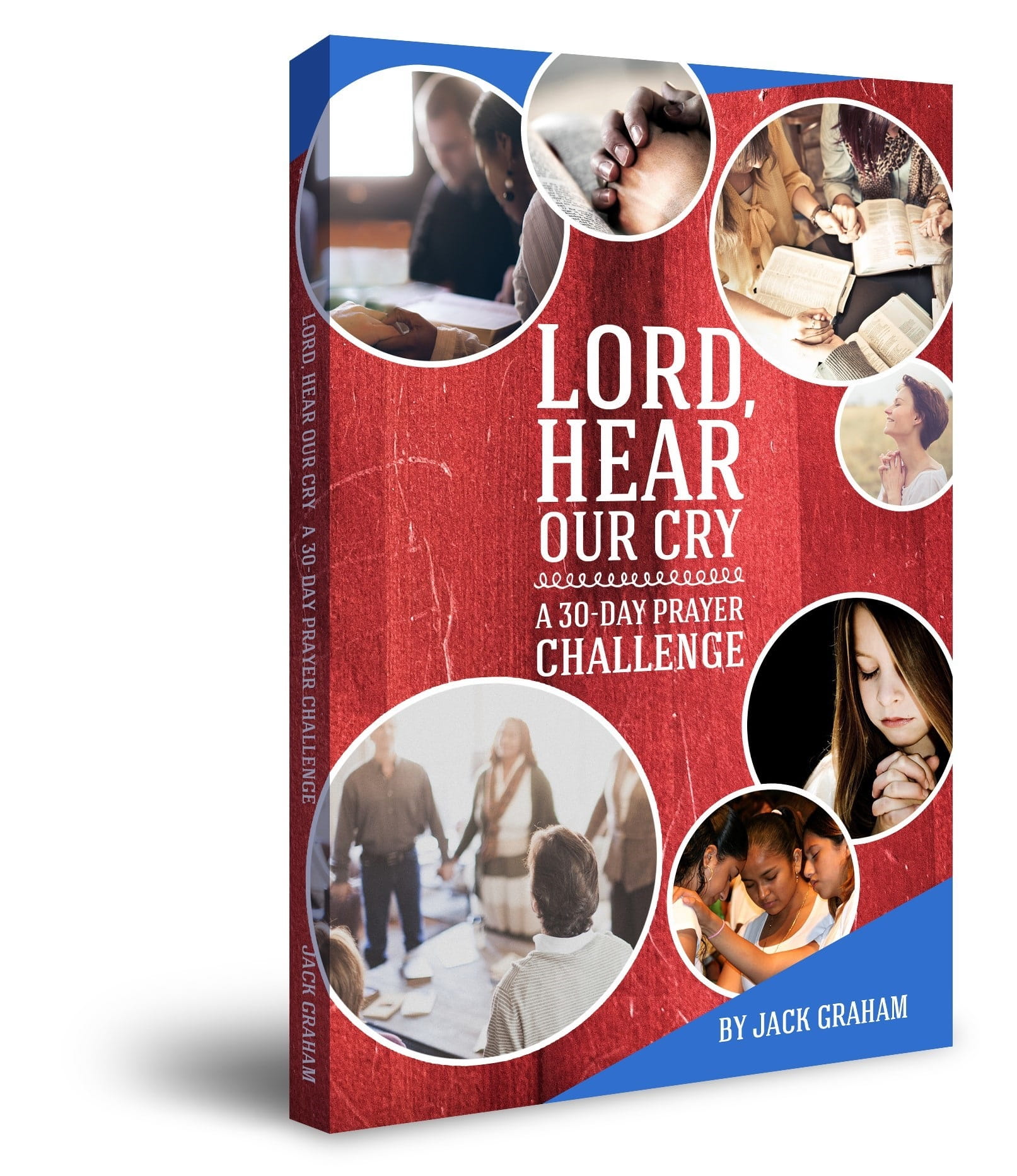 We want to help you Discover how to revitalize your prayer life in 30 days, by sending you Pastor Graham's book, 'Lord, Hear Our Cry.' It's our gift to thank you for your donation to help proclaim the Gospel 'til the whole world hears.
Thank you!
Jack Graham
PowerPoint Ministries