The End of Spiritual Indifference
June 22
"Whoever is not with me is against me, and whoever does not gather with me scatters."
In 1968, after the assassination of Robert Kennedy, Billy Graham was quoted as saying, "It seems the demons of hell have been unleashed upon America." And certainly, if it was true in the 1960s, it's true today. The enemy is running rampant in our nation and our world right through the souls and lives of men and women.
But I also see today a very strong recommitment among many to the truths of God. Sure, our culture is as depraved as it's ever been. But a new generation of young men and women are coming to Christ in droves and experiencing His power in their lives!
So what are we to make of this? Well, it seems in our nation, the lines are being drawn. We're moving past the era of "cultural Christianity" and into a time when those who claim Jesus are doing so out of a real faith relationship with Him.
In the coming years, indifference about Jesus is going to be less and less of an option. We are either with Him or against Him. Make sure you're on the right side. Stand with Jesus in the face of opposition and you'll be rewarded in eternity for your faithfulness!
STAND FIRMLY WITH JESUS EVEN IN THE FACE OF CULTURAL OPPOSITION AND YOU'LL EXPERIENCE ETERNAL REWARDS.
---

For more from PowerPoint Ministries and Dr. Jack Graham, please visit www.jackgraham.org
and
Listen to Dr. Jack Graham's daily broadcast on OnePlace.com.
Watch Jack Graham and Powerpoint Ministries Video Online.

Revitalize your prayer life in 30 days!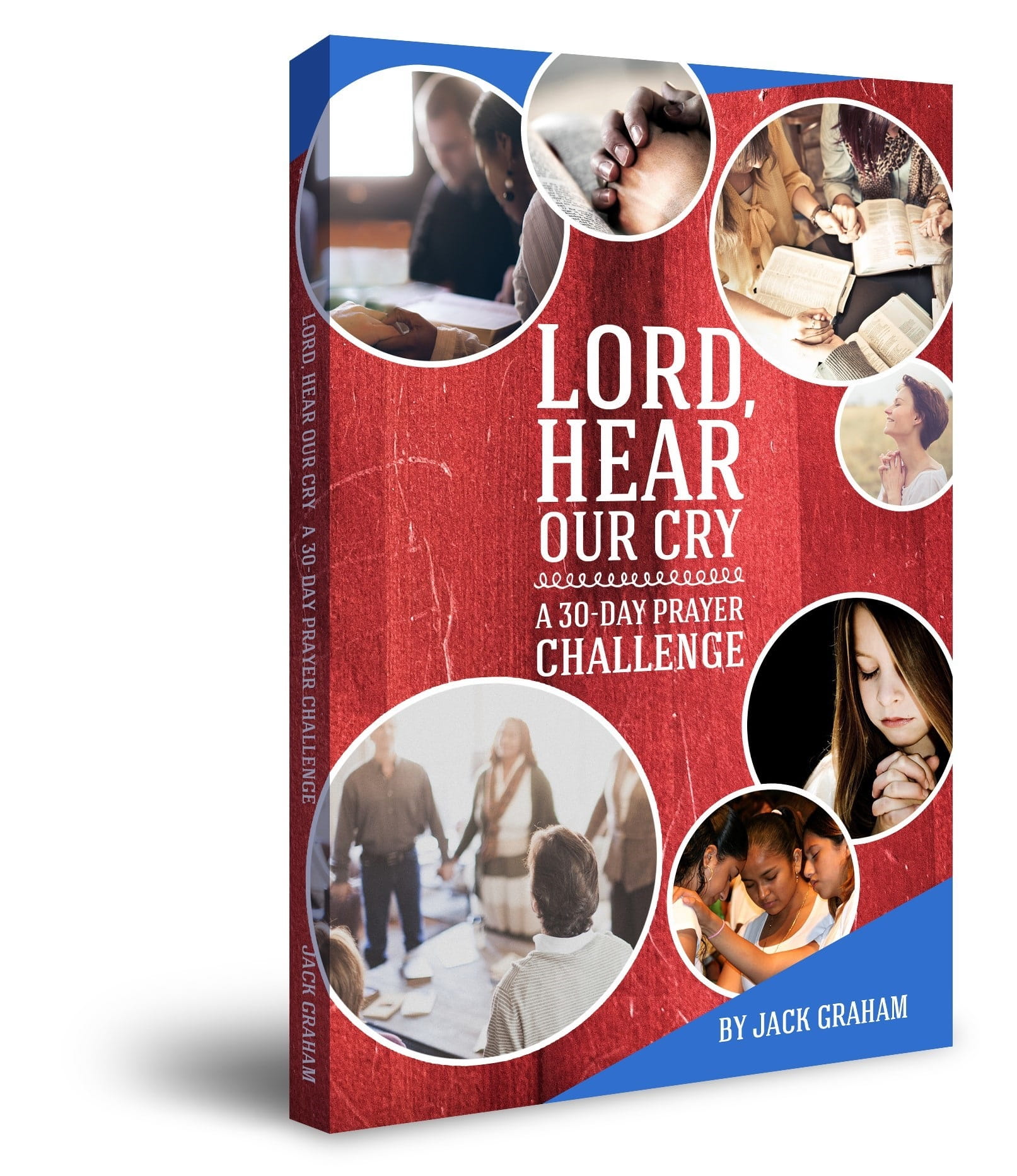 We want to help you Discover how to revitalize your prayer life in 30 days, by sending you Pastor Graham's book, 'Lord, Hear Our Cry.' It's our gift to thank you for your donation to help proclaim the Gospel 'til the whole world hears.
Thank you!
Jack Graham
PowerPoint Ministries