The First Step on Your Road to Spiritual Victory
October 20
Beloved, do not believe every spirit, but test the spirits to see whether they are from God, for many false prophets have gone out into the world. By this you know the Spirit of God: every spirit that confesses that Jesus Christ has come in the flesh is from God.
I think that many people today don't give the devil enough credit. Here's what I mean: Many Christians believe that when Satan is at work, it's easy to see it's him. But the truth is that Satan very often disguises himself as an agent of good. In fact, if Satan were to walk in the room right now, you might be tempted to worship him!
The devil disguises himself as an angel of light. He's clever, cunning, and attractive. He even preaches on Sunday from time to time! He's involved in many "spiritual experiences" and is often mistaken for God.
So with such a powerful enemy against us, how do we have any hope of victory in spiritual warfare? Well, the answer is Jesus. He is the ultimate diagnostic as to what is from God and what isn't.
If you're not sure whether something is of God or is not, ask yourself the question, "Does this glorify Jesus?" If it does, then you can know it's from God. If it takes glory away from Jesus, then it's not. Discern what's from God and what's from the enemy, and you'll take the first step in finding spiritual victory!
TAKE THE FIRST STEP ON THE ROAD TO SPIRITUAL VICTORY BY ALIGNING YOURSELF WITH WHAT GIVES JESUS THE MOST GLORY!
---

For more from PowerPoint Ministries and Dr. Jack Graham, please visit www.jackgraham.org
and
Listen to Dr. Jack Graham's daily broadcast on OnePlace.com.
Watch Jack Graham and Powerpoint Ministries Video Online.

Revitalize your prayer life in 30 days!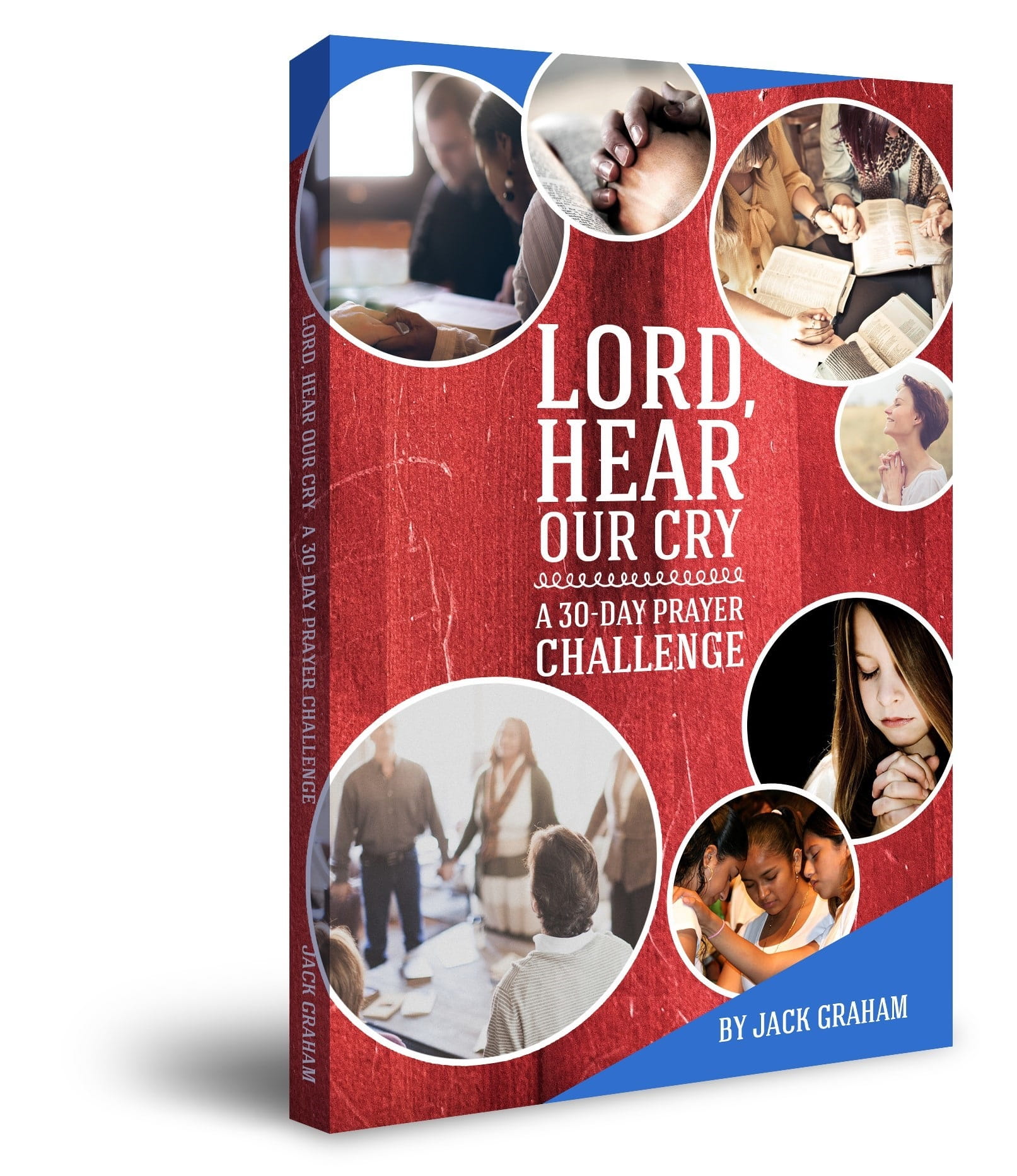 We want to help you Discover how to revitalize your prayer life in 30 days, by sending you Pastor Graham's book, 'Lord, Hear Our Cry.' It's our gift to thank you for your donation to help proclaim the Gospel 'til the whole world hears.
Thank you!
Jack Graham
PowerPoint Ministries