The First Step to Reaching the Lost for Christ
August 11
"For the Son of Man came to seek and to save the lost."
I heard about a prayer meeting they were having in an old country church awhile back. It was one particular woman's turn to pray, so she sat up somberly and said, "God, please help all those people who are out there right now having such a good time."
It's true that in many Christian communities today, people have an "us versus them" mentality. They think, "We're the serious ones in here with sad faces and angry scowls. How dare those people out there have any fun!" And in the end, all it does is create bitterness on both sides.
But what if instead of just staying in holy huddles, more people got up out of the pews and really engaged the lost? It could be something as simple as hosting a neighborhood get-together or being intentional with people at work. It's not hard; it just takes a little bit of effort.
God's love is for everyone. And as believers, we're the channel through which His love very often flows. So don't close yourself off from the world. Engage with the lost, show them God's love, and pray their eyes would be opened to the truth of the Gospel!
ENGAGE THE LOST BY SHOWING THEM GOD'S LOVE AND PRAY HE'LL OPEN THEIR HEARTS TO JESUS CHRIST!
---

For more from PowerPoint Ministries and Dr. Jack Graham, please visit www.jackgraham.org
and
Listen to Dr. Jack Graham's daily broadcast on OnePlace.com.
Watch Jack Graham and Powerpoint Ministries Video Online.

Revitalize your prayer life in 30 days!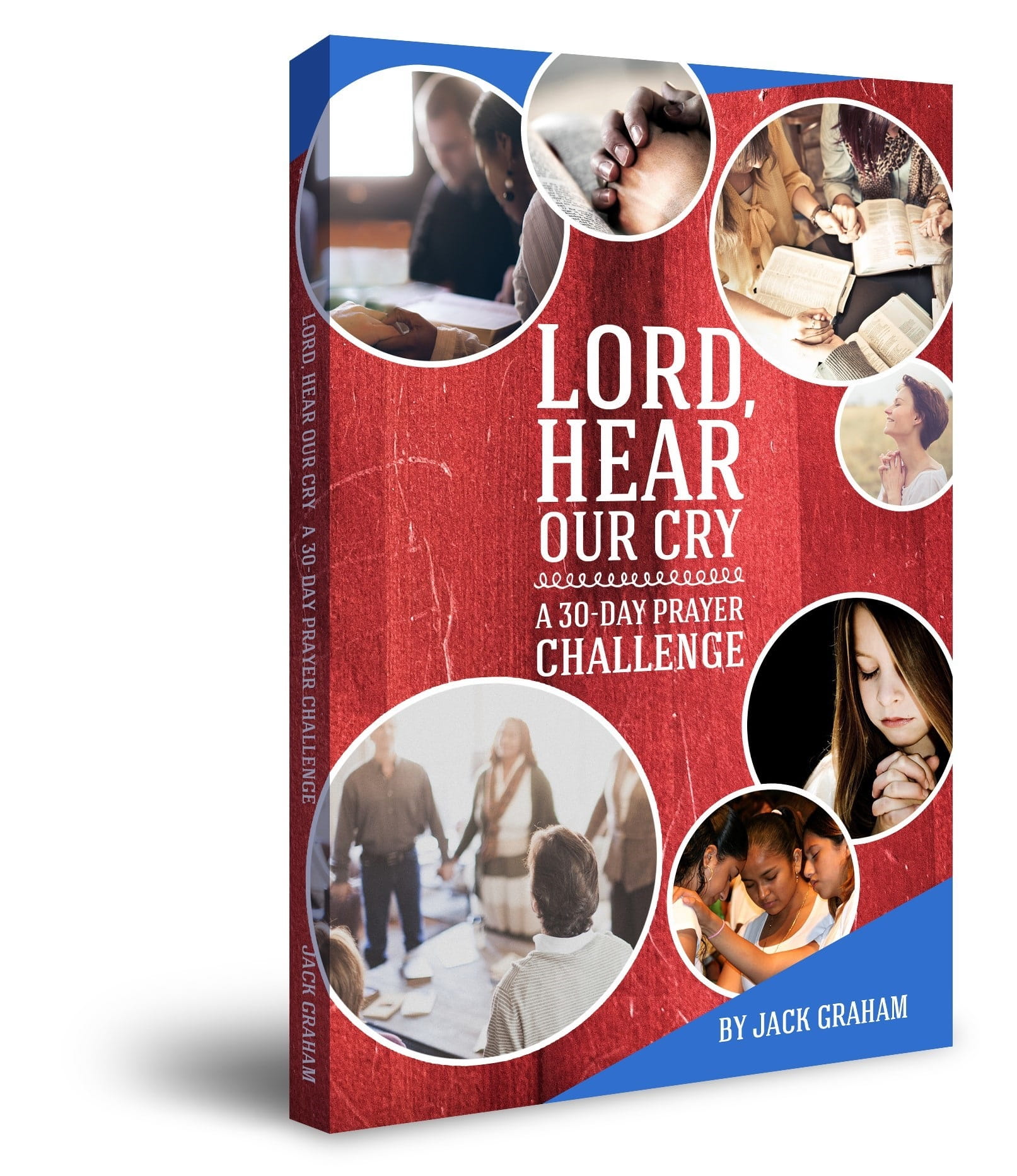 We want to help you Discover how to revitalize your prayer life in 30 days, by sending you Pastor Graham's book, 'Lord, Hear Our Cry.' It's our gift to thank you for your donation to help proclaim the Gospel 'til the whole world hears.
Thank you!
Jack Graham
PowerPoint Ministries