The Only Way To Defeat Moral Decay
February 27
For I am not ashamed of the gospel, for it is the power of God for salvation to everyone who believes, to the Jew first and also to the Greek. - Romans 1:16
Several years ago, a successful media mogul stood up and declared that the Bible was an archaic and out-of-date book that had no relevance for people today. This gentleman advocated getting rid of religious thinking and replacing it with what he called "voluntary initiatives."
Now that sounds nice, doesn't it? Rather than living by what the mean old man in heaven says, he said we should look for what we think is the good in us and live by it. No need for biblical imperatives or commands from God. Just do what you think is right.
But let me tell you something… as a pastor, I sit in my office every day and help others pick up the pieces from where their own "voluntary initiatives" have led them astray. And as we look at the decisions people make on their own and the paths of destruction they take, it ought to be obvious that we need divine guidance on our journeys of life.
Only the Gospel has the power to save and to fix the world's greatest problem: sin and a broken relationship with God. Its truth can heal hurting lives. Share the Gospel with others because it's the only way to defeat the decay in our world.
DEFEAT THE MORAL DECAY IN OUR WORLD BY LOOKING TO THE WORD OF GOD AND SHARING IT WITH OTHERS.
---

For more from PowerPoint Ministries and Dr. Jack Graham, please visit www.jackgraham.org
and
Listen to Dr. Jack Graham's daily broadcast on OnePlace.com.
Watch Jack Graham and Powerpoint Ministries Video Online.

Revitalize your prayer life in 30 days!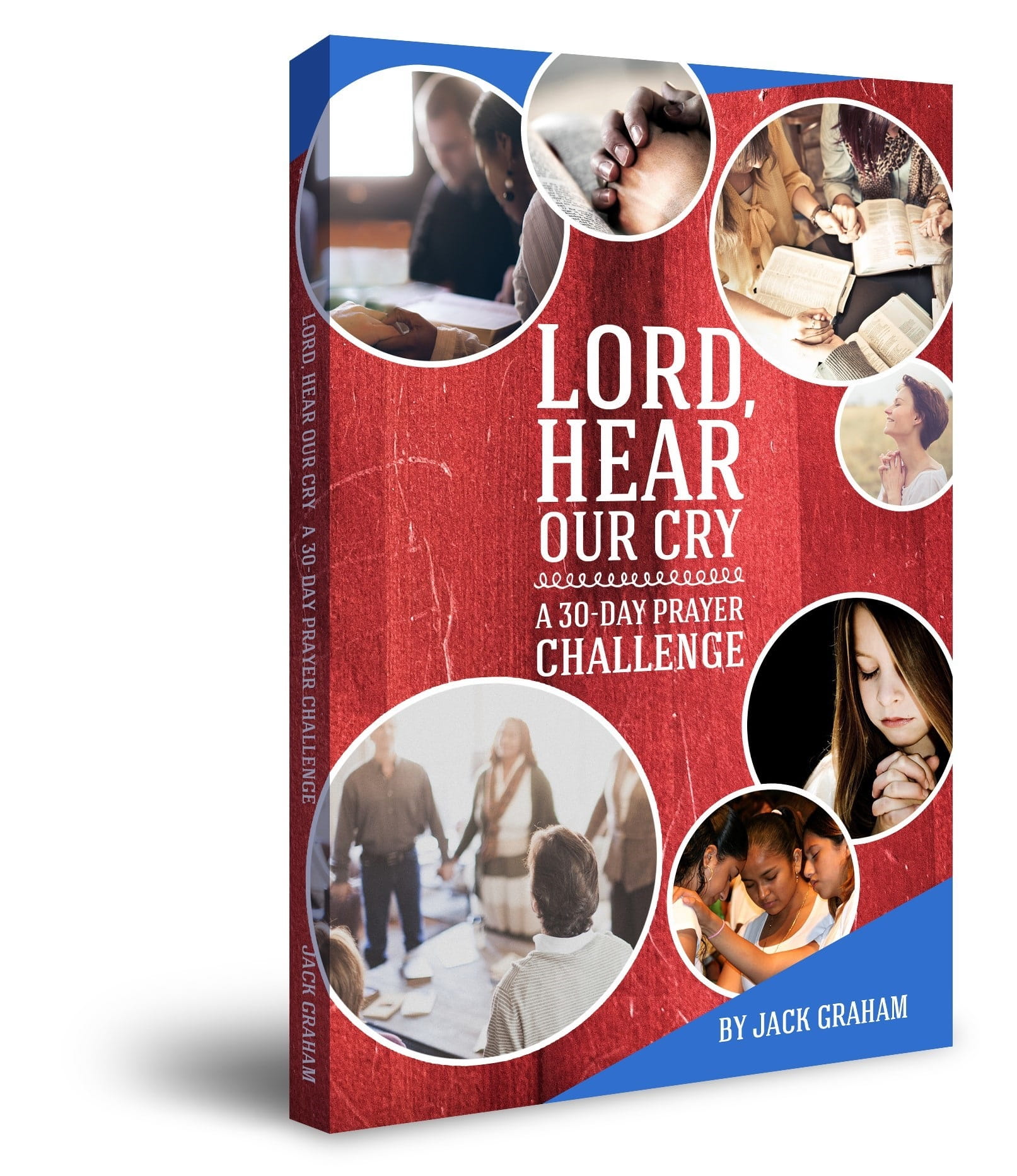 We want to help you Discover how to revitalize your prayer life in 30 days, by sending you Pastor Graham's book, 'Lord, Hear Our Cry.' It's our gift to thank you for your donation to help proclaim the Gospel 'til the whole world hears.
Thank you!
Jack Graham
PowerPoint Ministries