What do you do about the rest of the world?
September 1
The LORD reigns, let the earth rejoice;
let the many coastlands be glad!
Many years ago, I heard a man make the statement that Christianity would be almost nonexistent by the year 2000. And while it's true that there has been a decline of people who call themselves believers in many areas of the world, the Church is also growing rapidly in others parts.
In China, for example, it's estimated that 20,000 people every day are trusting Jesus as Savior. In Africa, the church is growing dramatically, as it is in South America and across parts of Asia. These areas, commonly called the "Global South," are seeing an intense and passionate response to the Gospel.
So what does that tell us? Well, I think those of us in the Western world have a duty to support and encourage the spreading of the Christian message in these parts of the world. Also, we need to open our hearts to learning from our faithful brothers and sisters around the globe and not think that we hold all the answers here.
Our God is a global God. So get involved in what He's doing around the world by praying, giving, and going to make His name known among all nations!
SUPPORT AND ENCOURAGE THE WORLDWIDE BODY OF FAITH BY PRAYING, GIVING, AND GOING TO BRING CHRIST TO EVERY NATION!
---

For more from PowerPoint Ministries and Dr. Jack Graham, please visit www.jackgraham.org
and
Listen to Dr. Jack Graham's daily broadcast on OnePlace.com.
Watch Jack Graham and Powerpoint Ministries Video Online.

Revitalize your prayer life in 30 days!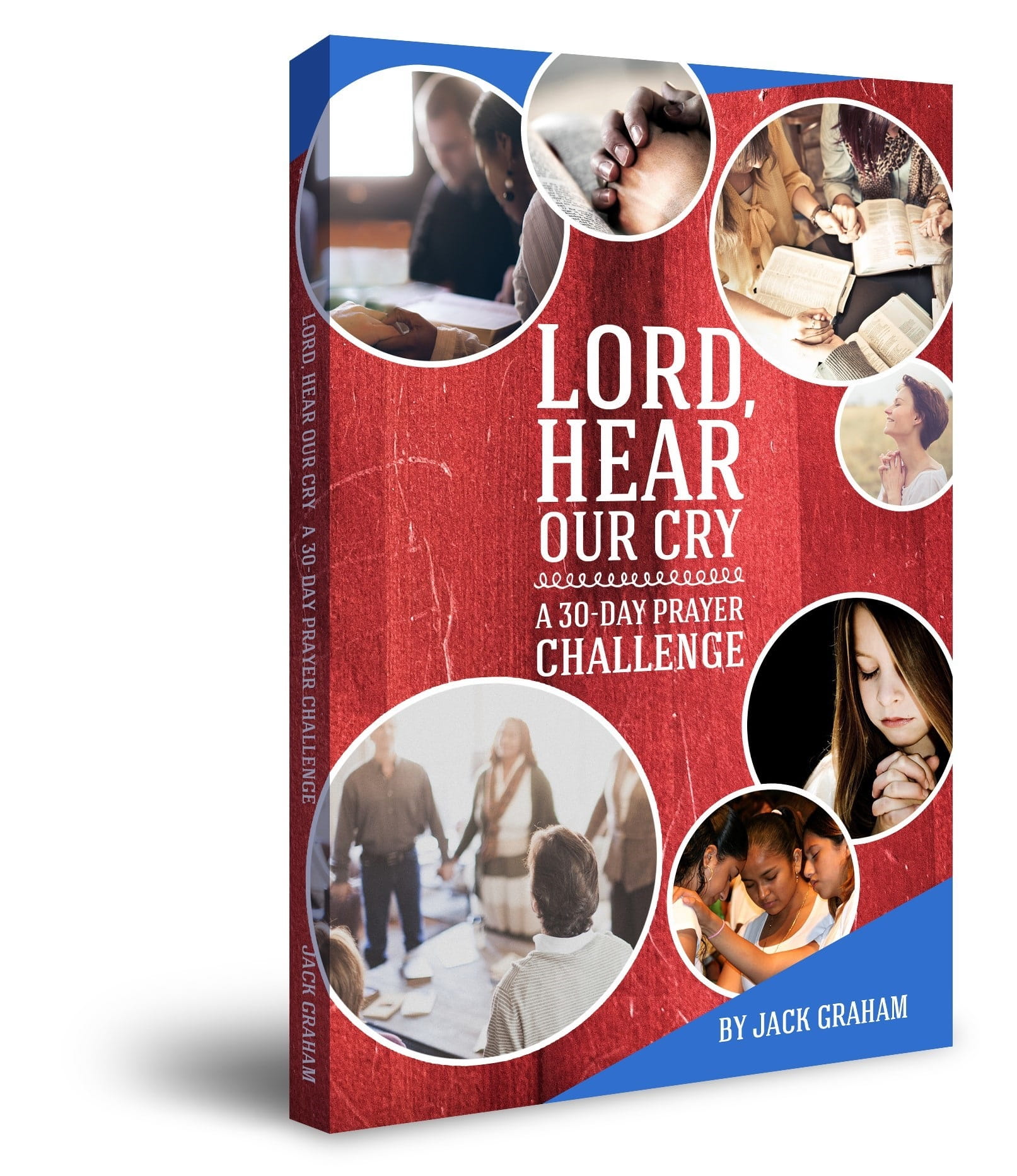 We want to help you Discover how to revitalize your prayer life in 30 days, by sending you Pastor Graham's book, 'Lord, Hear Our Cry.' It's our gift to thank you for your donation to help proclaim the Gospel 'til the whole world hears.
Thank you!
Jack Graham
PowerPoint Ministries