What it Really Means to Honor Your Parents
January 30
Hear, my son, your father's instruction,
and forsake not your mother's teaching,
for they are a graceful garland for your head
and pendants for your neck.
I remember several years ago reading an article about Emmitt Smith, the star running back for the Dallas Cowboys and one of the greatest players to ever step on the field. Smith, as you may remember, went to the NFL draft before he graduated from college. And the article was talking about how his mom and dad didn't want him to build a big house until he completed his college education.
Emmitt had megabucks, so he could have done whatever he wanted. But instead of going his own way, he listened to the wisdom of his parents and finished his college education before building himself a big house.
Honoring our mothers and fathers goes beyond childhood. Oh yes, when we're young, we honor then through obedience. But as we grow older, honoring our parents takes the form of seeking them for advice, keeping a healthy relationship with them, and taking care of them as they grow older. There's no expiration date on honoring your mom and dad.
So what does that look like for you? Well, if you're still living in their home, you have the responsibility to obey your parents. But if you aren't, find ways to honor your parents by caring for them and maintaining a healthy relationship!
HONOR YOUR MOM AND DAD BY LOVING THEM, SEEKING THEIR COUNSEL, AND TAKING CARE OF THEM AS THEY GET OLDER.
---

For more from PowerPoint Ministries and Dr. Jack Graham, please visit www.jackgraham.org
and
Listen to Dr. Jack Graham's daily broadcast on OnePlace.com.
Watch Jack Graham and Powerpoint Ministries Video Online.

Revitalize your prayer life in 30 days!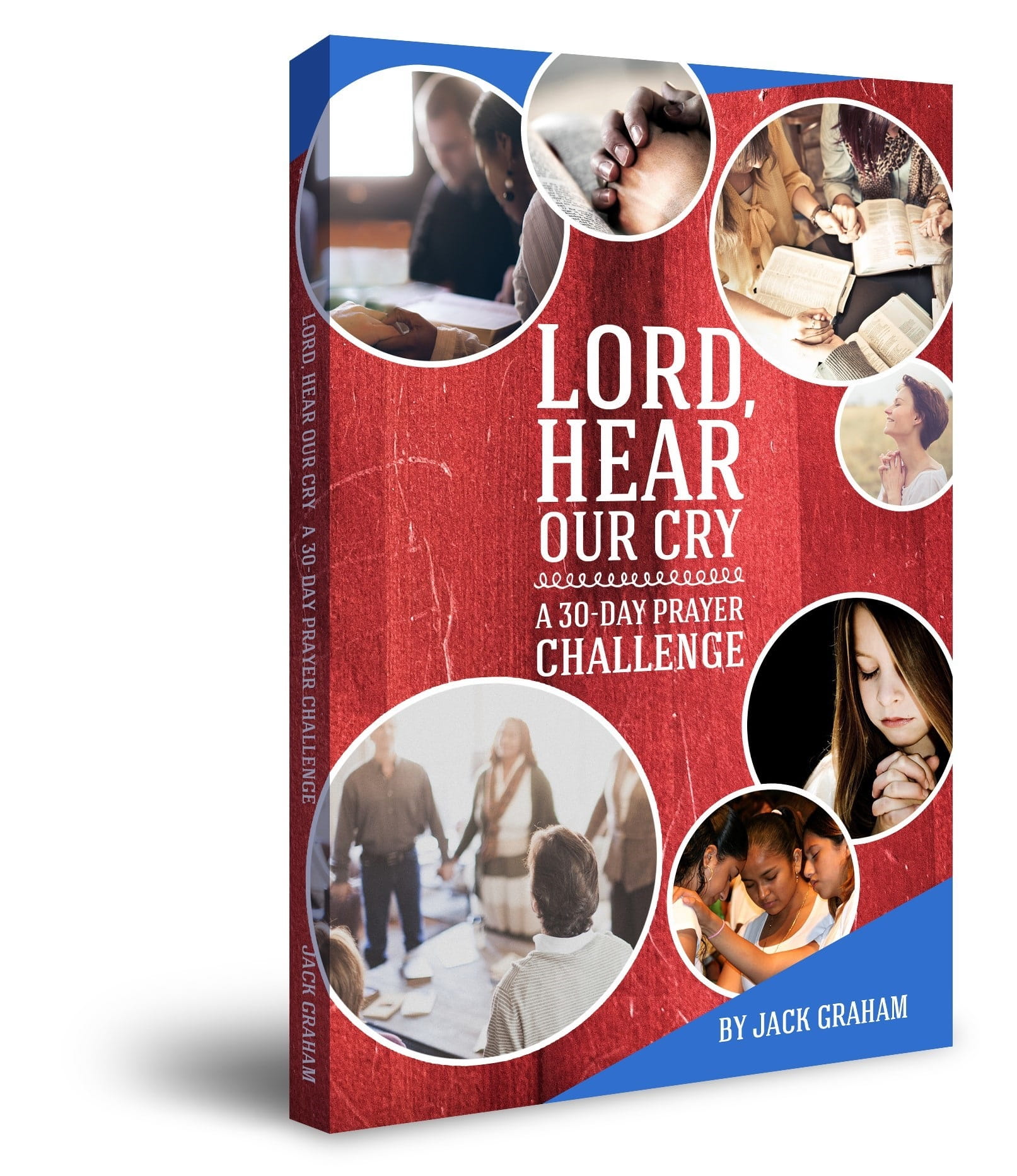 We want to help you Discover how to revitalize your prayer life in 30 days, by sending you Pastor Graham's book, 'Lord, Hear Our Cry.' It's our gift to thank you for your donation to help proclaim the Gospel 'til the whole world hears.
Thank you!
Jack Graham
PowerPoint Ministries