Where to Find Encouragement When You're Weary
September 27
Therefore, since we are surrounded by so great a cloud of witnesses, let us also lay aside every weight, and sin which clings so closely, and let us run with endurance the race that is set before us.
I went to a retirement party for a friend of mine awhile back. Now, one thing I love about retirement parties is the fact that so many people gather together to reflect on one person's impact. Stories were shared of how this person had encouraged and inspired others and helped them to not just be better workers, but better people.
As I sat and listened to story after story of how this man had inspired others, I couldn't help but be reminded of the great cloud of witnesses described in today's passage – those believers who've gone before us who cheer us on and encourage us as brothers and sisters in the faith.
One very clear example of this in my life is my pastor from years ago, Dr. W. Fred Swank. Dr. Swank is now in heaven, but every time I think about him, I'm encouraged by the example he was, and is, to me today. It's his example that very often gives me the encouragement I need when times get tough.
As we think about the believers who've gone before us, cheering us on and encouraging us in the great race of life, that should encourage us. So reflect on those examples of faithfulness, whether you knew them personally or not. They're there to give you hope and strength to run the great race of life!
FIND ENCOURAGEMENT TO RUN THE GREAT RACE OF LIFE BY LOOKING TO THOSE WHO'VE GONE BEFORE YOU AND FOLLOWING THEIR EXAMPLE!
---

For more from PowerPoint Ministries and Dr. Jack Graham, please visit www.jackgraham.org
and
Listen to Dr. Jack Graham's daily broadcast on OnePlace.com.
Watch Jack Graham and Powerpoint Ministries Video Online.

Revitalize your prayer life in 30 days!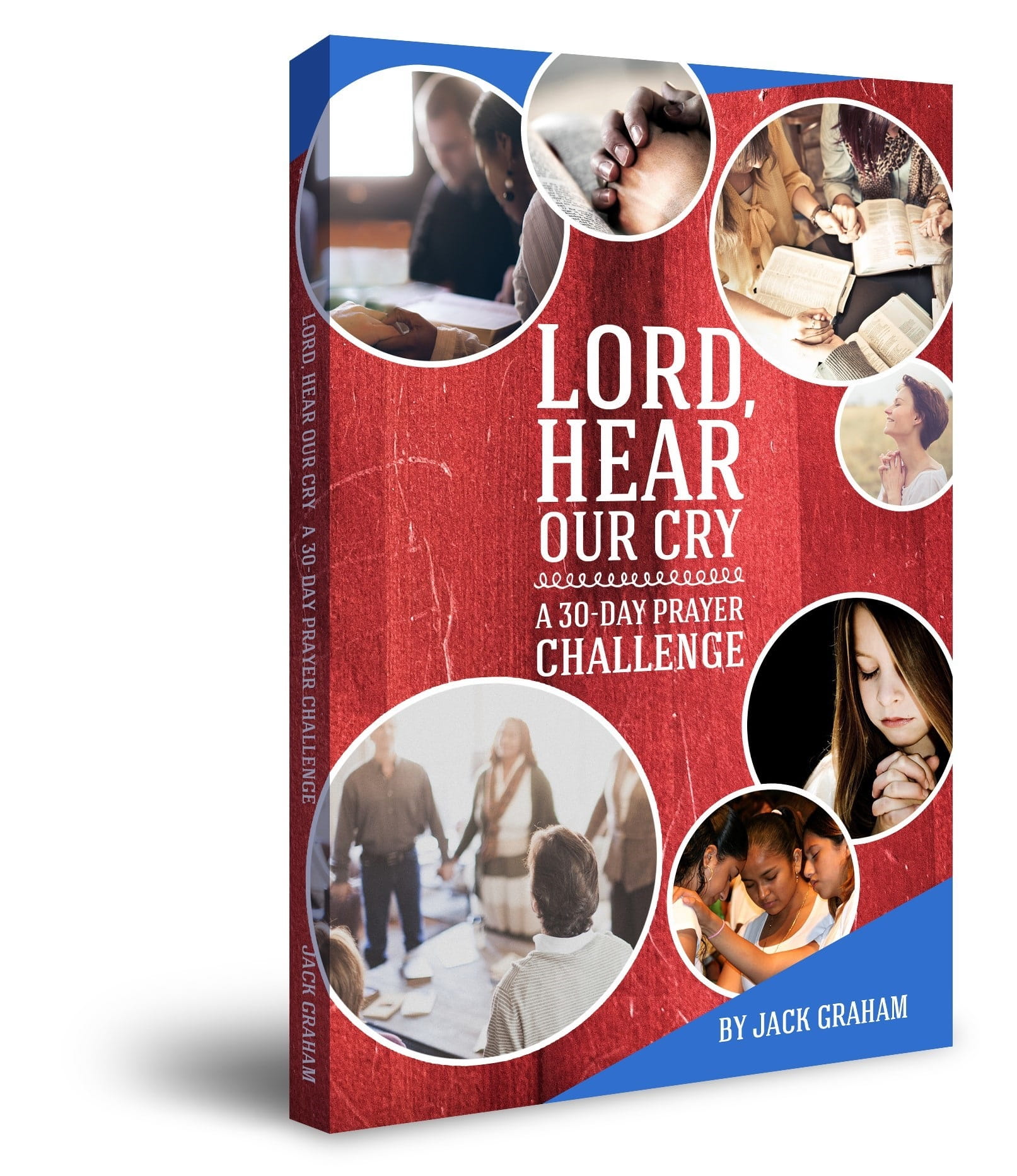 We want to help you Discover how to revitalize your prayer life in 30 days, by sending you Pastor Graham's book, 'Lord, Hear Our Cry.' It's our gift to thank you for your donation to help proclaim the Gospel 'til the whole world hears.
Thank you!
Jack Graham
PowerPoint Ministries