Where World Change Really Begins
August 1
And we all, with unveiled face, beholding the glory of the Lord, are being transformed into the same image from one degree of glory to another. For this comes from the Lord who is the Spirit. - 2 Corinthians 3:18
In recent years, I've noticed a big increase in people's interest in their ancestral roots. I'm about half afraid to do that myself, because I'm not sure about what I'd find! But there's one thing I do know about my family history: I'm descended from a crooked farmer and a drunken sailor.
The crooked farmer I'm talking about is Adam and the drunken sailor is Noah. And every single person in history has descended from these two men. This is the root cause of our problems in our homes, our communities, and our cities across the globe… the problem of sin.
But God has provided us with a solution to this problem – a way to eradicate sin at its root and experience regeneration by His power. That solution is Jesus Christ. By faith in His death and resurrection, we're saved from the penalty of sin as well as set free from the power of sin.
The answer to the problem of sin is Jesus. Through Him, God can bring healing to our broken world. But in order for that to happen, we must have faith in Him. Trust Jesus and let Him transform the world… beginning with you!
BRING ABOUT CHANGE IN THE WORLD BY TRUSTING JESUS AND LETTING HIM TRANSFORM YOU FIRST.
---

For more from PowerPoint Ministries and Dr. Jack Graham, please visit www.jackgraham.org
and
Listen to Dr. Jack Graham's daily broadcast on OnePlace.com.
Watch Jack Graham and Powerpoint Ministries Video Online.

Revitalize your prayer life in 30 days!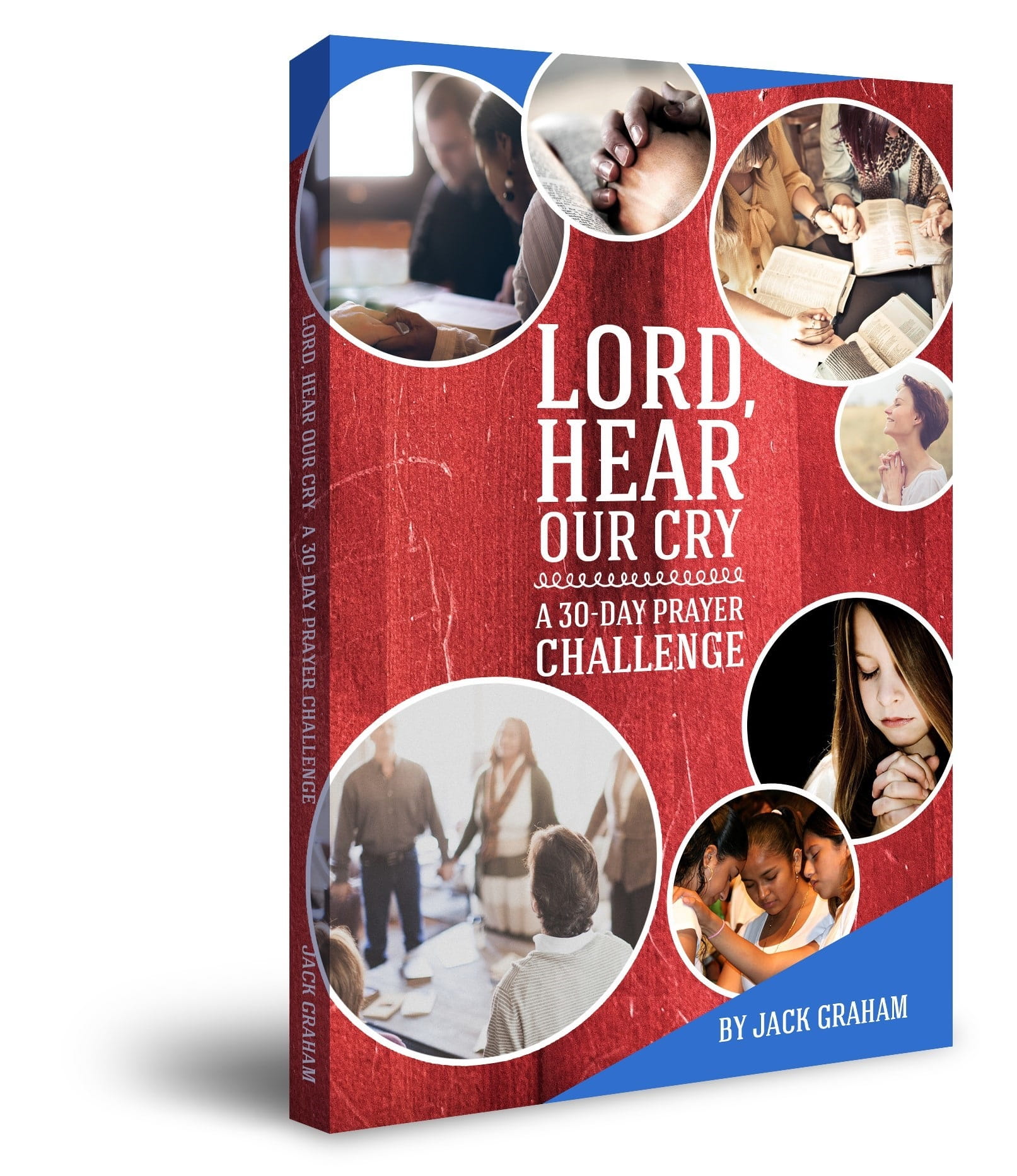 We want to help you Discover how to revitalize your prayer life in 30 days, by sending you Pastor Graham's book, 'Lord, Hear Our Cry.' It's our gift to thank you for your donation to help proclaim the Gospel 'til the whole world hears.
Thank you!
Jack Graham
PowerPoint Ministries