Where You Can Deal with Your 'Junk'
October 13
Iron sharpens iron,
and one man sharpens another.
A number of years ago, there was a man in our church who was a very dynamic leader. He was great with people, led others in the faith, and never missed a Sunday. Then one day, it came to light that he was having an affair. So I sat down to talk with him about stepping down from his leadership position.
This man became belligerent. "It doesn't matter what I do outside of church," he told me. "I'm a good leader in church and that's all that matters. It's not the church's business what happens in my private life."
I looked that man square in the eye and said, "Oh, yes it is our business. What I do out of church… what you do out of church… and what any member does outside of church is the business of the church. When I fail personally, it affects everyone. The same is true for every single member."
No person in the body of Christ is an entity to himself or herself. Every member of God's kingdom is intricately intertwined with the others. So when it comes to private issues you're facing, bring them to light among a trusted Christian community. Deal with your junk alongside believers who love you, and you'll find a place of trust and hope to overcome any problem you face.
BRING YOUR ISSUES TO LIGHT AMONG THE BODY OF CHRIST, AND YOU'LL FIND A PLACE OF TRUST TO OVERCOME ANY ISSUE YOU FACE!
---

For more from PowerPoint Ministries and Dr. Jack Graham, please visit www.jackgraham.org
and
Listen to Dr. Jack Graham's daily broadcast on OnePlace.com.
Watch Jack Graham and Powerpoint Ministries Video Online.

Revitalize your prayer life in 30 days!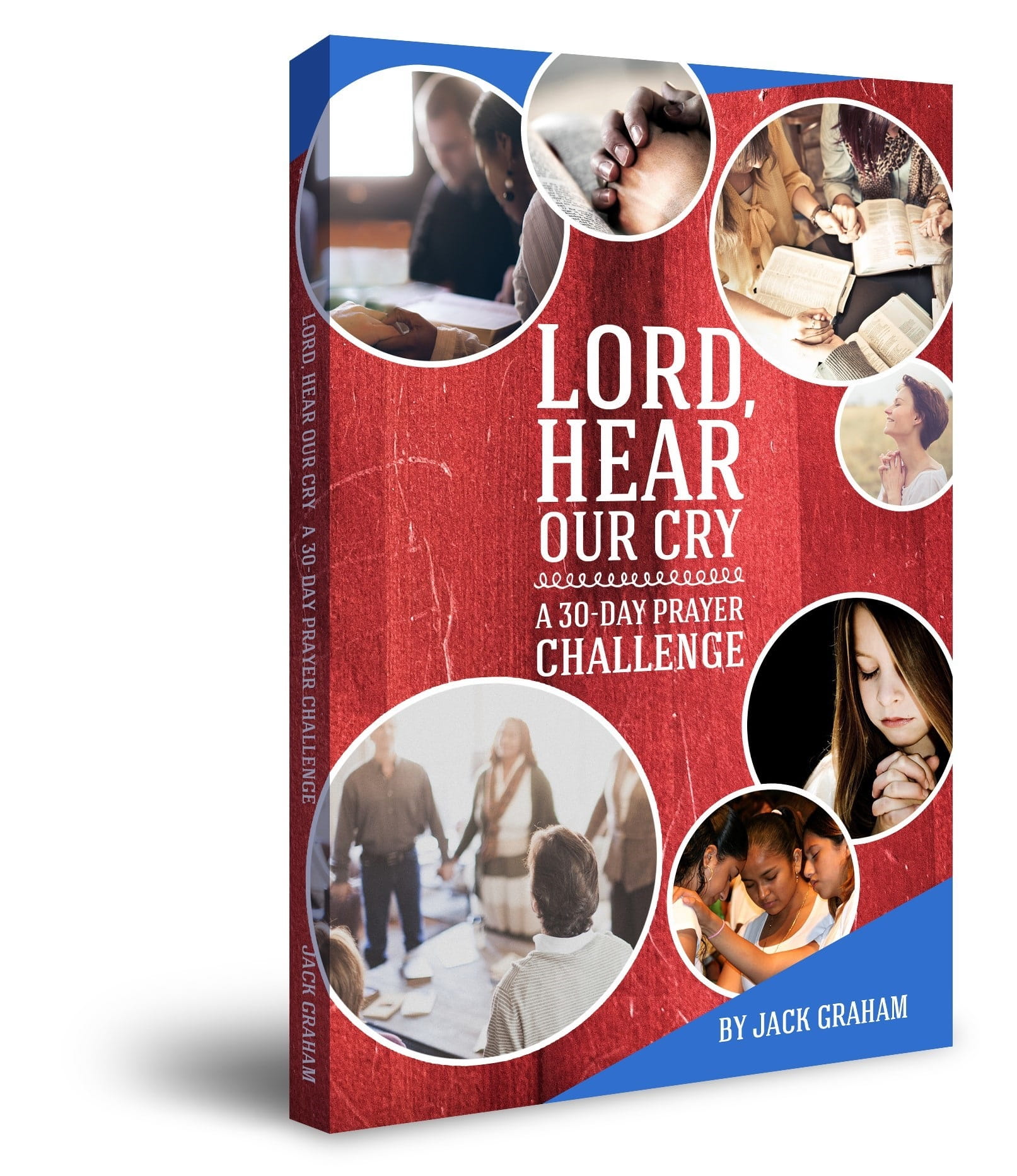 We want to help you Discover how to revitalize your prayer life in 30 days, by sending you Pastor Graham's book, 'Lord, Hear Our Cry.' It's our gift to thank you for your donation to help proclaim the Gospel 'til the whole world hears.
Thank you!
Jack Graham
PowerPoint Ministries