Who is Jesus to You?
January 2
And we have seen and testify that the Father has sent his Son to be the Savior of the world. Whoever confesses that Jesus is the Son of God, God abides in him, and he in God.
I love history. And as I think back on history, I think of some great and prominent names who made a real difference in the world: Charlemagne, Shakespeare, Joan of Arc, Washington, and Lincoln.
Yet, among all of the great names in human history, we're told that there's no other name whereby people can be saved except that of Jesus Christ. Out of all the great names, Jesus is the only one that saves. In fact, the very meaning of 'Jesus' is "The Lord saves."
There's nothing wrong with admiring great men and women in the history of the world. But when Jesus Christ came into the world in the little town of Bethlehem, everything changed. God was moving so boldly on earth – in a way like never before – that He himself came into the world to bring salvation.
Jesus wasn't just a savior. He was the Savior. Not one among many, but one in Himself. Don't move away from Christmas without being changed by that amazing truth. Jesus came to save you. Trust in Him. Make Him your personal Savior.
TRUST IN JESUS AS NOT JUST A GREAT PERSON IN HISTORY, BUT AS THE SAVIOR OF THE WORLD!
---

For more from PowerPoint Ministries and Dr. Jack Graham, please visit www.jackgraham.org
and
Listen to Dr. Jack Graham's daily broadcast on OnePlace.com.
Watch Jack Graham and Powerpoint Ministries Video Online.

Revitalize your prayer life in 30 days!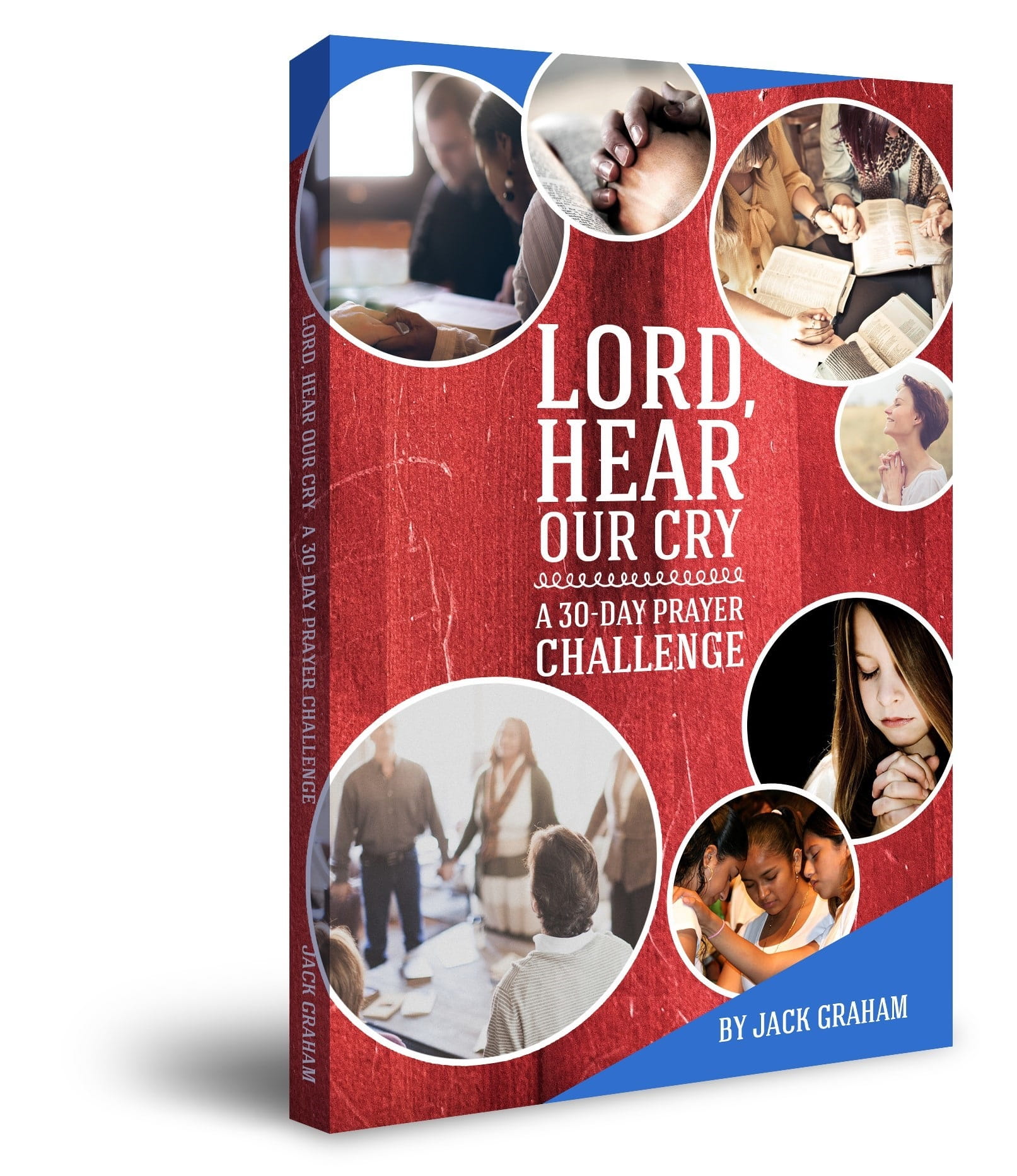 We want to help you Discover how to revitalize your prayer life in 30 days, by sending you Pastor Graham's book, 'Lord, Hear Our Cry.' It's our gift to thank you for your donation to help proclaim the Gospel 'til the whole world hears.
Thank you!
Jack Graham
PowerPoint Ministries