Your Hope for Real and Lasting Peace
October 27
And I heard a loud voice from the throne saying, "Behold, the dwelling place of God is with man. He will dwell with them, and they will be his people, and God himself will be with them as their God. He will wipe away every tear from their eyes, and death shall be no more, neither shall there be mourning, nor crying, nor pain anymore, for the former things have passed away."
I'm amazed at how far technology has come in the past 200 years. Just think… In 1813, the only people who knew what the President of the United States looked like would've been those who had seen him personally. But now, we're inundated with news and pictures of our president, celebrities, and our friends every day.
Not only that, but think about how much we've progressed in just the past 20 years. Tasks that a normal smart phone performs today—taking photos and videos, talking, emailing, texting, watching TV programs, and a host of other things—would've required more than a dozen different pieces of equipment in 1993.
Thanks in large part to communication, our world has become a global community. Yet even with all the shared knowledge today, true world peace is no closer now than it was 100 years ago.
Here's the hard truth: Apart from the Prince of Peace, there is no peace. It will always evade us as long as we trust in a path to peace created by man. But one day, Jesus will return and bring real and lasting peace. Hope for that day, when world peace will be here for good!
PUT YOUR HOPE FOR PEACE NOT IN MAN, BUT IN THE PRINCE OF PEACE WHO WILL RETURN AND REIGN FOREVER!
---

For more from PowerPoint Ministries and Dr. Jack Graham, please visit www.jackgraham.org
and
Listen to Dr. Jack Graham's daily broadcast on OnePlace.com.
Watch Jack Graham and Powerpoint Ministries Video Online.

Revitalize your prayer life in 30 days!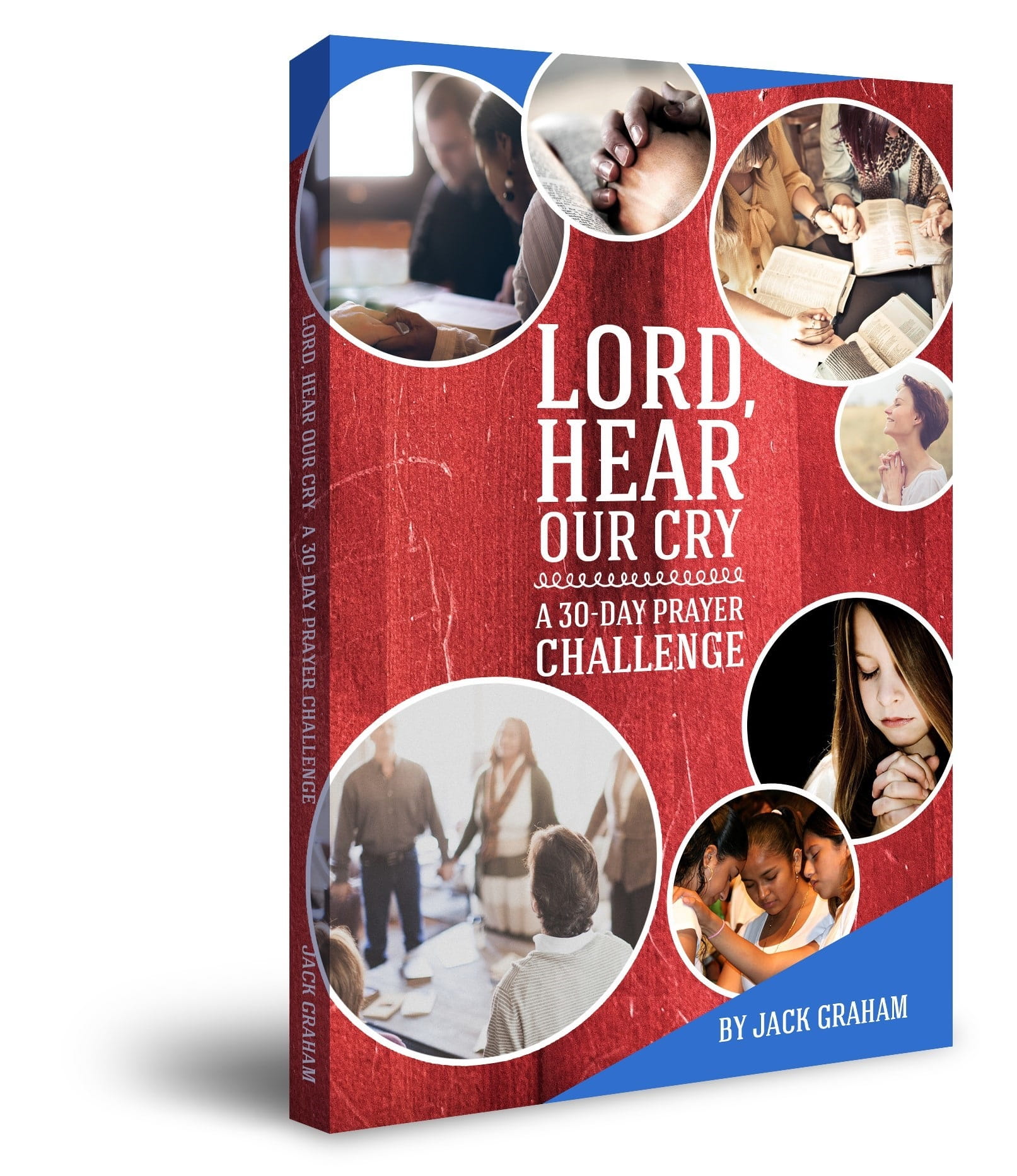 We want to help you Discover how to revitalize your prayer life in 30 days, by sending you Pastor Graham's book, 'Lord, Hear Our Cry.' It's our gift to thank you for your donation to help proclaim the Gospel 'til the whole world hears.
Thank you!
Jack Graham
PowerPoint Ministries