Do you know what God's fresh, new morning message is to us? Whether the sun is shining brightly or whether it's pouring down rain? Whether the morning is bright or whether it's gray and overcast?
His promise is the dawn itself.
Every morning the Lord comes through with His encouraging message, "We're still on speaking terms, you know! I'm here. I haven't moved. Let's go together today."
Trust God to remember you.
He won't forget your name. He won't forget your circumstances, He certainly won't forget your prayers.
Trust Him, He remembers you.
Taken from Wisdom for the Way by Charles Swindoll. Copyright © 2021 by Charles R. Swindoll. Used by permission of HarperCollins Christian Publishing. www.harpercollinschristian.com.
Wisdom for the Way, Large Text Leathersoft: 365 Days of Wise Words for – FaithGateway Store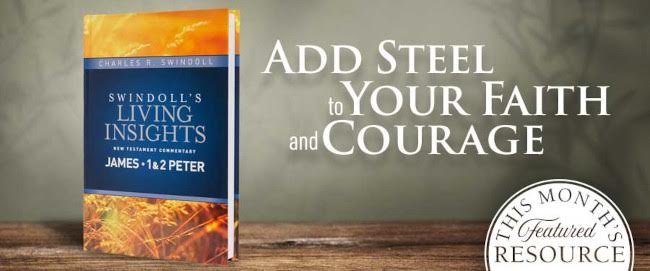 Used with permission. All rights reserved.
Listen to today's broadcast of Insight for Living with Chuck Swindoll at OnePlace.com.
Visit the Bible-teaching ministry of Chuck Swindoll at www.insight.org.